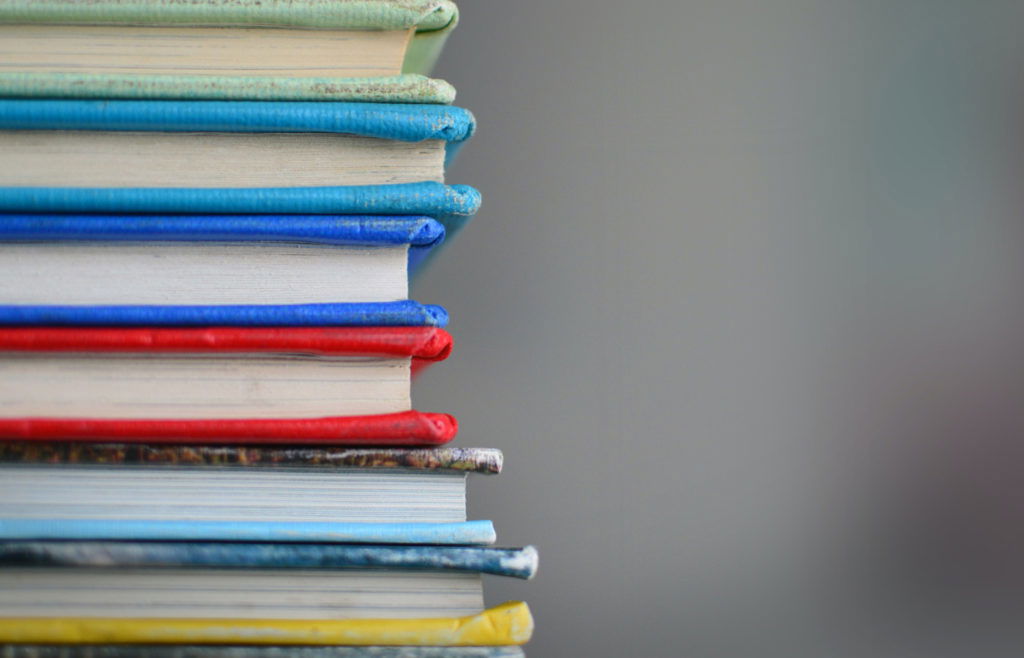 Public Act 97-1134 Relieves Local Government Clerks and School and College Board Secretaries of Election Duties on Christmas Eve
On December 3, 2012, Governor Quinn signed into law Public Act 97-1134, amending Section 1-4 of the Illinois Election Code to provide much sought-after relief to school and college board secretaries and municipal and other local governmental clerks. Before the enactment of PA 97-1134, these offices were required by law to remain open until 5 p.m. on Christmas Eve in order to accept nominating papers for candidates seeking to run for office in the April 9, 2013 Consolidated Election. Now, the offices of clerks and board secretaries can lawfully close on Christmas Eve. However, they are now required to stay open until 5 p.m. on December 26, 2012. Offices are required to remain open on December 26, 2012 regardless of whether the offices are open or closed on Christmas Eve.
This date change also pushes back the period for filing objections to nominating papers. Now, objectors have five business days from December 26, 2012 to file objections to nominating papers. A business day, for purposes of the Election Code, is any day that an office is open to the public for accepting objections for at least seven hours. The last day for filing objections will therefore vary for each unit of government depending on whether their offices are open for at least seven hours on New Year's Eve. For offices closed on New Year's Eve or not open for at least seven hours, the fifth business day following December 26 will be January 4, 2013.
Given the important deadlines that have been changed by PA 97-1134, we recommend that you post the changed dates on your website, in the physical location where notices and agenda items are usually posted, and in any other locations where important information is usually provided to the public. While none of these notification measures are actually required by law, it is good practice to provide notification to the public on important election matters such as this.
If you have any questions concerning the changes made by PA 97-1134 or any other matter, please do not hesitate to contact Neal Smith in the Mokena office of Robbins Schwartz (815.722.6560) or Heidi Katz in the firm's Chicago office (312.332.7768).
Neal Smith of the firm's Mokena office prepared this Law Alert.