The General Primary Election on March 19, 2024 will see candidates for State Senator and Representatives in the General Assembly nominated as well as candidates for county office. Those nominated will stand for election on November 5, 2024. Read more here.
Read More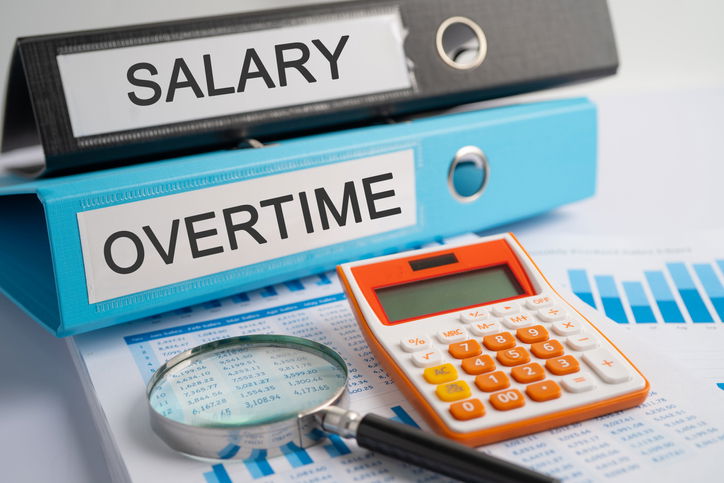 |
The Department of Labor's proposed rule to raise the income cutoff for overtime pay could potentially disrupt higher education institutions. Read more here.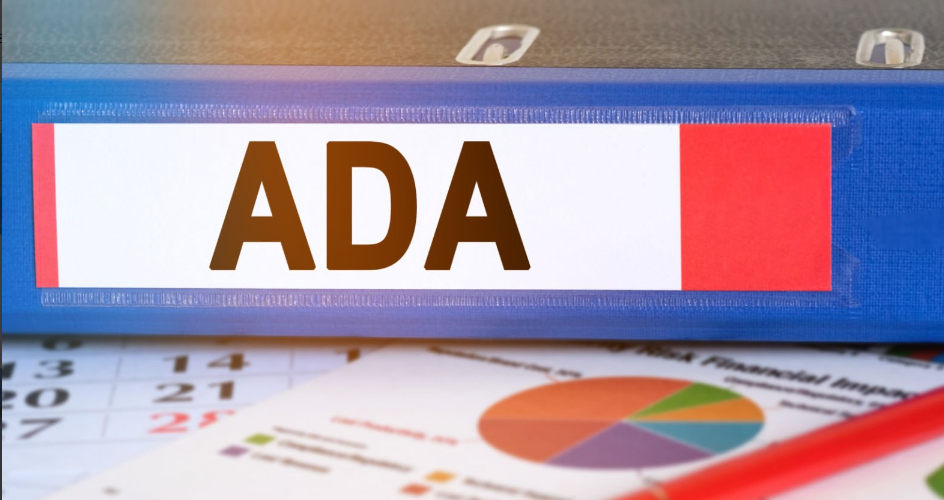 |
The United States Supreme Court has determined that employers are entitled to ultimate discretion in deciding reasonable workplace accommodations under the ADA. Read more here.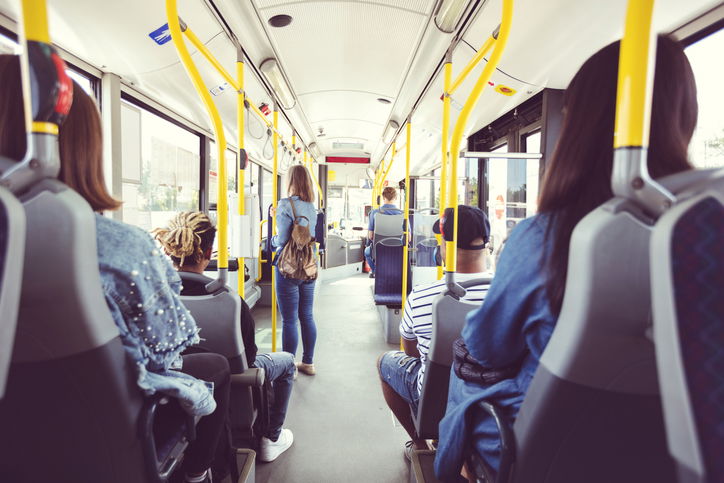 |
Illinois Governor J.B. Pritzker recently signed the Transportation Benefits Program Act into law, effective January 1, 2024. Read more here.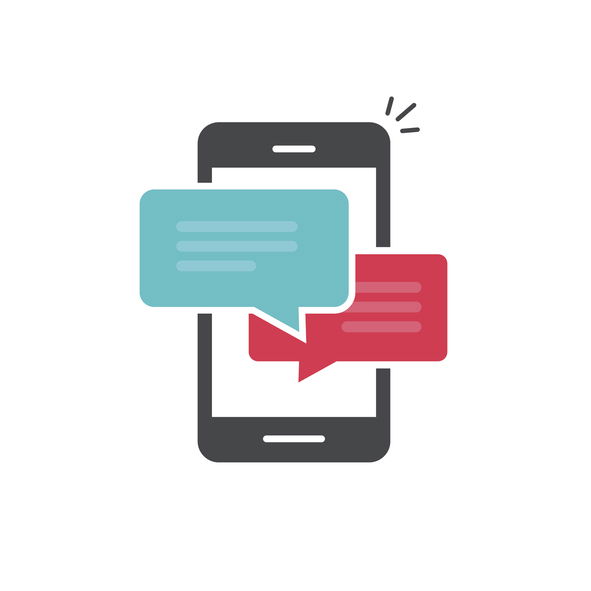 |
The United States Supreme Court has recently agreed to hear an appeal from the Ninth Circuit Court of Appeals to decide whether two public-school board members' Facebook pages constituted public forums and whether blocking individuals from posting comments on their pages violated the First Amendment's free speech clause. Read more here.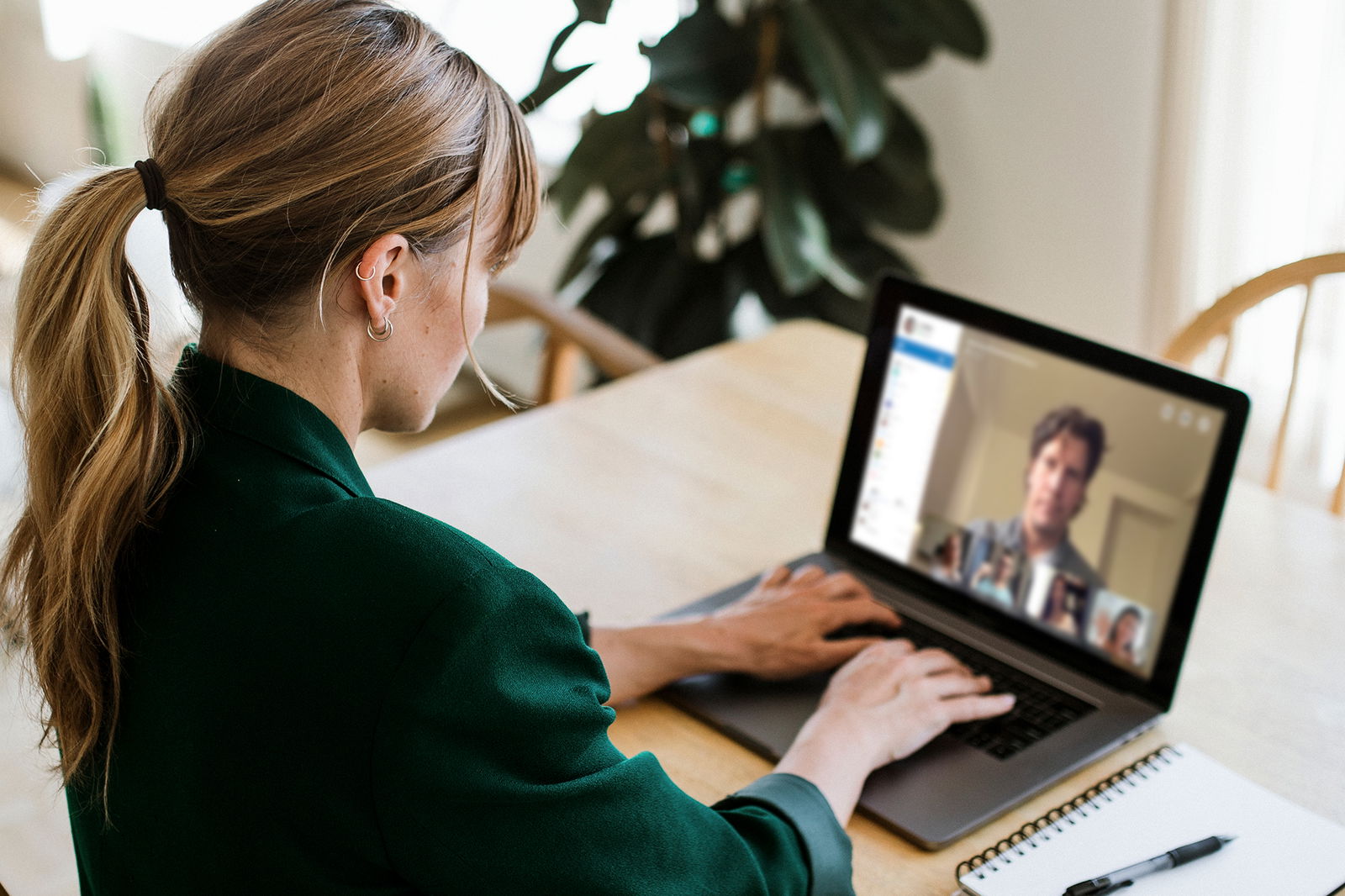 |
A Virginia federal district court recently ruled that the City of Norfolk and the Norfolk Public School board ("NPS") did not violate the Americans with Disabilities Act ("ADA") when it denied an elementary principal's ADA accommodation request to work remotely. Read more about the case here.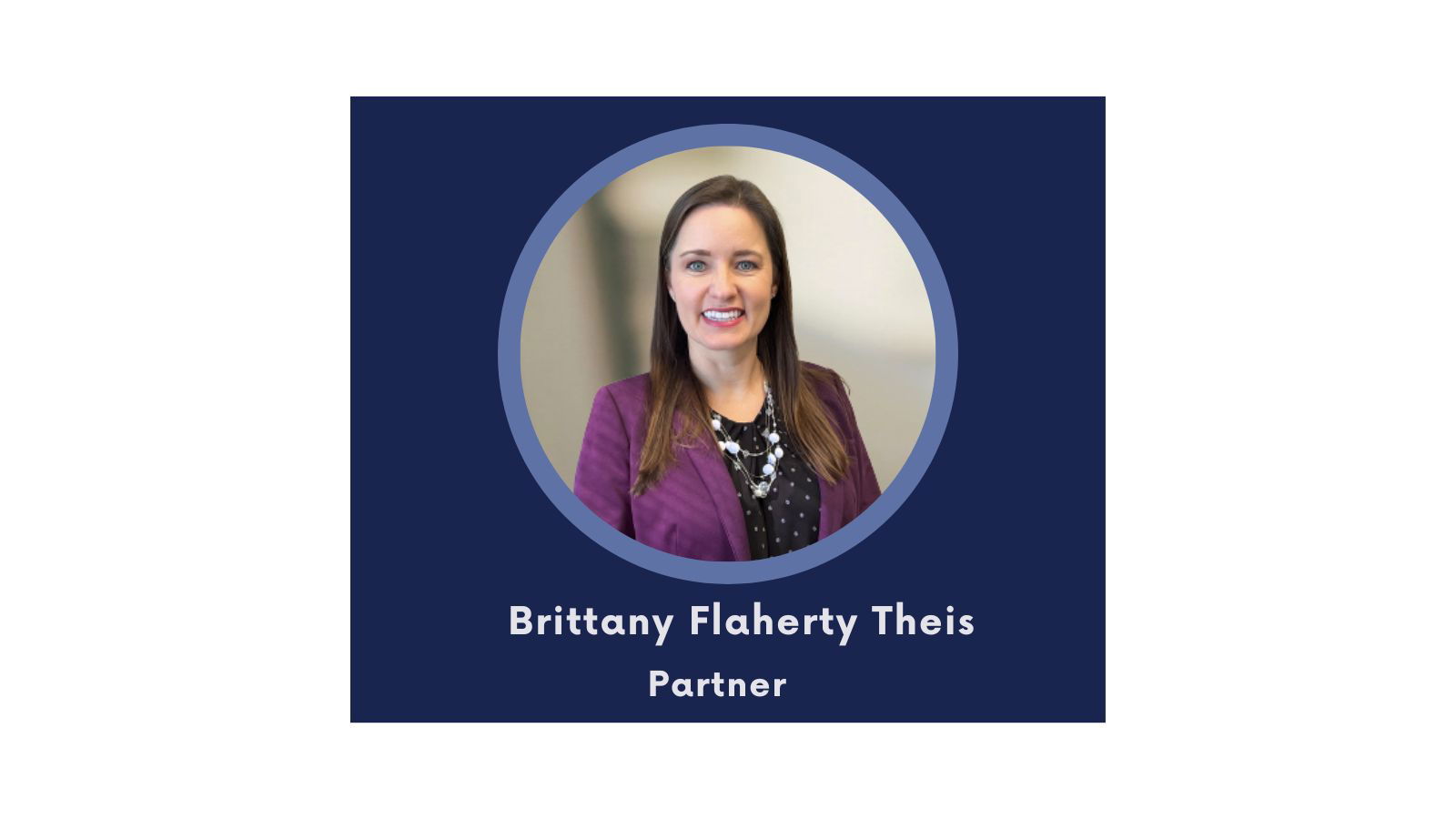 |
Robbins Schwartz is pleased to introduce a new Partner: Brittany Flaherty Theis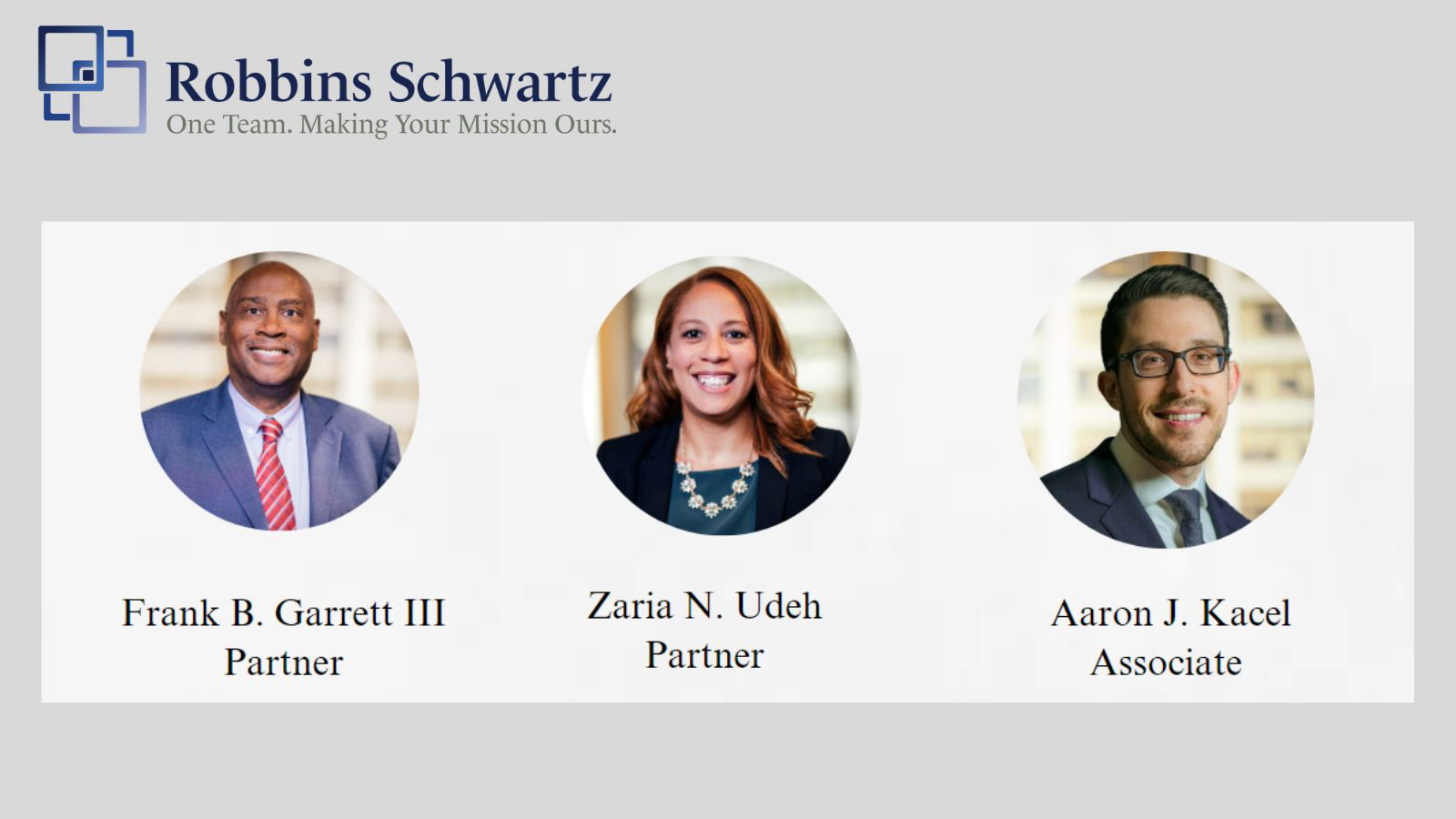 |
Challenges to diversity, equity and inclusion (DEI) practices are currently sweeping the nation. Our newly formed DEI Compliance Team guides employers of all kinds through this ever evolving and challenging legal landscape. Read more here.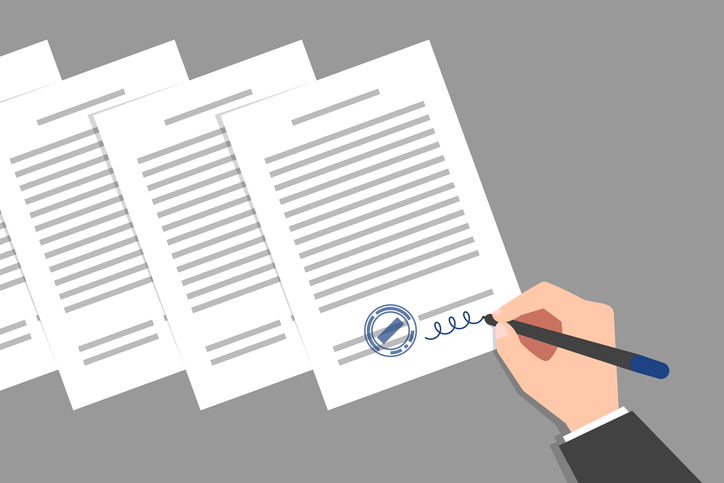 |
2023 has brought a deluge of legislation, with 561 bills signed into law in Illinois so far. This publication summarizes more than 50 of those bills (and one federal bill) that are relevant to school districts. These new bills include some with major changes to procurement, student services, and personnel operations that will require substantial efforts by school administrators to update their policies, procedures, and practices.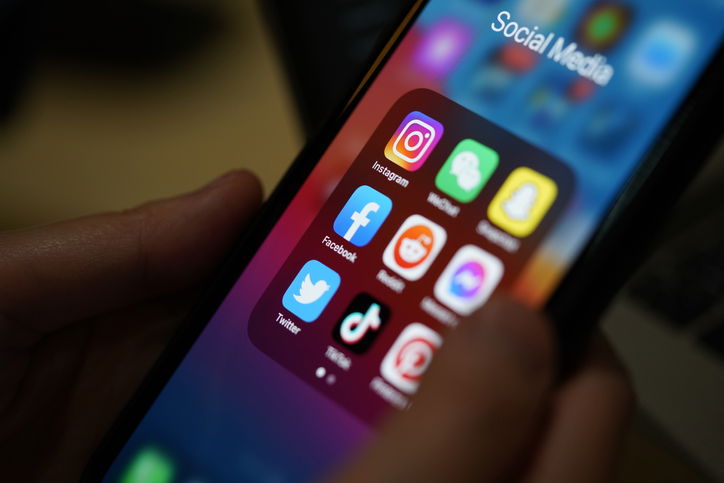 |
A Massachusetts federal district court recently ruled that a school district did not violate its teacher's First Amendment rights when it fired her for posting, reposting, or sharing several memes on social media. Read more here.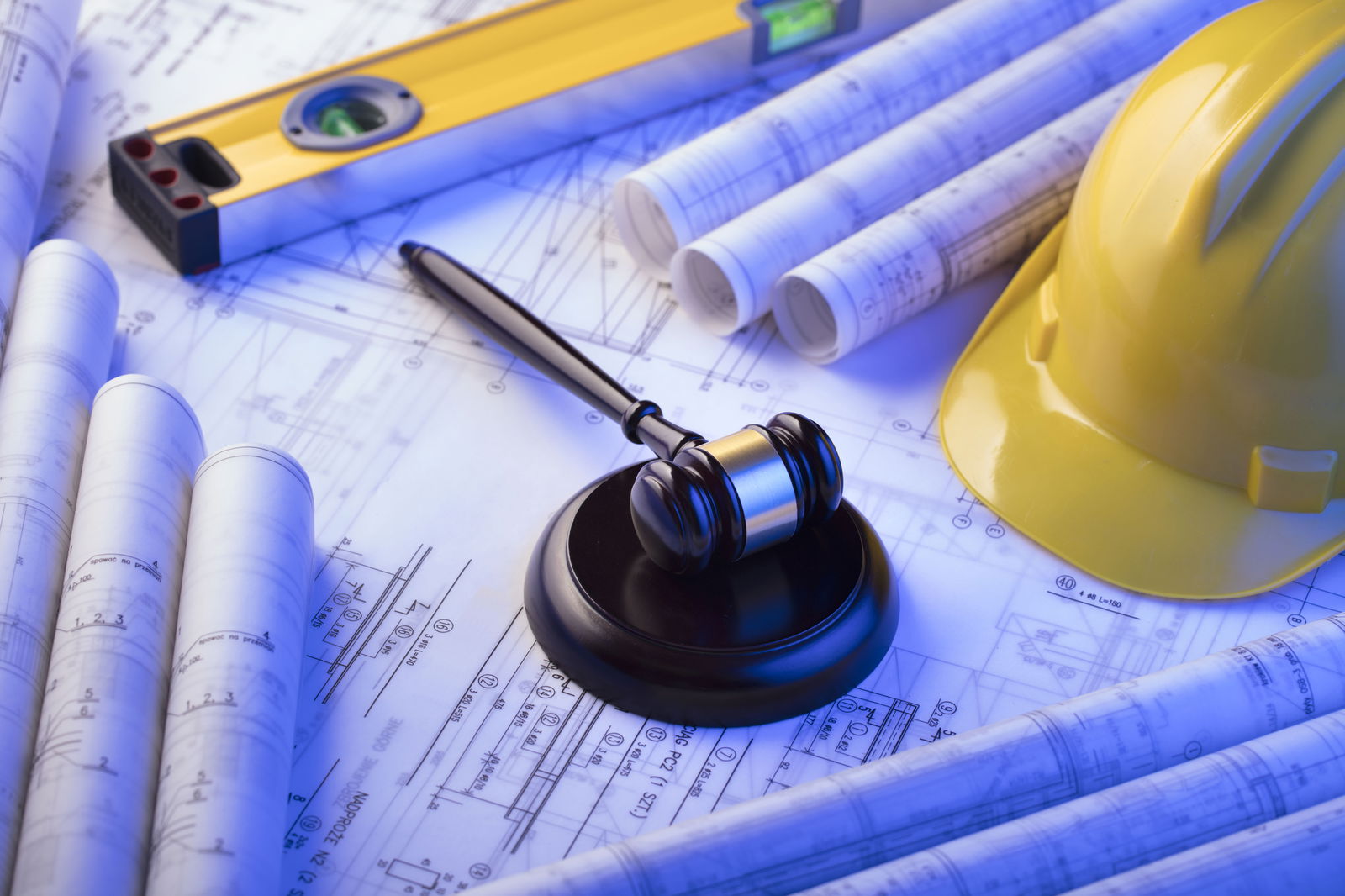 |
The Illinois General Assembly recently enacted the Municipal Design-Build Authorization Act. The Act will go into effect on January 1, 2023. Read more here.