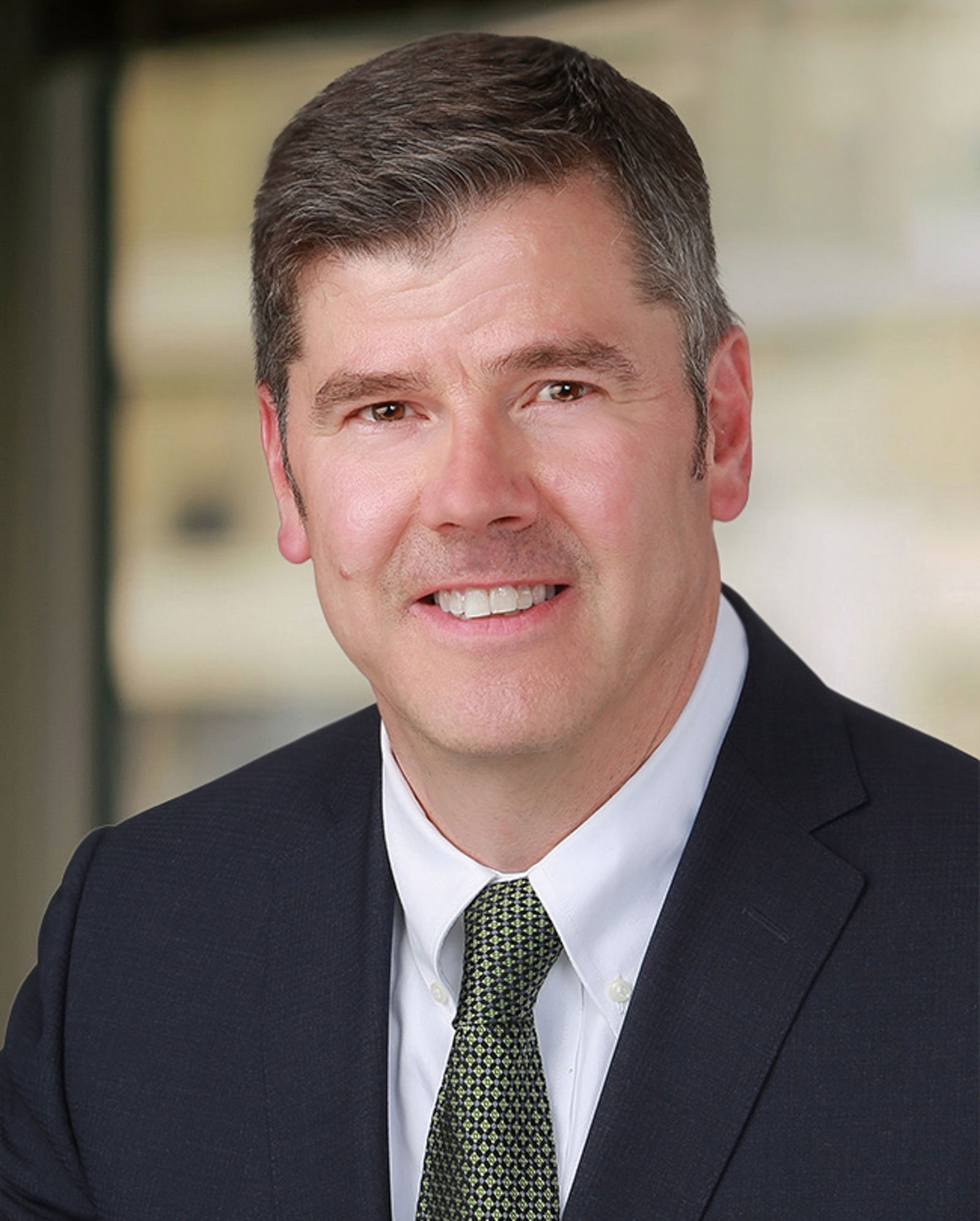 Partner, Champaign Office
Guy C. Hall
Guy Hall provides legal representation to a number of businesses, including electric cooperatives and health care institutions, on a range of matters including governance, policy development, contracts, real estate transactions, mergers, acquisitions, divestments and employment issues. He also advises local governmental entities, including park districts, in the areas of compliance, real estate transactions, taxation and creditor's rights.
Guy is a member and past Chair of the Illinois State Bar Association's Health Care Section Council and has counseled health care entities regarding Medicare and Medicaid, ERISA reimbursement disputes, health care services liens and compliance with the requirements of the Illinois Department of Insurance. Guy has been involved in the formation and conversion of health insurers. He has guided physicians through the development of policies and procedures as well as operational matters involving purchasing and leasing equipment, borrowing and security agreements. He has also advised on privacy matters, including medical records and HIPAA.
Guy has provided counsel regarding election and political party designations, candidate qualification requirements, environmental issues and demolition suits, as well as ordinance drafting and enforcement.  He has also provided guidance regarding the Open Meetings Act, FOIA, ADA and other federal and state laws.
Awards
"AV" Rated by Martindale-Hubbell
Education
J.D., University of Tulsa College of Law
B.A., University of Illinois
Admitted to Practice
U.S. District Court for the Central District of Illinois
Supreme Court of Illinois
Organizations
American Bar Association
Champaign County Bar Association
Champaign Rotary Club
Electric Cooperative Bar Association
Energy Bar Association
Health Care Compliance Association
Illinois Association of Healthcare Attorneys
Illinois Association of Park Districts
Illinois State Bar Association, Health Care Section Council
Illinois State Bar Association, Energy, Utilities, Telecommunications & Transportation Section Council
The Carle Foundation, Board of Trustees
Recent Publications
"Continuing Controversy Over FCC's Efforts to Improve Broadband Connectivity," Energy, Utilities, Telecommunications and Transportation Newsletter, Illinois State Bar Association (2021)
"Could Your Township Benefit From the Work of a Committee?" Township Perspective, Township Officials of Illinois (2013)