Commercial Transaction Law
Our basic premise when representing clients in commercial transactions is that the expectations and responsibilities of the parties must be spelled out at the start of every transaction.
We write contracts not only to achieve our client's goals in entering into a particular agreement, but also to safeguard the client's related economic interests by including appropriate guarantees and warranties to protect the client in the event of breach or non-performance by the counter party, and defenses against or limitations on liability should arbitration or litigation ever ensue.
Our attorneys comprehensively review commercial contracts to make sure that they fully define the intended scope of the work and/or services involved, whether the subject matter of the parties' agreement is a facility and equipment purchase, sale and lease transaction, energy savings or performance contract, service contract, lease/purchase of technology, or building maintenance contract.
---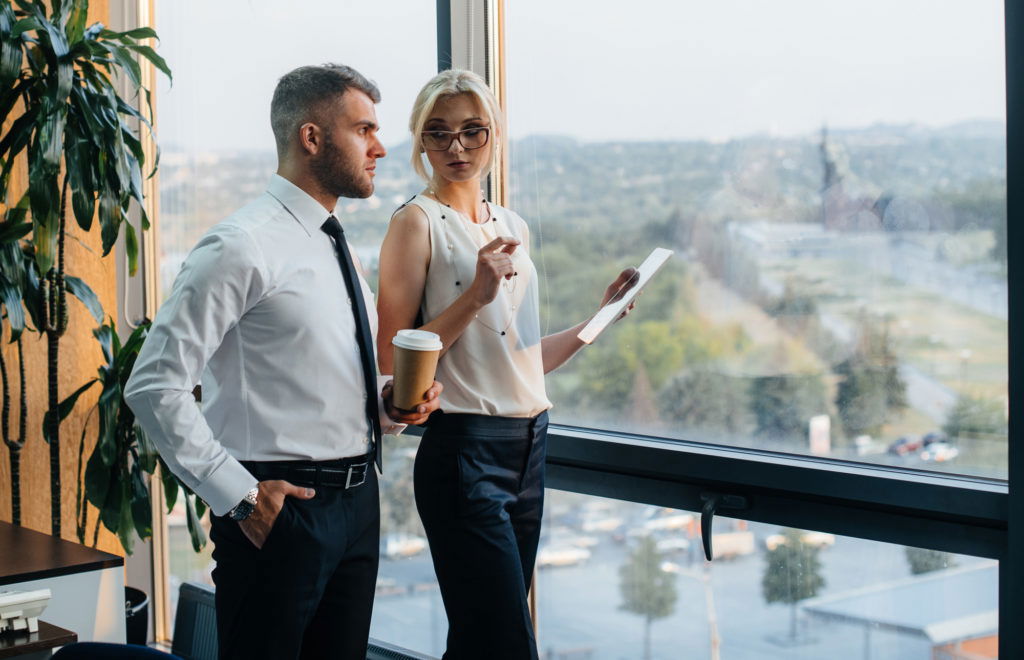 Areas of Specialty
Arbitration
Litigation
Mediation
Transactional work