Municipal Law
The public has high expectations for municipalities, townships and other local governments. Over the years Robbins Schwartz has handled virtually every kind of issue affecting the operations of governmental entities. We devote a substantial part of our practice to advising clients on complying with state statutes and other laws applicable to governmental bodies, such as the Open Meetings and Freedom of Information Acts, Investment of Public Funds Act, and gift ban laws. Our firm holds seminars for our clients and for organizations such as the Illinois Municipal League and the Township Officials of Illinois on emerging issues affecting municipalities.
Our attorneys counsel and represent municipal clients on housing matters, building and zoning violations, demolition of blighted properties, tax rate objections, election issues, collecting delinquent accounts receivable, developer agreements, and routine motor vehicle violations. We have prosecuted employee discipline cases before fire and police commissions and civil service commissions.
We review board meeting agendas and minutes for our clients to ensure compliance with all necessary procedural requirements. We efficiently prepare ordinances, resolutions and other documents. Our attorneys advise boards and administrators regarding complex finance issues, including preparation of appropriation and levy ordinances, Truth in Taxation procedures, interfund transfers, use of Tort Immunity Fund assets, fiscal strategies in the tax cap era and referendum requirements. We also serve as issuer's counsel for bond transactions.
Robbins Schwartz also represents numerous ancillary municipal boards such as the liquor control commissioner, 911 boards, zoning boards and plan commissions, fire and police commissions, civil service commissions, and pension boards.
---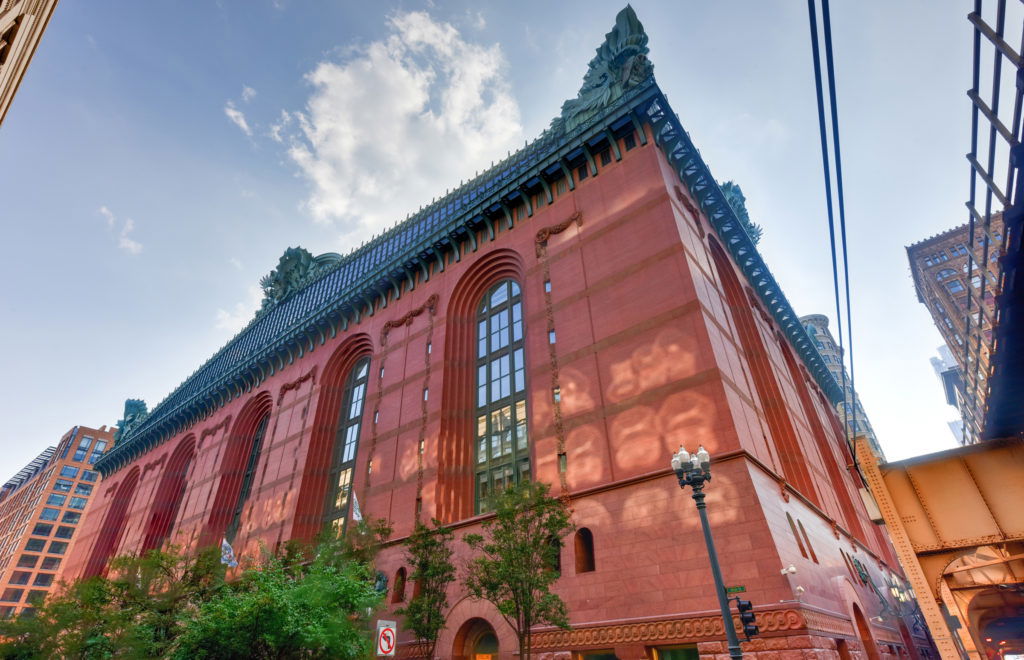 Areas of Specialty
Board/Council Governance
Civil Rights Litigation Defense
Election Law
Intergovernmental Agreements
Library Law
Municipal Contracts
Municipal Finance
Municipal Labor Law
Municipal Leasing
Municipal Pension Law
Municipal Redevelopment
Ordinance Violation Prosecution
Police/Firefighter Labor Law