Labor & Employment Law
At Robbins Schwartz our attorneys provide practical and cost effective representation to both public and private sector employers in labor and personnel matters.
Our attorneys counsel employers in all aspects of the employment relationship including collective bargaining, hiring and termination decisions, employee discipline and reductions-in-force, employee leave and disability accommodation requests and investigations of employee misconduct and harassment complaints. Robbins Schwartz attorneys also represent employers in grievances, arbitrations, unfair labor practices charges and unlawful discrimination complaints and lawsuits. We aggressively defend our clients in federal and state courts and before various administrative bodies including the Equal Employment Opportunity Commission, and the Illinois Department of Human Rights.
In keeping with our philosophy of preventive counseling, our attorneys develop personnel policies and procedures for complying with state and federal laws anti-discrimination laws, including the Illinois Human Rights Act, Family and Medical Leave Act, the Americans with Disabilities Act and the Fair Labor Standards Act. Our attorneys are asked to speak on a wide array of employment topics before both state and national organizations. Robbins Schwartz attorneys also provide on-site training and in-service programs tailored to the needs and requests of individual clients.
At the bargaining table, Robbins Schwartz attorneys work closely with management to achieve its collective bargaining goals while striving to foster positive labor relations. Our attorneys have negotiated hundreds of contracts and are veterans in traditional and alternative mutual gains bargaining formats. "Wrap up" is a critical phase of any collective bargaining and our attorneys ensure that a contract's final language spells out the agreement in clear terms to avoid unnecessary disputes and grievances.
---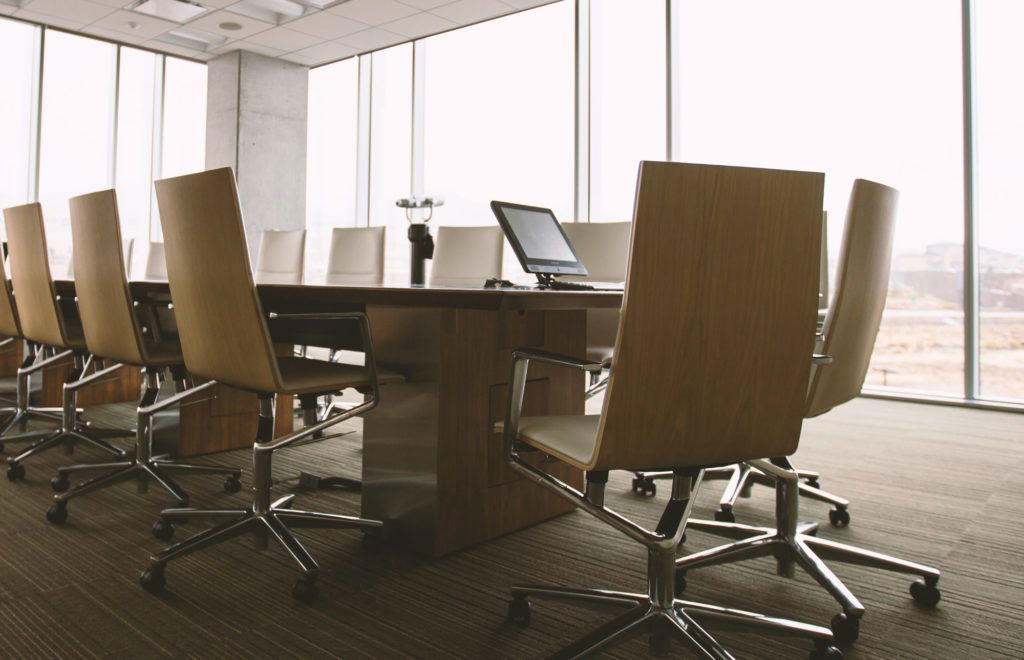 Areas of Specialty
Collective Bargaining
Employee Discipline
Employer Liability
Employer Rights
Employment Arbitration
Employment Breach of Contract
Employment Contracts
Employment Defense
Employment Discrimination
Employment Law
Employment Litigation
Equal Employment Opportunity Law
Harassment
Human Resources Law
Labor Negotiations