Employee Benefits
Compensation and benefits are among the main inducements employers can offer to attract and retain talented employees. Robbins Schwartz attorneys assist clients with every aspect of their employee benefits needs — from designing, drafting, and implementing compensation and benefits plans and individual employment agreements, to counseling on compliance, tax and fiduciary duties.
Identifying ways to provide cost-effective retirement plans, health coverage and other fringe benefits is vital to good personnel and labor relations, but the legal requirements for designing and maintaining compliant benefits plans are complex and can be daunting for employers. Our attorneys help client employers to meet these requirements and to structure benefit packages attractive to employees and within the employer's means.
Our firm assists employers in designing retirement, health and welfare benefit programs, drafting necessary plan documents and plan communications, and negotiating third-party administration agreements, insurance contracts, and other provider agreements. We also provide assistance in the collective bargaining process, in which the nature and scope of benefit offerings is often a critical element of negotiations.
---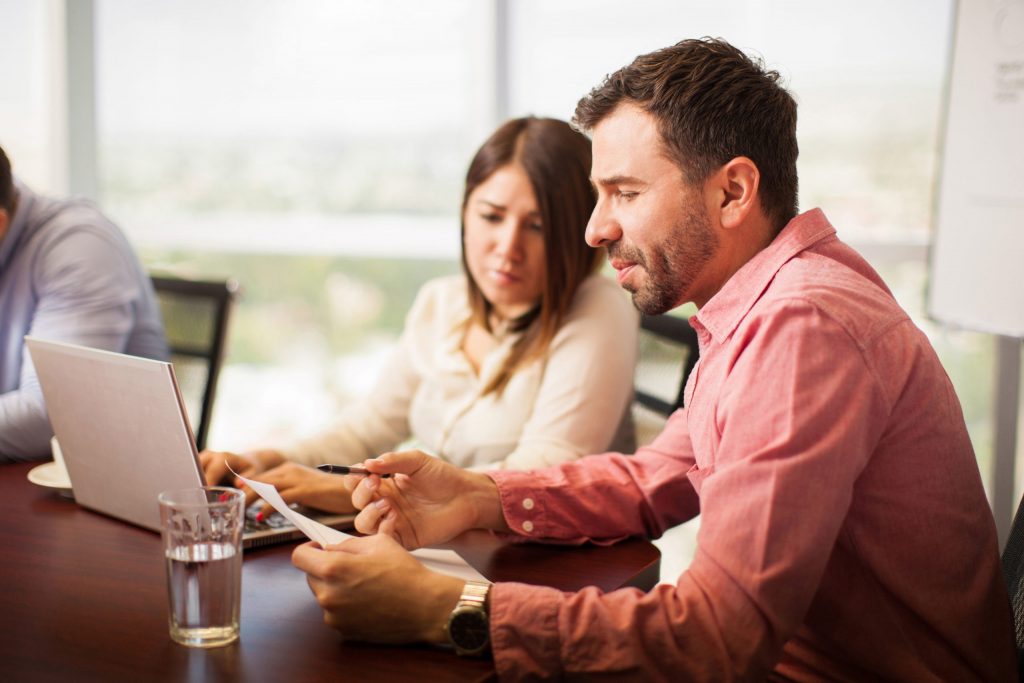 Areas of Specialty
COBRA Compliance
Collectively Bargained Employee Benefits
Employee Leaves of Absence
Health & Welfare Plan Design and Compliance
Individual Employment Contracts
Non-qualified Deferred Compensation Plan Design and Compliance
Public Sector Pension Plans
Retirement Incentives and Merit Pay
Retirement Plan Design and Compliance
Taxable and Non-taxable Fringe Benefits