Education Law Attorneys
Robbins Schwartz was founded on the principle that schools and colleges are unique environments best served by a law firm that concentrates on the legal issues affecting them. Our firm represents over 250 educational entities, including community colleges, public school districts, special education cooperatives, and vocational cooperatives.
Our attorneys equip our clients with risk management guidance they need to conserve fiscal and human resources for their core educational mission. We have four decades of experience helping educational institutions manage challenges posed by continually evolving legal requirements. Those legal challenges include resolving student residency questions, student discipline matters, student and employee safety issues, as well as ordinary constitutional issues such as religious freedom and prayer in schools, free speech rights, procedural due process and equal protection requirements, search and seizure of drugs and weapons.
Flawed investigative procedures and unclear administrative regulations can lead to legal challenges. To avoid these challenges, our attorneys draft clear policies, procedures, forms and handbook provisions to ensure compliance with the School Code, Public Community College Act, and all applicable state and federal statutes and court precedents.
We are extensively involved in special education counseling and litigation, advising our clients on how to identify, evaluate, place and provide services to students with disabilities. We regularly advocate for districts' interests in mediation and due process hearings to address disputes regarding individual students' educational programs. Our special education attorneys routinely appear before ISBE-appointed hearing officers and mediators, and have established good working relationships with the regular players in the special education arena.
We keep our clients updated on emerging issues in education law through workshops and in-service programs tailored to their specific concerns. We partner with many state and national educational organizations including, the Illinois Associations of School Boards, School Business Officials, School Administrators, the National School Boards Association, the American Association of School Administrators, the Illinois Association of School Administrators, and the Illinois Alliance of Administrators of Special Education. The Illinois Association of School Boards has turned to our firm to prepare amicus (friend of the court) briefs as its advocate in Illinois Supreme Court or appellate court cases presenting board governance and finance issues of critical concern to school districts.
---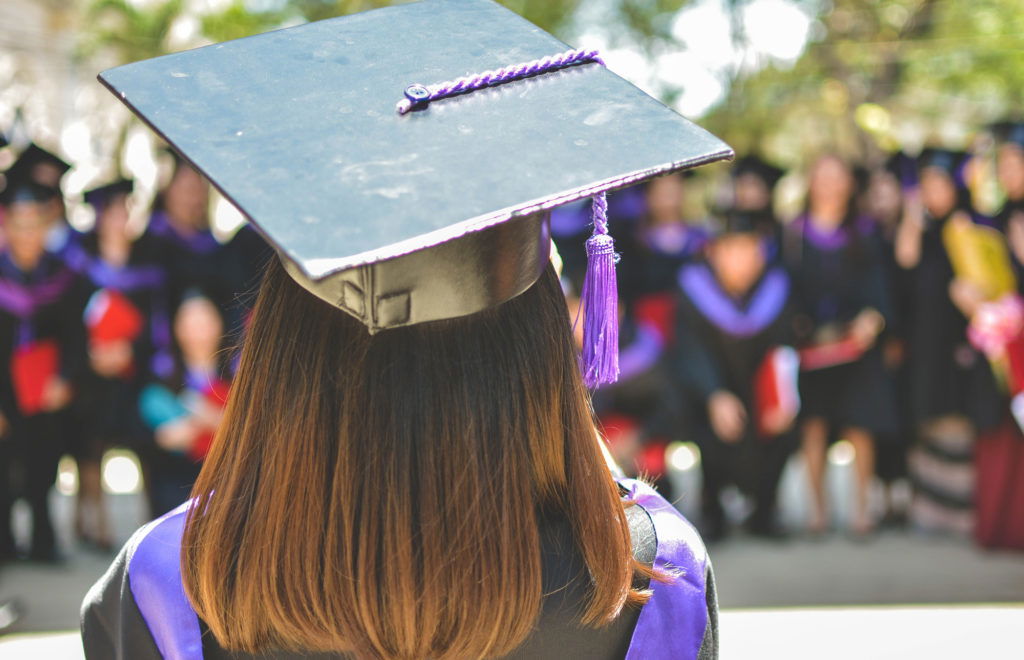 Areas of Specialty
Charter School Law
College and University Law
Public & Private Education Law
School Election Law
School Board Liability & Defense
School Desegregation
School Equal Protection
School Tenure
Special Education
Student Discipline
Title IX Compliance