Construction Law Attorneys
The construction practice group at Robbins Schwartz guides both public and private sector clients through all aspects of the planning and implementation of construction, remodeling and repair projects. Our attorneys advise on the full spectrum of legal issues including governmental regulation, site safety, design and construction defects, site conditions, delays, loss of productivity, mechanics' liens, and bonds. Our clients include owners, designers, contractors, subcontractors, material suppliers and insurers.
When brought in at the outset, we draft and negotiate contracts and review bid specifications to address and avoid the types of problems which can beset construction projects and thwart efforts to complete them on time and within budget. We understand the importance of clearly delineating the responsibilities and prerogatives of the players involved, as well as of including critical path method schedules and no-damage-for-delay clauses. We assist with all related commercial agreements, as well as the various methods and requirements for funding construction projects.
When construction defects and failures arise, our attorneys are well-versed in working with architectural and engineering experts to investigate the causes, and to develop the evidence needed to press for resolution of disputes on terms favorable to our clients. Through timely communications with affected parties and their insurance carriers and sureties, we negotiate strong settlements, often without having to file a lawsuit.
---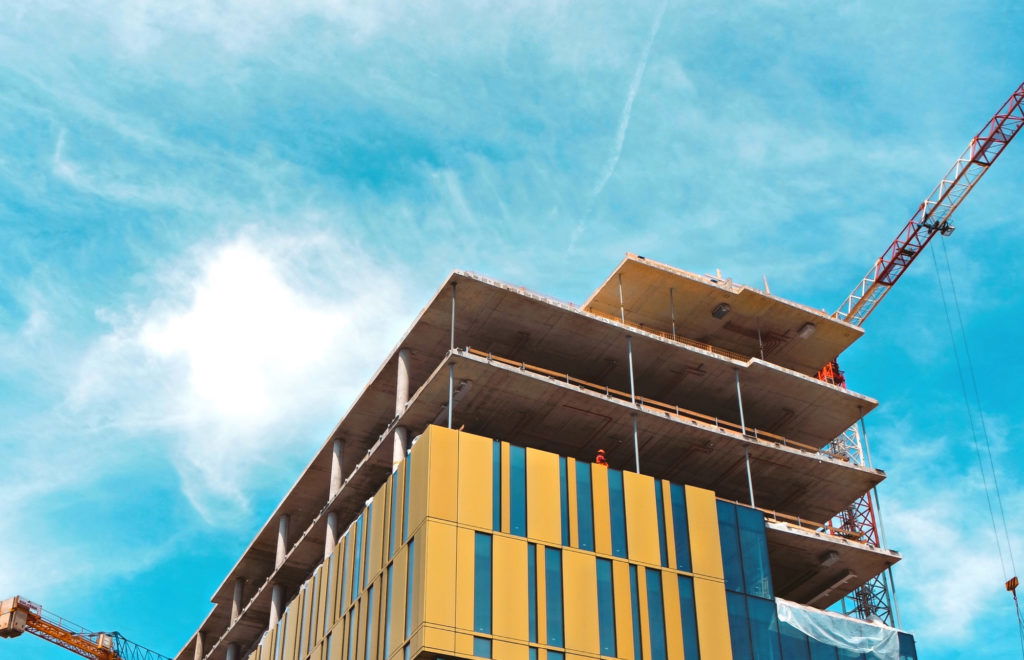 Areas of Specialty
Construction, Design and Surety Law
Construction Labor Law
Construction Litigation
Construction Mediation and Arbitration
Contractors Liability
Mechanics Liens
Owner/Architect Agreements
Owner/Construction Manager Agreements
Owner/Contractor Agreements
Performance and Payment Bonds
Public Works Projects
Structural Work Act Claims