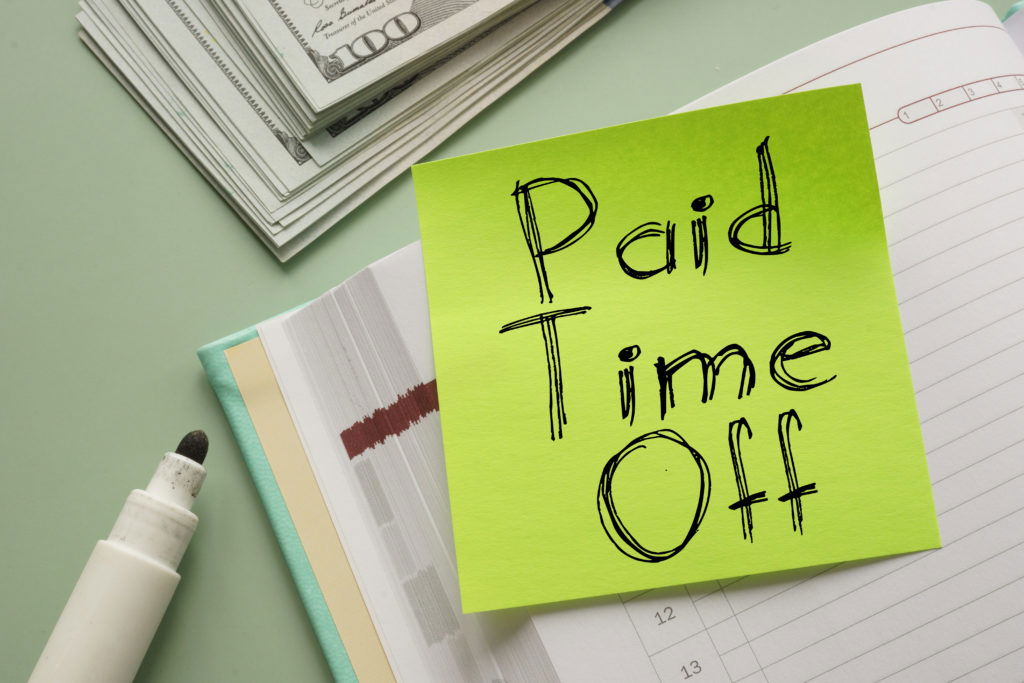 Paid Leave for (Almost) All Illinois Workers Required under New Law
Governor Pritzker signed the Paid Leave for All Workers Act on March 13, 2023, making it Public Act 102-1143, effective January 1, 2024. Although the Act does not quite live up to its title and provide paid leave for "all workers," it will require significant policy changes and operational decisions for most Illinois employers as they prepare to offer paid leave for any reason. While the Act applies to all private employers and most governmental employers, it excludes the following:
school districts and park districts;
short-term employees in higher education;
temporary student-workers who work part-time in higher education; and
certain railroad workers.
The Act requires most employers to provide up to 40 hours of paid leave per 12-month period to covered employees and prohibits employers from considering the use of paid leave as a negative factor in employment actions. Covered employees who are exempt from the overtime provisions of the Fair Labor Standards Act (FLSA) and who work 40 or more hours per week are entitled to one hour of paid leave for each regular workweek, up to a total of 40 hours in a 12-month period. For all other covered employees, the employer must provide paid leave equal to one hour of leave for every 40 hours worked, up to a total of 40 hours of paid leave in a 12-month period.
Employers have the option to provide this paid leave in two ways, each with its advantages and disadvantages. First, employers can choose to have the leave accrue at a rate of one hour of leave per 40 hours worked, beginning 90 days after the individual starts their employment. Employers who select this option must allow unused paid leave to carry over from one 12-month period to the next. Second, employers can choose to make the minimum annual amount of paid leave available to the employee on the first day of their employment or the first day of a designated 12-month period. Employers who take this approach can implement a "use it or lose it" policy that requires employees to take leave during the 12-month period or forfeit it.
The Act also includes various requirements regarding procedures for requesting and allowing paid leave. For example, it provides that employers must not require employees to provide documentation or certification in support of their use of paid leave. However, it does allow employers to institute reasonable notification requirements, such as a requirement to provide seven calendar days' notice before the use of any foreseeable paid leave.
The Act provides that employees will be entitled to begin using paid leave on March 31, 2024 (90 days after the law's effective date) or 90 days after the beginning of their employment, whichever is later. However, because the legislation goes into effect on January 1, 2024, employers will need to be prepared to comply with the Act's new requirements for accruing paid leave (if using an accrual basis), creating and keeping relevant records, and posting an Illinois Department of Labor notice about the Act.
For questions about maintaining compliance with these changes and other paid leave requirements, please contact your Robbins Schwartz attorney.