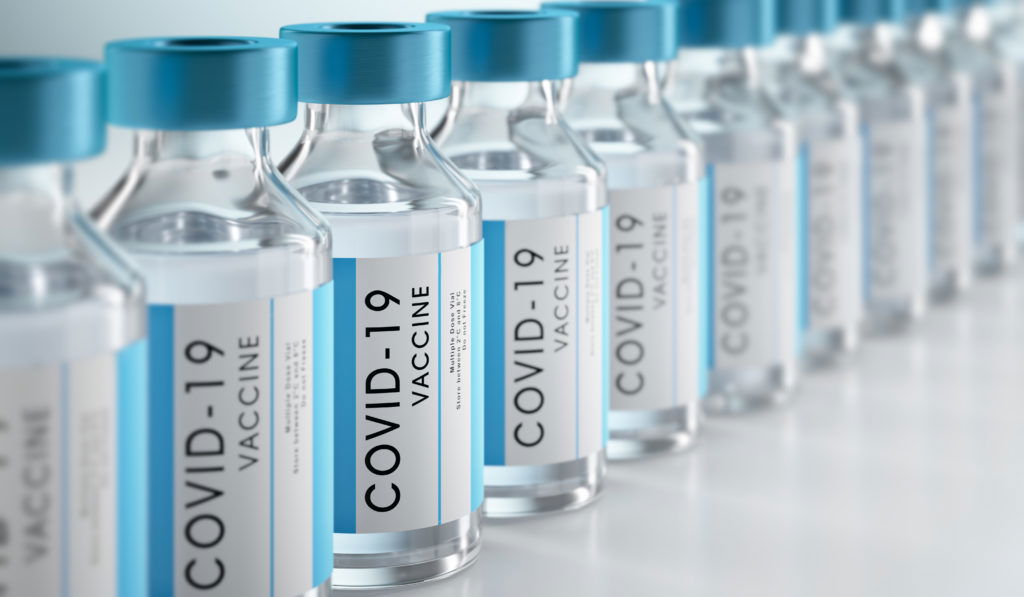 Vaccine Mandate for Pre-K to Grade 12 Employees and Employees and Students in Higher Ed Setting
In response to increased COVID-19 cases and hospitalizations, Governor Pritzker upped the ante on vaccination as part of the state's efforts to prevent the spread of COVID-19 in Illinois. Specifically, to lower the number of breakthrough cases that require hospital admission, the majority of whom are 65 and over or immunocompromised, the following individuals must get vaccinated:
All healthcare workers, including workers at public and private nursing homes;
All teachers and staff at Pre-K-through Grade 12 schools; and
All personnel and students (attending classes in-person) at higher education institutions.
The deadline for compliance is fast approaching as employees and students in the above settings must receive the first dose of a two-dose vaccination series or a single-dose vaccination by September 5, 2021. Second doses of the vaccine must be received by 30 days after the first dose.
Employees and students who choose not to get vaccinated for any reason (medical reason, religious belief, or personal choice/objection) must follow a routine testing schedule to detect cases early and prevent further spread. Testing is required a minimum of once per week in the above settings, with the minimum being subject to increase by IDPH or other officials.
Governor Pritzker further announced that healthcare, school workers, higher education personnel, and students (attending in-person classes) who do not provide proof of COVID-19 vaccination will be prevented from entering healthcare and educational facilities unless they follow the required testing protocol.
While we understand that this mandate is supported by the Illinois Federation of Teachers (IFT) and the Illinois Education Association (IEA), this requirement is subject to impact bargaining if requested by a unionized staff representative. Subjects of bargaining may include paid time off for vaccination and/or testing, payment of the cost for testing, frequency of testing if more than the minimum, leave considerations in lieu of vaccination or testing, etc.
Since the academic year is already underway, considerations for higher education students who refuse vaccination and testing may include transfer to an online section of a class, full/partial refunds for withdrawal, or sanctions for non-compliance.
We know you have questions, and we want to provide you with the tools to make decisions regarding the vaccine mandate. Next week our firm will host complimentary webinars, one webinar for Pre-K through Grade 12 entities, and a separate webinar for higher education institutions. Stay tuned for the registration link, and we look forward to seeing you.
Please contact your Robbins Schwartz Attorney with any questions.