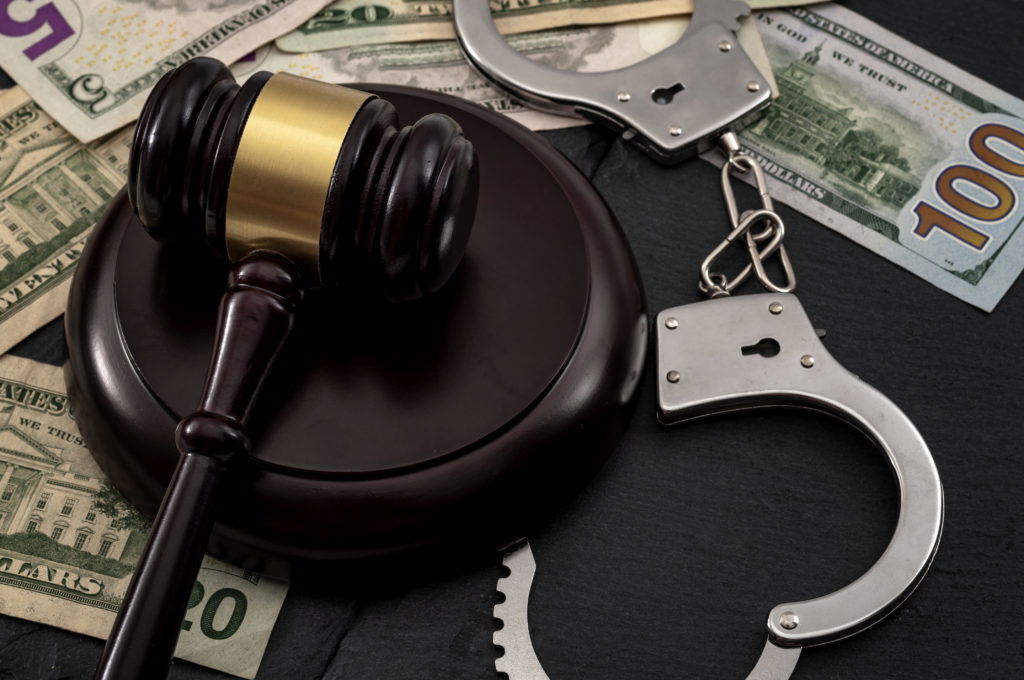 Bill Limiting Uses of Criminal Conviction Records Becomes Law
On March 23, Governor Pritzker signed SB 1480 into law, making it Public Act 101-0656. The legislation goes into effect immediately, amending the Illinois Human Rights Act ("IHRA") to make it a civil rights violation for any employer to use conviction records when it makes hiring and other employment decisions, with limited exceptions. One notable exception is for employers, such as school districts, that are required by law to deny employment based on certain convictions. The Illinois Department of Human Rights also published answers to frequently asked questions about the changes to the IHRA. 
SB 1480 also amends the Business Corporation Act of 1983 to create new requirements for private employers regarding employee demographic data and equal pay registration certificates. Those requirements do not apply to government entities.
Employers can read more details about SB 1480 in our previous publication about the bill. For questions about maintaining compliance with these changes and other new legislation, please contact your Robbins Schwartz attorney.