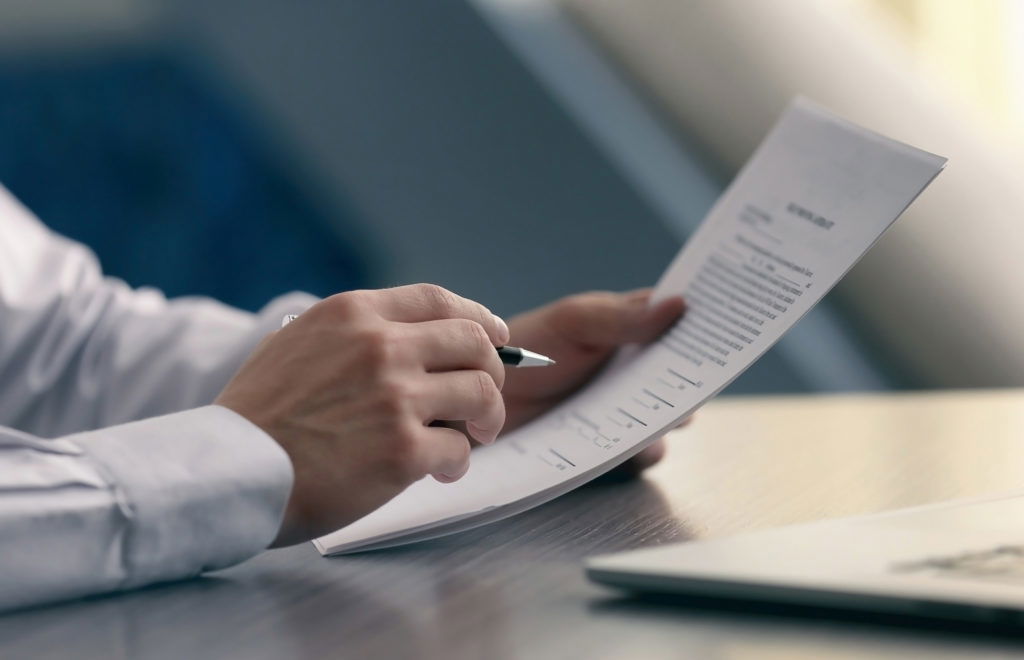 Recent Amendment to the Local Government Wage Transparency Act
A one-sentence amendment to the Local Government Wage Increase Transparency Act (the "Act") was signed into law on August 9, 2019, which states:
"'Disclosable payment' also includes accumulated sick leave." 50 ILCS 155/5(b).
The state representative who sponsored the legislation explained to the media that the amendment requires non-unionized IMRF employees to disclose to their public employer the number of sick days they have accrued.
However, based on our review of the law and legislative history, we do not believe it creates a new reporting obligation for IMRF employees. Rather, the amendment simply adds payments made to IMRF employees for unused sick leave prior to retirement to the list of "disclosable payments" for which specific notice, discussion and action must be taken in open session prior to an employer making the payment.  The requirements for qualifying "disclosable payments" under the Act can be accessed here.
Please contact any Robbins Schwartz attorney with questions about the Act or the recent amendment.