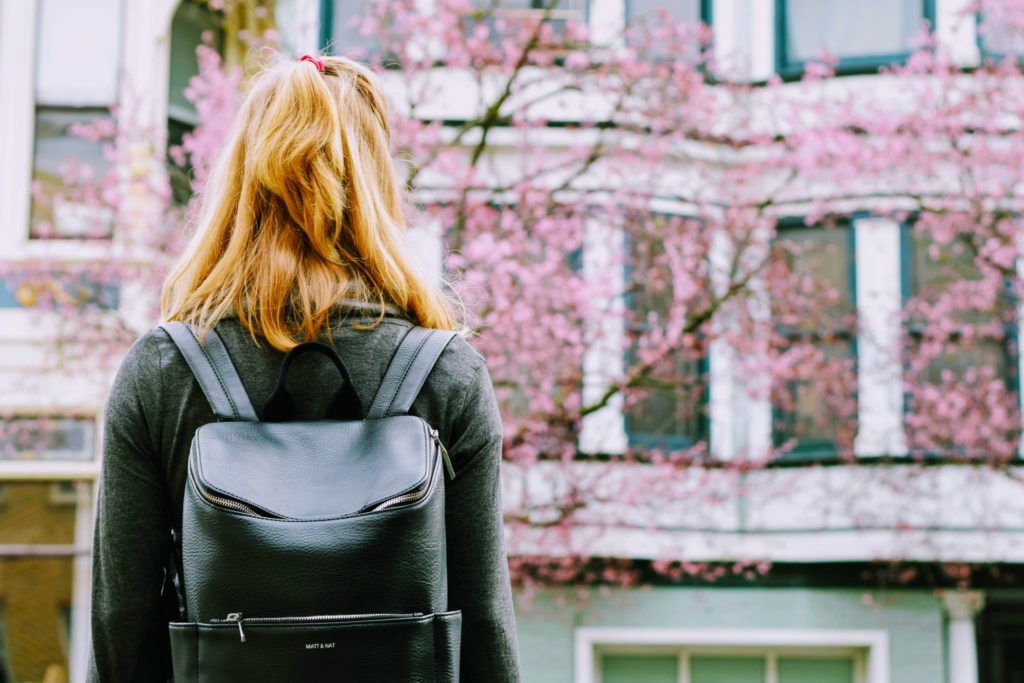 Judge Rejects Age Discrimination Lawsuit filed by SURS Annuitants
Robbins Schwartz Achieves Important Victory for Oakton Community College in Class Action Lawsuit
On February 27, 2018, Judge Kennelly of the United States District Court for the Northern District of Illinois, granted summary judgment to Oakton Community College ("College") in the consolidated class action case Filipek, Krzyzak, and Dayton, et al. v. Oakton Community College District No. 535, dismissing the lawsuit filed on behalf of non-reemployed SURS annuitants claiming the college's decision to no longer employ them was age discriminatory. Judge Kennelly sided with the College ruling that age discrimination was not present.
Facts:
As an Illinois public community college, Oakton participates in the State Universities Retirement System ("SURS"), which provides retirement benefits to eligible employees of state universities and public community colleges. SURS participants who return to work for a covered university or community college after they have retired and begun collecting a SURS annuity ("SURS annuitants") are subject to earnings limitations.
In 2012, the Illinois legislature amended the SURS "Return-to-Work" law, and imposed a number of reporting requirements on colleges and universities related to the employment and compensation of SURS annuitants. Specifically, covered institutions that employ or re-employ SURS annuitants are required to determine whether they are "affected annuitant[s]" under the statute, by exceeding his or her earnings limitation. In addition, if any employed SURS annuitant exceeds his or her earnings limitation, the amended Return-to-Work law requires the college or university to pay a "contribution" (i.e. penalty) to the System equal to 12 times the amount of the gross monthly retirement annuity payable to that annuitant.
In November 2014, Oakton announced its decision to discontinue the employment of all SURS annuitants effective July 1, 2015. The basis for this administrative decision included the challenges in maintaining a system to monitor annuitants' earnings, concerns about SURS' administration and enforcement of the Return-to-Work law, and the risk of penalties which the College, had in fact, incurred after inadvertently employing several affected annuitants in Fall 2014. Ultimately, over 80 SURS annuitants, all of whom were age 55 or older, lost their jobs as a result of Oakton's decision.
The lawsuits, brought by non-reemployed SURS annuitant adjunct faculty members, asserted that the College's decision not to employ SURS annuitants violated the Age Discrimination in Employment Act ("ADEA") and the Illinois Human Rights Act ("IHRA"). In addition, the Plaintiffs alleged that the College's decision not to employ any SURS annuitants violated the U.S. and Illinois Constitution and constituted retaliatory discharge.
Court's Decision:
Judge Kennelly granted the College's summary judgment dismissing all of Plaintiffs' claims. The Court found that the Plaintiffs failed to state a case of age discrimination based on disparate treatment as they failed to cite any similarly situated younger employees who were treated more favorably. There were no SURS annuitants who remained employed by the College following its decision, and thus no younger employee who remained employed could serve as a proper comparator.
The Court also ruled that while the Plaintiffs may be able to state a case for age discrimination based on the disparate impact the College's decision had on older workers, the College clearly articulated a "reasonable factor other than age" for its decision, namely, the burden associated with continued monitoring of SURS annuitants' employment, and the risk of financial penalties resulting from inadvertent employment of "affected annuitants". The Court expressly rejected the Plaintiffs' argument that the College could have created a monitoring system which was more narrowly tailored, and could have exempted some annuitants who would never become affected based on the size of their individual annuities and earnings limitations. The Court found that the law did not require the College to implement the most narrowly tailored monitoring system, but rather, only to demonstrate that its decision not to employ SURS annuitants was based upon a reasonable factor other than age.
This ruling is significant for all SURS employers because it validates the decision of many Illinois colleges and universities to either significantly limit or discontinue the employment of SURS annuitants following the passage of the SURS Return-to-Work law, finding that such decisions are not inherently discriminatory based on age.
Clients are encouraged to contact their Robbins Schwartz attorney(s) to discuss the potential implications of this ruling on their workplace.