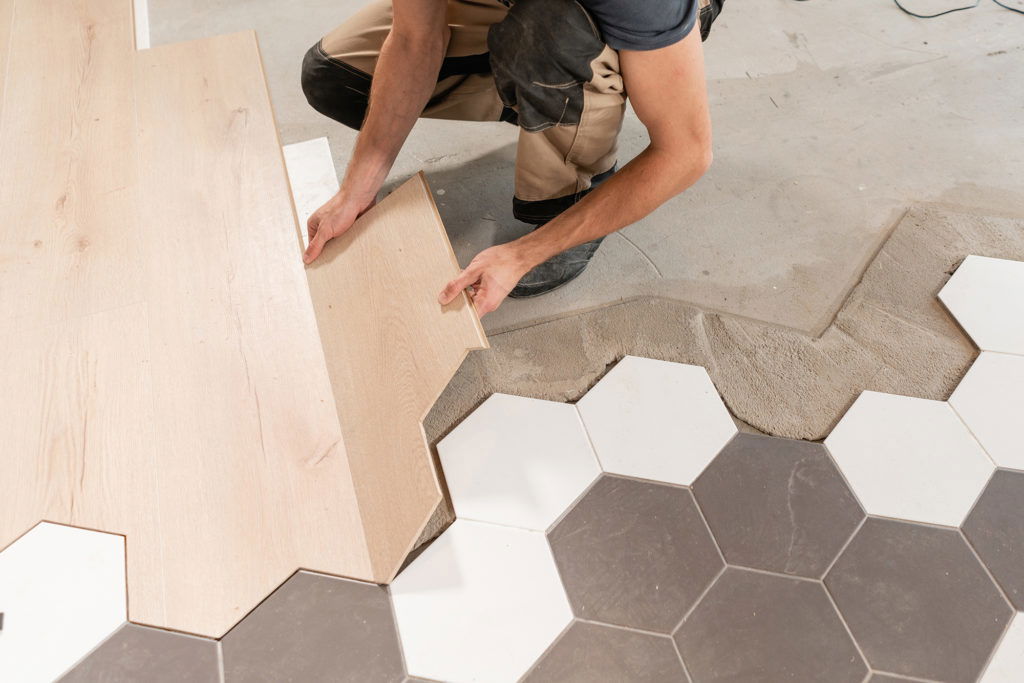 General Considerations for Selecting Your Construction Professionals
As we look ahead to another busy summer construction season, many of our public sector clients are commencing the process of selecting their construction teams. While private property owners have complete discretion in this regard, public bodies are subject to certain statutory requirements that should be identified and anticipated well in advance to avoid delays and other problems. Most Illinois public bidding statutes contain exemptions for professional service contracts, such as those provided by architects, engineers, and construction managers. However, these exemptions should be considered in conjunction with the Illinois Local Government Professional Services Selection Act, 50 ILCS 510/0.01, which requires a very specific qualification-based selection process for the hiring of architects, engineers, and land surveyors. The "bricks and mortar" construction work itself is not subject to the Local Government Professional Services Selection Act, nor is it exempt from competitive bidding. Thus, if the public body plans to use a general contractor to build the project, the contract will be subject to public bidding requirements (unless, of course, the total expenditure for the project is under the applicable bidding threshold).
Even with public bidding requirements for the work itself, a public entity can, in many cases, elect to use a construction manager "at-risk" delivery method; this essentially allows the public body to select its preferred general contractor, while still complying with competitive bidding requirements. Under this "CM at-risk" delivery method, the public body directly hires the construction manager, who provides professional services in managing the project, typically from the early pre-construction design phases all the way through final completion and close-out of the project. 
Concurrently, the public body, with the assistance of its architect and construction manager, lets the project for public bidding, and awards to a single bidder or multiple bidders responsible for discrete scopes of work (for example, demolition, site-work, excavation, concrete, etc.)  After the subcontract(s) are awarded to the lowest responsive and responsible bidder(s), the public body assigns the subcontract(s) to the construction manager, who then becomes the general contractor, while retaining its other professional responsibilities as construction manager. Whether the public body permits its construction manager to bid on and self-perform the work is a topic for another publication; suffice it to say that the pros and cons of a construction manager's self-performance are the subject of an ongoing, spirited debate.  Similarly, there are several innovative methods for structuring the construction manager's compensation and incentivizing a successful project.
One concept that has gained some traction in the public construction arena is the concept of a CM at-risk agreeing to provide a "guaranteed maximum price" or "GMP." While this nomenclature may seem alluring to a project owner trying to limit its costs, when competitive bidding is involved, a GMP isn't all it's cracked up to be: First, because of the public bidding laws, and the lowest responsible bidder standard, public entities already receive fixed price contracts for the work itself, which covers the vast majority of the project cost. Second, in addition to compensating a construction manager for its professional services, most GMP contracts traditionally require that the public body provide the construction manager with a contingency fund for the construction manager's exclusive use, to cover risks that the owner would not otherwise directly bear, including subcontractor defaults, coordination problems, and defective work, just to name a few. Third, the GMP itself is not truly a maximum price, and remains subject to delays, unforeseen conditions, and other unforeseeable circumstances.
As you begin to select your construction team, we encourage you to contact your Robbins Schwartz attorneys to discuss the appropriate delivery method for your project, and to make sure your contract documents are aligned with your needs and expectations.