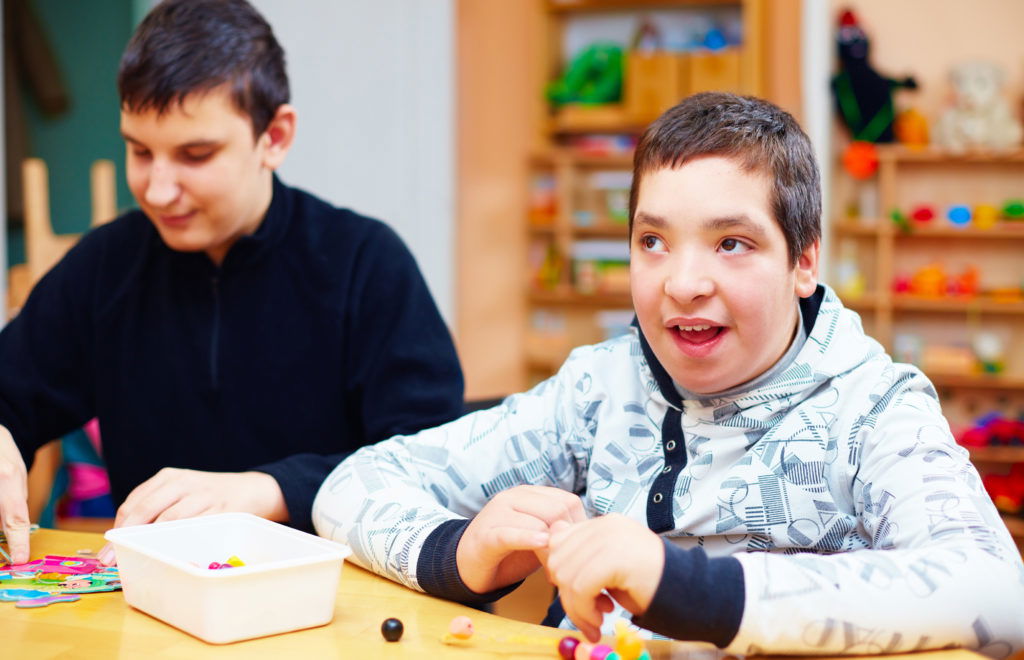 Student/Special Education Law Update
Amendment to Illinois School Code for Accelerated Placement
On August 25, 2017, Governor Rauner signed Public Act number 100-0421 into law, effective July 1, 2018. This new law amends Section 14A of the Illinois School Code, 105 ILCS 5/14. Section 14A, now entitled "Gifted and Talented Children and Children Eligible for Accelerated Placement," defines the term "accelerated placement," requires that school districts have non-discriminatory gifted, talented and accelerated programs, and obligates school districts to develop a policy that allows for accelerated placement of eligible students.
Section 14A-17 defines "accelerated placement" as:
Placement of a child in an educational setting with curriculum that is usually reserved for children who are older or in higher grades than the child; and,
Includes, but is not limited to, the following types of acceleration: early entrance to kindergarten or first grade, acceleration of a child in a single subject, and grade acceleration.
Section 14A-32 requires that each school district develop a policy for accelerated placement that includes or incorporates by reference the following items:
A provision indicating that participation in accelerated placement is not limited to those children who have been identified as gifted and talented, but rather is open to all children who demonstrate high ability and who may benefit from accelerated placement;
A fair and equitable decision-making process that involves multiple persons and includes a student's parents or guardians;
Procedures for notifying parents or guardians of a decision affecting that child's participation in an accelerated placement program; and,
An assessment process that includes multiple valid, reliable indicators.
Section 14A-32 also provides that the adopted policy may include or incorporate, but need not be limited to, the following:
Procedures for annually informing the community at-large, including parents or guardians, about the accelerated program and the methods used for the identification of children eligible for accelerated placement;
A process for referral that allows for multiple referrers, including the child's parents or guardians; licensed education professionals of the child with the written consent of a parent or guardian; a peer, through a licensed education professional who has knowledge of the referred child's abilities; or, in the case of possible early entrance to school, a preschool educator, pediatrician, or psychologist who knows the child; and,
A provision that provides that children participating in an accelerated placement program and their parents or guardians will be provided a written plan detailing the type of acceleration the child will receive and strategies to support the child.
School districts may already have policies, procedures and student handbook provisions for gifted and talented learners.  Though this new law is not effective until July of 2018, we recommend school districts review this content in early 2018, so that policies, procedures and student handbooks may be updated contemporaneously with the planning and program development for gifted, talented and accelerated learners currently being done for the 2018-2019 school year.  
Prior to modifying such, we encourage you to contact your Robbins Schwartz attorney(s) to ensure these policies, procedures and student handbook provisions are compliant with this new law.