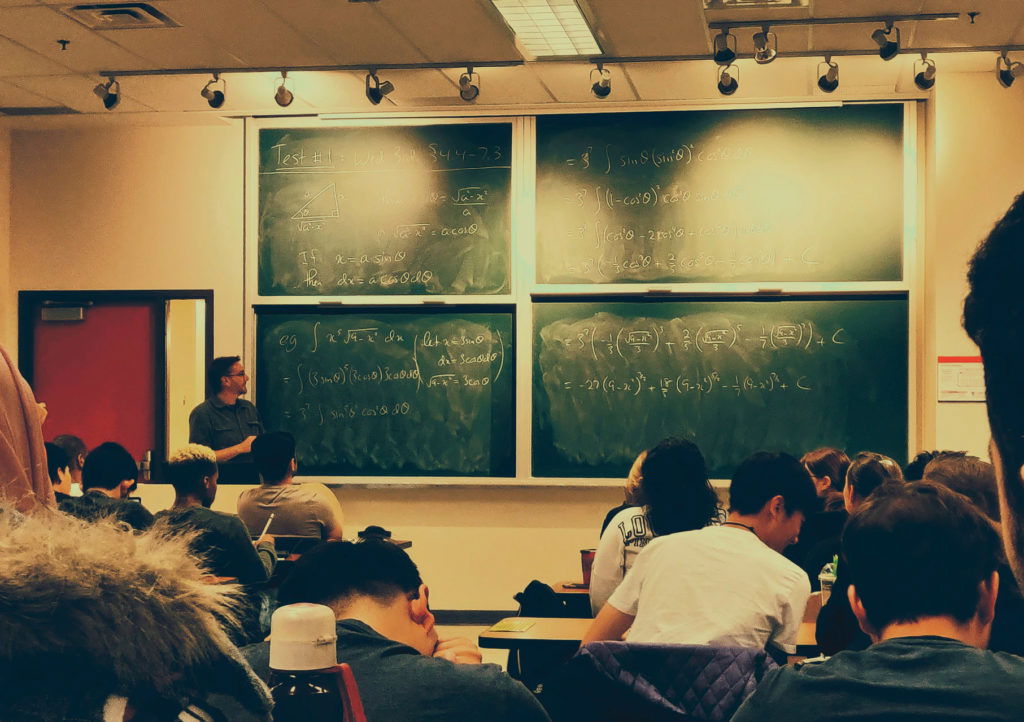 Recent Amendments To The Illinois School Code Mandate New Training For School Personnel And Changes To How Certain Educators Obtain Licensure
Effective July 1, 2017, Public Acts 100-0014 and 100-0013 amended provisions of the School Code that affect in-service training and educator licensure requirements.
Public Act 100-0014 amends the School Code to require in-service training for school personnel to develop cultural competency, facilitate understanding, and reduce implicit racial bias. Public Act 100-0014 states training that helps educators overcome implicit racial bias has implications for classroom infractions, student evaluations, and classroom engagement and affects student academic self-concept. The Act does not specify the frequency of such required training but does define implicit racial bias as "a preference, positive or negative, for a racial or ethnic group that operates outside of awareness" and which consists of affective, behavioral, and cognitive components.
Public Act 100-0013 amends the Educator Licensure and Employment of Teachers Articles of the School Code. The Act makes a series of changes that include lowering the minimum age of educator licensure and employment from 20 to 19 years of age, addressing the scope of certain endorsements on an Educator License with Stipulations, recognizing Director of Special Education as a special education endorsement area, and modifying certain statutory provisions addressing Professional Educator License renewal.
Public Act 100-0013 also revises the minimum requirements for educators trained in other states or countries who seek Professional Educator Licenses in the fields of Teaching, Teaching Support Personnel, School Administrators, Chief Business Officials, and Special Education Directors.