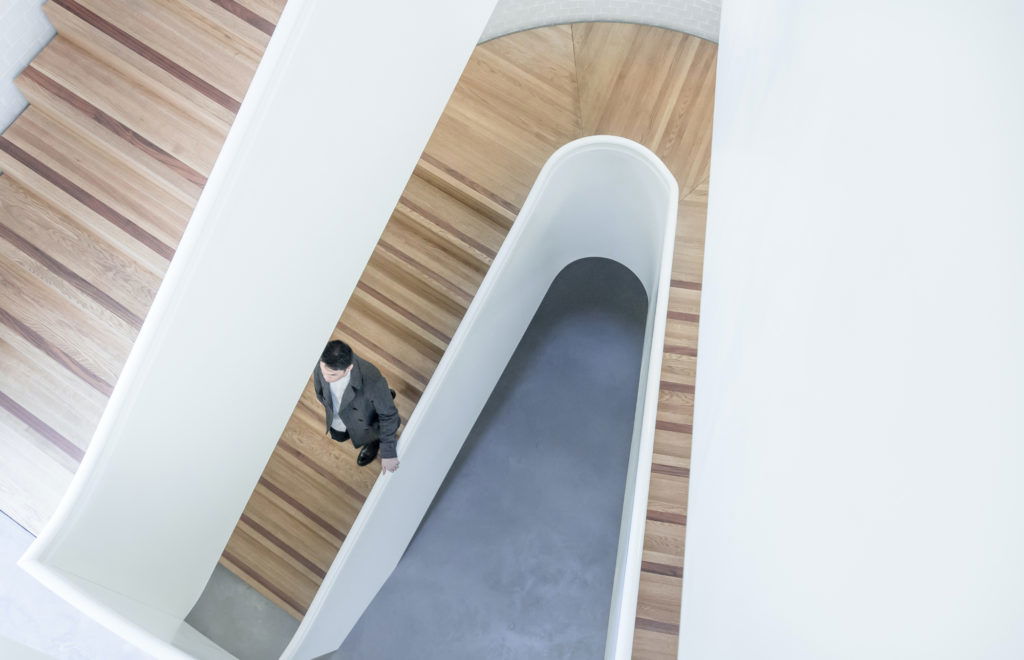 Federal District Court Issues Nationwide Temporary Injunction Staying Implementation of the DOL Final Overtime Rule
A federal district court in Texas has issued an order temporarily blocking the U.S. Department of Labor (DOL) from implementing and enforcing its final overtime rule, scheduled to take effect December 1, 2016. The Court's order applies nationwide, thereby impacting employers here in Illinois.
On May 23, 2016, the DOL published a Final Rule which, among other things, increased the minimum salary level to $921 per week ($47,892 annually) from $455 per week ($23,660). The Final Rule was scheduled to take effect December 1, 2016. In response to this Rule, multiple states and business organizations filed a lawsuit in a Texas federal court seeking to prevent the DOL from implementing the Final Rule on the basis that the DOL enacted this rule unlawfully.
On November 22, 2016, the Texas Federal District Court granted the states' request for a preliminary injunction, thereby preventing the DOL from implementing its Final Rule until the lawsuit has been fully resolved.  This injunction is a temporary measure and not a final decision on the merits of the Final Rule.  It is anticipated that the DOL will immediately appeal this ruling and we will continue to provide timely updates as this case progresses. 
Clients are encouraged to contact their Robbins Schwartz attorney(s) to discuss the impact of this decision on their immediate plans to come into compliance with the DOL rules.