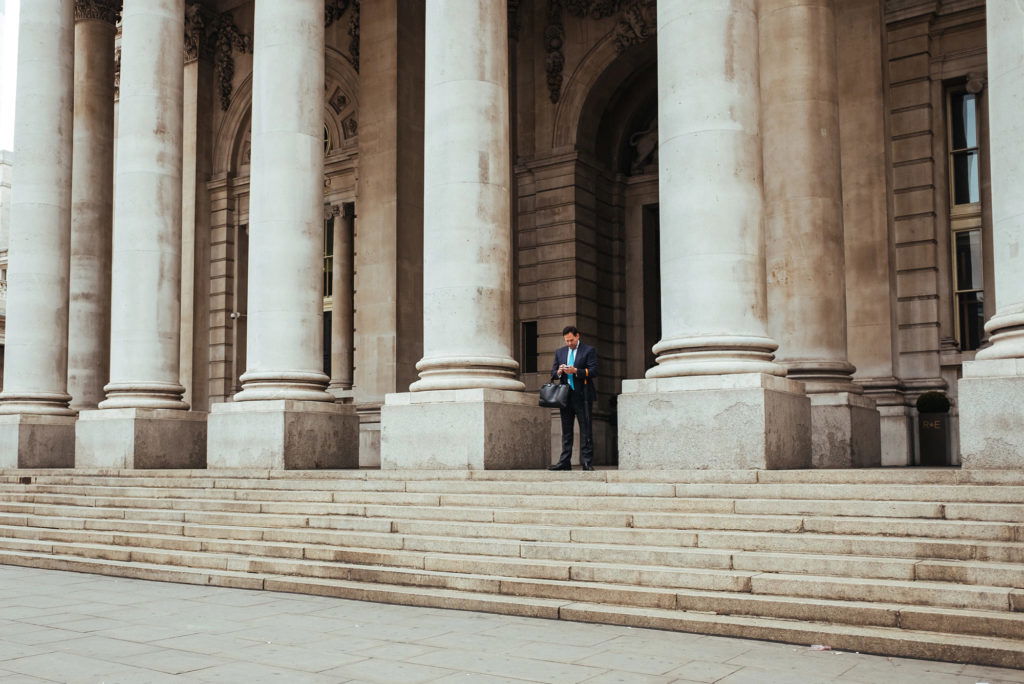 New Zoning Law for Illinois Public School Districts
On August 25, 2016, Governor Rauner signed Public Act 99-0890, which amends the Illinois Counties, Township, and Municipal Codes to reflect that Illinois public school districts are subject to local government zoning ordinances. The Act, which has an immediate effective date, provides a reasonableness standard of review, and other key elements by which the zoning authorities must act when regulating Illinois public school districts.
Critically, the Act dictates that "a [county, township or municipality respectively] shall act in a reasonable manner that neither regulates educational activities, such as school curricula, administration, and staffing, nor frustrates a school district's statutory duties." 55 ILCS 5/5-12021(a), 60 ILCS 1/110-70(b), and 65 ILCS 5/11-13-27(a).
The Act also requires local governments to streamline the zoning and application review process for school boards, including offering reduced application fees, limiting the number of times a school district must amend its site plans, reducing the number of copies of site plans and any other documents required by local governments, and expediting the zoning review process such that a decision will be rendered within 90 days after a completed application is submitted.
Finally, the Act amends the School Code with the declaration, consistent with the Illinois Supreme Court's decision in Gurba v. Community High School District No. 155, 2015 IL 118332, that school districts are subject to and their school boards must comply with local government zoning ordinances or resolutions.  In Gurba, or, as it came to be known, "The Bleacher Case," the Crystal Lake School District sought to rebuild its football bleachers at Crystal Lake South High School without first seeking zoning approval from the City of Crystal Lake. Once construction was underway, the City issued a stop-work order, and abutting landowners filed a lawsuit seeking to privately enforce the City's zoning ordinances.
The Supreme Court held that zoning is a legislative function within the province of local governmental entities to determine optimal land use, and the General Assembly had not exempted school districts from zoning regulations like it had other entities. 
Overall, the Act strikes a balance between the statutory powers of the counties, townships and municipalities in exercising zoning powers and the statutory duties of school districts to provide a public education to the youth of our state.  
Should you have any questions about this new law or how it affects your institution, please contact a Robbins Schwartz attorney.