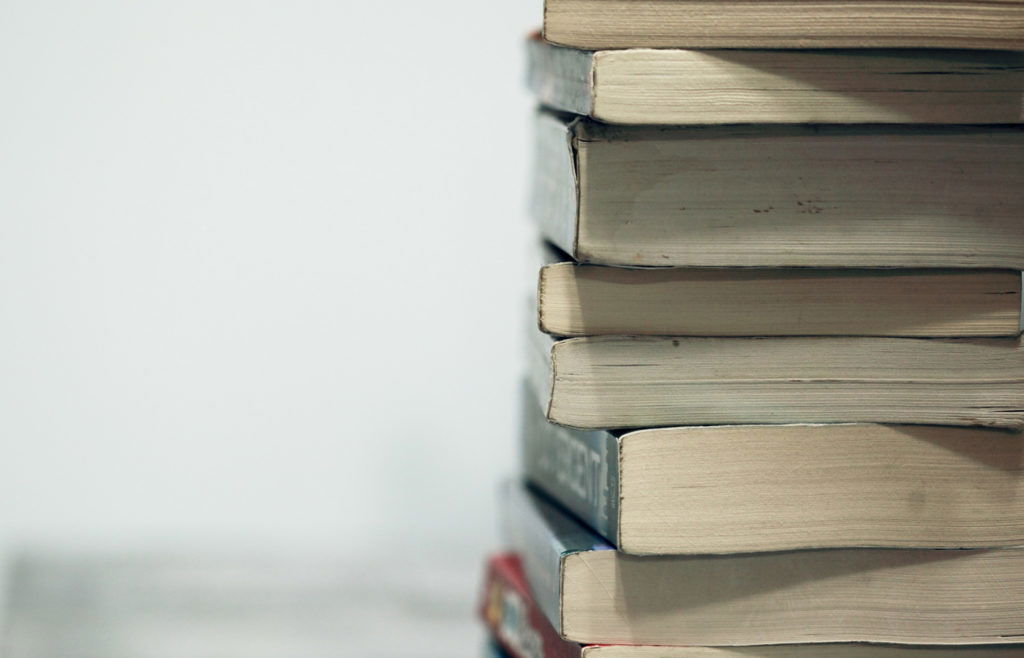 EEOC Issues New Guidance Document on Leaves of Absence and the Americans with Disabilities Act (ADA)
On May 9, 2016, the EEOC released a new guidance document addressing leaves of absence as a reasonable accommodation under the Americans with Disabilities Act (ADA). The guidance was issued as a result of the EEOC's continued receipt of charges indicating that some employers are unaware of the duty to, at times, extend additional leave time to employees as a reasonable accommodation under the ADA and/or modify existing leave policies. While EEOC guidance documents are not binding on employers, they do "express official agency policy" and indicate how the EEOC will examine employee charges of discrimination.
The guidance advises that qualified individuals with disabilities should receive the same access to leaves under their employer's leave policy as similarly-situated, non-disabled employees. In situations where the employer has no leave policy or the employee has exhausted all employer provided leave, the EEOC affirms its long-held position that the employer must consider providing unpaid leave to a disabled employee, so long as it does not create an undue hardship for the employer. The EEOC opines that this is the case even when:
the employer does not offer leave as an employee benefit;
the employee is not eligible for leave under the employer's policy; or
the employee has exhausted the leave the employer provides as a benefit (including leave exhausted under a workers' compensation program, or the FMLA or similar state or local laws).
Additionally, the guidance reminds employers that they should promptly engage in the interactive process with disabled employees who request leave as a reasonable accommodation. The EEOC explains that this obligation extends to an employee's return to work as well and requires employers to engage in an interactive process when the employee asks to return with medical restrictions. Addressing common "100% Healed Policies," the EEOC states that unless employers can prove undue hardship, it is a violation of the ADA to prohibit disabled employees with medical restrictions from returning to work when the restriction can be reasonably accommodated.
This guidance document serves as a reminder that employers should carefully consider their obligations under the ADA when responding to employee requests for leave and for return to work following a leave.
Should you have any questions about your entity's obligations under the ADA feel free to contact any of the attorneys in Robbins Schwartz's Labor & Employment practice group.