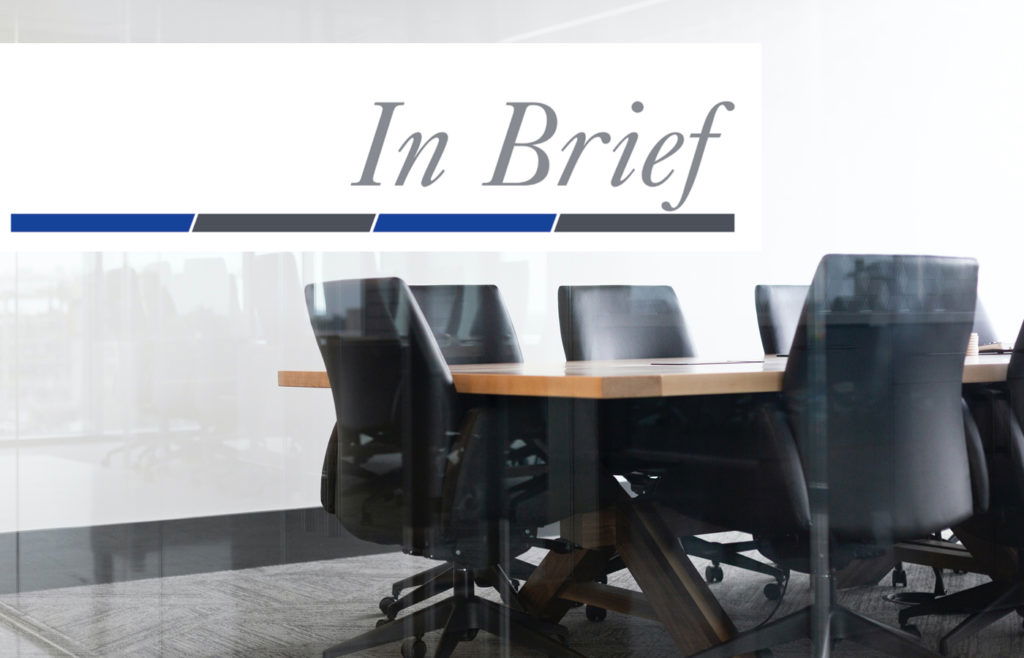 2012 General Primary Election Calendar
CHANGES IN THE LAW FROM THE 97TH GENERAL ASSEMBLY
Senate Bill 1586, an omnibus election bill, was signed into law on July 5, 2011 as Public Act 97-81. Its provisions of note include the following items:
The Act amended the School Code to authorize a board of education, to initiate an advisory public question to be placed on the ballot at the next regularly scheduled election, other than a consolidated primary election.
An election authority may close an early voting polling place if the building in which the polling place is located has been closed due to a severe weather emergency. In the event of a closure, the election must conduct early voting on the 2nd day before election day, notify the State Board of Elections of the closing, and make reasonable efforts to provide notice to the public of the extended early voting period.
The Act changes the general signature requirement for petitions for public questions from 11% of total ballots cast in the prior election by registered voters of the municipality, township, county or school district (as applicable) in the last election. Now the requirement is 8% of the total ballots cast in the last election for Governor by such registered voters. However, Election Code Section 28-1 continues to provide that whenever a statute provides for initiation of a public question by a petition of electors, that statue's provisions govern the number of signatures required.
KEY DATES ON THE 2012 GENERAL PRIMARY ELECTION CALENDAR
Public Act 97-81 changed several key dates, so careful attention should be given to the timetable below. Calendars for previous years should not be relied upon. While every effort has been made to verify the information in this bulletin, you should consult with legal counsel regarding your particular circumstances. For instance, some deadlines can "float" depending upon the date on which a particular prior act occurred. If any dates shown below change due to legislative or administrative action, we will issue a supplemental bulletin describing the changes.
Also, certain dates fall on Saturdays, Sundays or legal holidays. The applicable deadline may be moved up or back, or remain the same depending on the law for that deadline and whether the pertinent government office is open. Action on referendum questions should be taken early to ensure that no challenge can be made to the timeliness of the action.
Complete information and forms are available on the State Board of Elections website, at www.elections.state.il.us. Chapter, Act and Section references are to the Illinois Compiled Statutes.