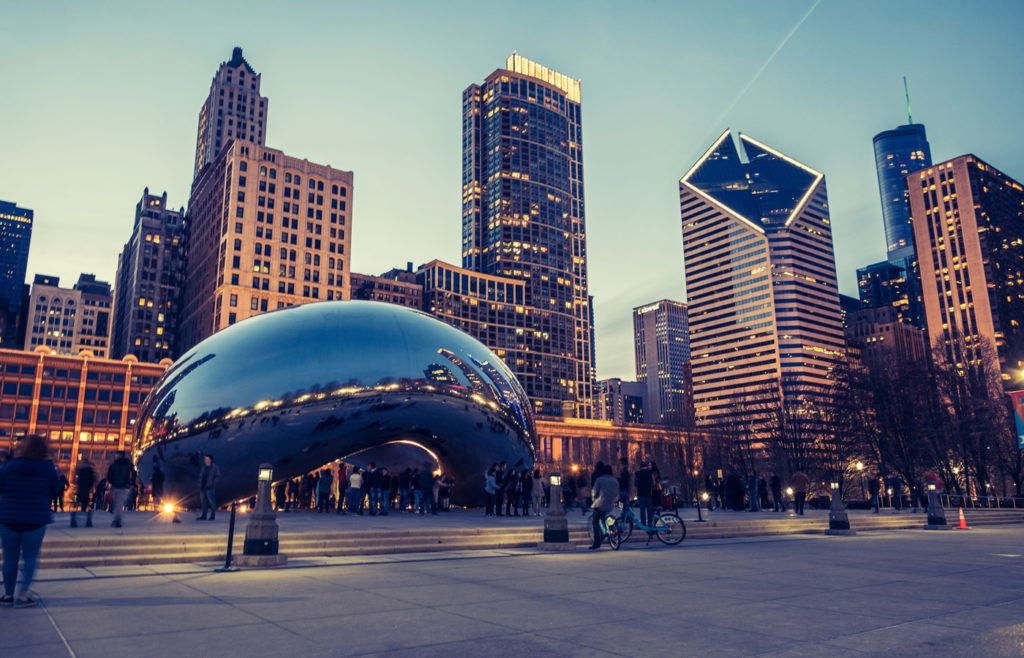 Robbins Schwartz Named as One of the 101 Best & Brightest Companies to Work for in Chicago for Fourth Consecutive Year by The National Association For Business Resources
For the fourth consecutive year, Robbins Schwartz was named as one of the 101 Best & Brightest Companies to Work For in Chicago.
The National Association for Business Resources (NABR) selected only 101 companies that best represent the most innovative human resource programs to date. The 2013 winners proved to be companies that excel at employee relations, use innovation to motivate employees, and implement creative compensation programs.
Chicago's 101 Best and Brightest Companies to Work For™ is sponsored by ABC 7 Chicago, Assurance Agency, Corp! Magazine, FONA International, Harrah's Joliet, IIT Center for Research and Service, Ryan, LLC, The Management Association of Illinois and Verizon Wireless.