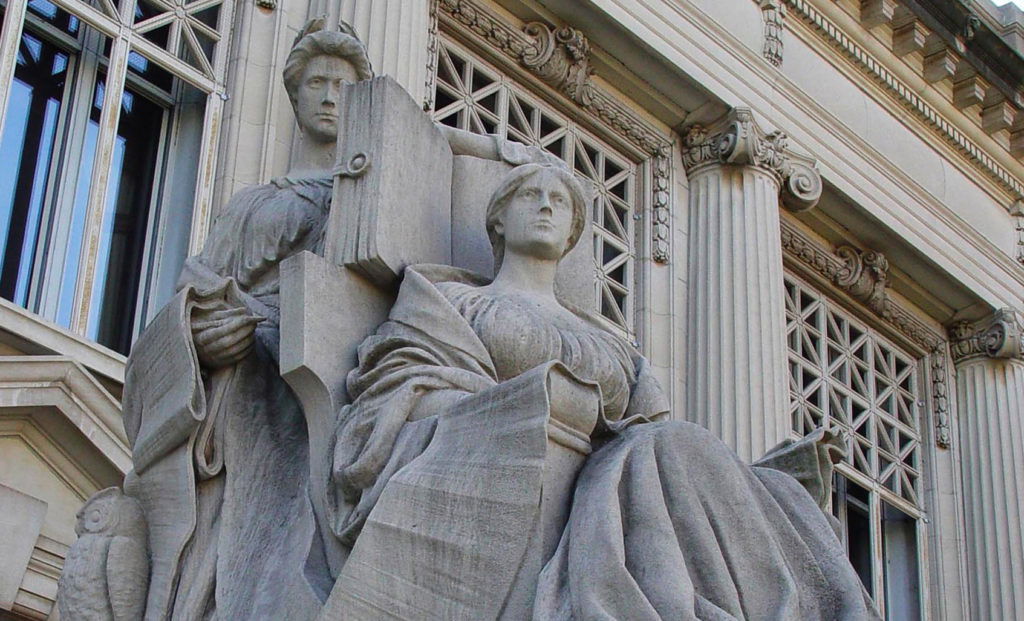 RSNLT Congratulates Judge Delort on His Illinois Appellate Court Seat Victory
RSNLT congratulates former partner, Mat Delort, on his recent victory as judge in the Illinois Appellate Court.
Before beginning judicial service, Mat Delort was a partner at Robbins Schwartz Nicholas Lifton & Taylor, Ltd., where he chaired the firm's Local Government Law Practice Group. He was the first attorney in Illinois to be named a Local Government Fellow by the International Municipal Lawyers Association, a distinction which requires passing a challenging examination and publishing a scholarly article. Mat was also recognized as being in the top 5 percent of attorneys In Illinois by his peers in a survey published by the Law Bulletin Publishing Company and listed in LeadingLawyers.com. After nine years with the firm, Delort was appointed to serve as an Associate Judge of the Circuit Court of Cook County.
RSNLT continues to support Judge Delort in his upcoming successes.