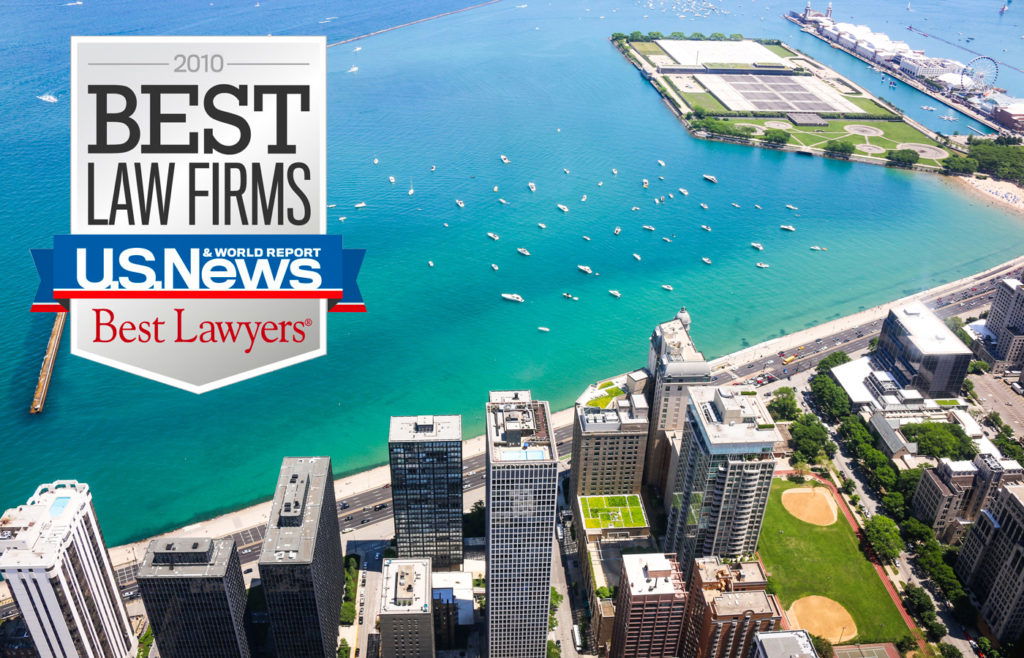 Robbins Schwartz Named to U.S. News Best Law Firms List for Construction Law
Robbins Schwartz's Construction Law Practice Group was named to the Chicago Tier 1 Best Law Firms List by U.S. News. This ranking was generated based upon results from surveys distributed to law firm clients; leading lawyers and law firm managers; partners and associates; and marketing officers and recruiting officers.
Members of the construction practice group are Lorence H. Slutzky, Kenneth M. Florey, Howard A. Metz, Samuel B. Cavnar and Scott A. Strange.