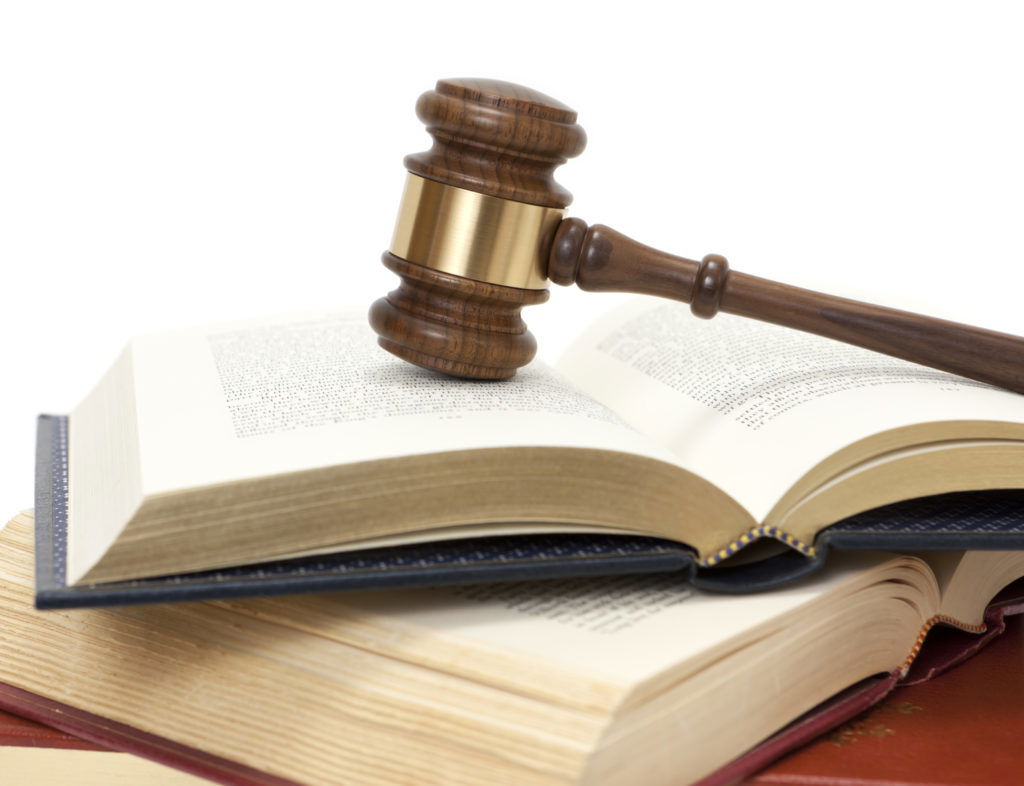 Important Reminder:  Laws Impacting Child Sexual Abuse and Sexual Misconduct in Schools Now In Effect
As of July 1, 2022, two key legislative changes have gone into effect, which establish new requirements for the prevention of and response to sexual abuse and other sexual misconduct in schools.  Public Act 102-0676, also referred to as "Faith's Law," defines sexual misconduct and requires school districts, charter schools, and non-public schools to have an employee code of professional conduct policy. Among other requirements, Faith's Law provides that this policy must incorporate the statutory definition of sexual misconduct and outline expectations for employees regarding how to maintain professional relationships with students, including expectations for staff-student boundaries and specific guidelines for certain types of interactions with students.  For most school districts, this will entail updating and amending an existing policy.
Public Act 102-0610, which amends Erin's Law, requires public schools to have a policy addressing child sexual abuse and adds new specific elements to be included in the policy.  Under the amended provisions, the child sex abuse policy must include an age-appropriate evidence-informed curriculum for students, training for school personnel, and educational information for parents/guardians including information on counseling and resources for students affected by sexual abuse.  Schools must include in their policy and training materials a definition of prohibited grooming behaviors and boundary violations for school personnel and information on how to report these behaviors. For most school districts, this will entail developing and adopting a new policy.  
Robbins Schwartz is developing model updates for Board policies to align with the new requirements and updates for parent/student handbooks to comply with the parent/guardian education and information requirements, which can be customized to your institution's specific needs. For more information, please contact any Robbins Schwartz Attorney.