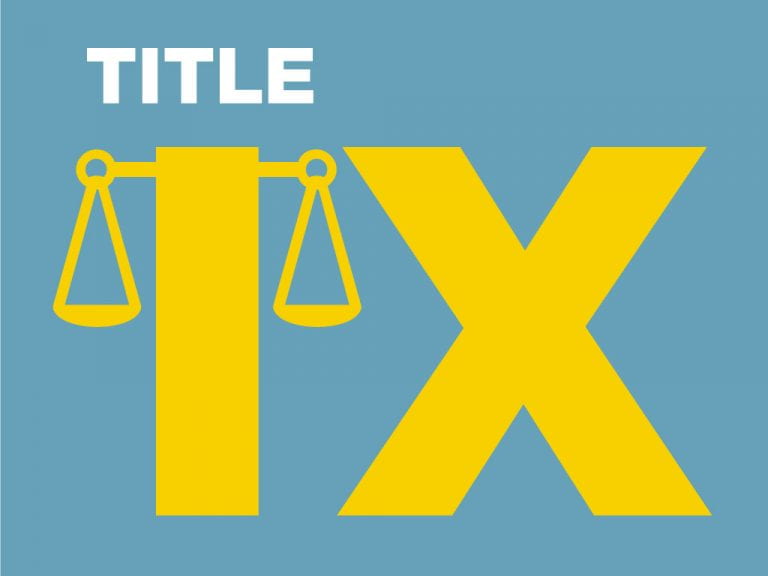 U.S. Department of Education Releases Proposed Amendments to Title IX Regulations on 50th Anniversary of Title IX
To mark the 50th Anniversary of Title IX of the Education Amendments of 1972, the United States Department of Education ("Department") has released for public comment its proposed amendments to the Department's regulations implementing Title IX.  According to the Department's press release, the proposed regulations aim to guarantee "full protection under Title IX for students, employees, and others" by ensuring "that no person experiences sex discrimination in education, that all students receive appropriate support as needed to access educational opportunities, and that school procedures for investigating and resolving complaints of sex discrimination, including sex-based harassment and sexual violence, are fair to all involved."  Also of note, the proposed regulations would clarify Title IX's applicability to discrimination based on sexual orientation, gender identity, sex stereotypes, sex-based characteristics, and pregnancy or related conditions.
Along with the proposed amendments, the Department has released a fact sheet and a summary of the major provisions for public viewing.  Once the proposed amendments are published in the Federal Register, they will be open for public comment for 60 days.  The Department must then review all of the public comments received before finalizing the amendments—a process that can take several months.  As the amendments are likely to be in proposed form for some time, schools and postsecondary institutions should ensure that they remain compliant with the existing Title IX regulations' requirements pertaining to sex discrimination and sexual harassment in educational programs and activities.
For an in-depth review and discussion of the newly released proposed amendments to the Title IX regulations, Robbins Schwartz will be hosting complimentary Breakfast Briefings for K-12 schools and higher education institutions in July. Stay tuned for dates and registration information.
Please contact your Robbins Schwartz attorney with any questions.