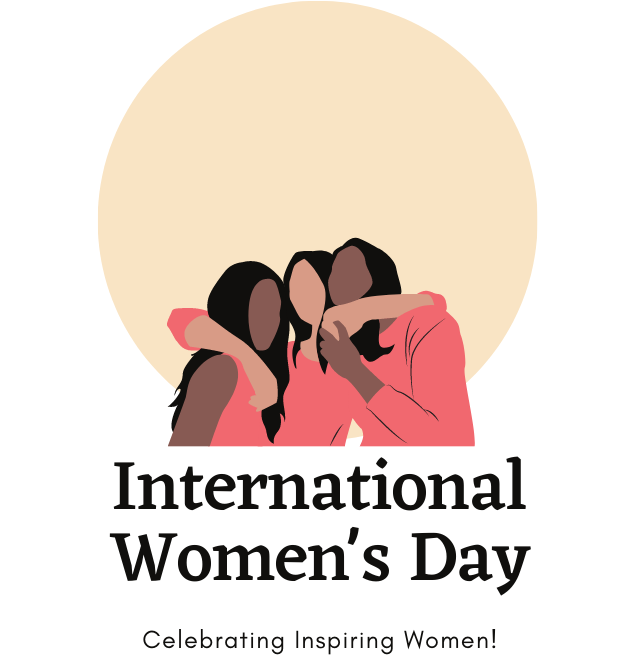 International Women's Day 2023
Here at Robbins Schwartz, we celebrate and acknowledge the achievements of women today and everyday. Below are a few stories of inspiring female achievements.
Kimberly Bryant
In 2011, Bryant founded Black Girls Code, an educational nonprofit dedicated to teaching young girls of color ages 7 to 17 about the field of technology and computer science with a concentration on entrepreneurial concepts. Before founding Black Girls Code, Kimberly enjoyed a successful 25+ year professional career in the pharmaceutical and biotech industries. She was an Engineering Manager and held a series of technical leadership roles for various Fortune 100 companies such as Genentech, Merck, and Pfizer.
Kathrin U. Jansen, Ph.D.,
Dr. Jansen is a Senior Vice President and Head of Vaccine Research and Development (VRD) at Pfizer Inc, with over 28 years of pharmaceutical experience in Vaccine R&D. Dr. Jansen leads a fully integrated, global vaccines research and development organization. She manages a clinical vaccines portfolio that includes vaccines to prevent or treat diseases of significant unmet medical need such as those caused by severe acute respiratory syndrome Coronavirus 2 (SARS-CoV-2), Streptococcus pneumoniae, Clostridioides difficile, Respiratory syncytial virus, Group B streptococcus, and Lyme disease. In collaboration with BioNTech, Dr. Jansen led the development of the Pfizer Vaccine against coronavirus disease 2019 (Covid-19).
Ivy McGregor
As the Director of Social Responsibility at BEY/Good, she has worked to advocate and support efforts to eradicate homelessness, poverty, economic inequality, and support women entrepreneur empowerment. She also led hurricane Harvey relief efforts, scholarship programs., and a water initiative for Flint Michigan. She has worked with the CDC to reduce incidents of HIV and AIDS within communities with the highest incidents. She has served as an advisor to refugee organizations, the National Counsel of Women, Chime for Change, Local Citizens, South African Fellowship, and GUCCI Changemakers Advisory Counsel.