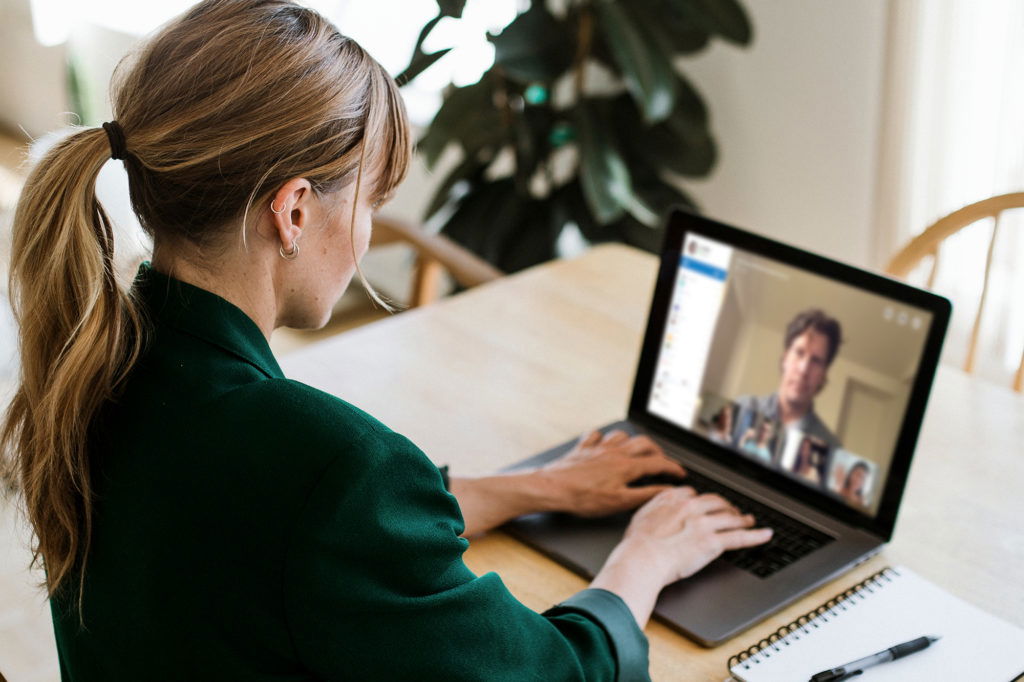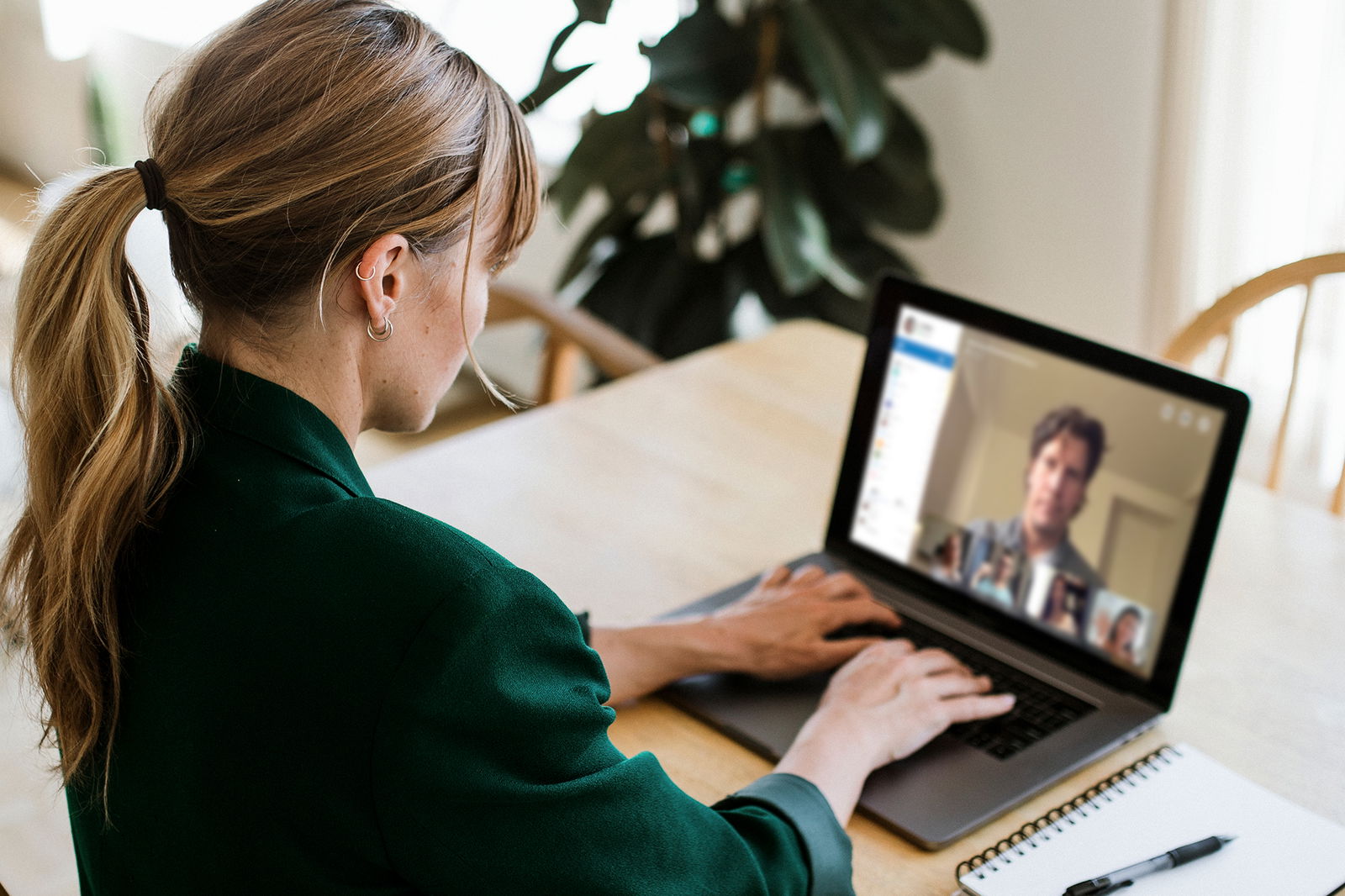 Court Finds That Remote Work is Not a Reasonable ADA Accommodation for a School Principal
A Virginia federal district court recently ruled that the City of Norfolk and the Norfolk Public School board ("NPS") did not violate the Americans with Disabilities Act ("ADA") when it denied an elementary principal's ADA accommodation request to work remotely (Jordan vs. School Board of the City of Norfolk, September 2023). This decision is helpful for district administrators when responding to school employees' requests to work remotely. Additionally, the Court's decision confirms the employer's right to determine what employee duties are reasonable and what is a reasonable accommodation under the ADA.
The facts of this case indicate from March 2020 through March 2021, during the height of the COVID-19 pandemic, NPS was 100% virtual learning and Principal Cheryl Jordan ("Jordan") performed most principal duties remotely. In November 2020, and while still working remotely, Jordan provided NPS with a doctor's note stating that she is being treated for asthma exacerbated by environmental exposures at work. The doctor's note went on to recommend "mediation" of the workplace environmental hazards or "remote work as feasible." Thereafter, Jordan contacted NPS officials advising them that she was diagnosed with "occupational asthma and mild restrictive lung disease" and looked forward to engaging in the interactive ADA process.
NPS's H.R. department initiated the ADA interactive process by sending Jordan ADA accommodation request forms on December 2, 2020, to complete and return. On December 7, 2020, Jordan provided NPS with a physician's note indicating that she was unable to work from December 8 through December 15, 2020, due to "anxiety, major depressive disorder and asthma." Jordan then returned the completed accommodation request forms on December 30, 2020, stating she was unable to perform the essential functions of her job without accommodation. Jordan requested telework for a six-month period, through June 2021, and a modified schedule to cover doctor appointments, asthma episodes and treatment. NPS denied Jordan's request for six months of fully remote work stating the essential functions of an elementary school principal, which include all educational, operational, and environmental functions of the school buildings, require the principal to perform these functions in their assigned location. In March 2021 when students returned to in-person learning, Jordan requested and was granted Family and Medical Leave ("FMLA"). On June 14, 2022, Jordan's FMLA leave was exhausted, and she requested a reassignment to a different school. When Jordan learned of a principal opening at Bowling Elementary School, she requested to be assigned to Bowling because it was a fairly new building and would provide her a safer and healthier work environment. Her request was denied but on August 17, Jordan was reassigned to Lindenwood Elementary. Jordan filed a charge of discrimination based on retaliation and disability with the Equal Employment Opportunity Commission ("EEOC") and thereafter a court complaint.
In issuing a ruling for the school district regarding Jordan's request to work remotely, the Court stated that physical presence is an essential function of Jordan's principal job and, therefore, remote work was not a reasonable accommodation. The Court relied upon the testimony of school administrators, and Jordan as to the essential functions of a building principal. The Court determined that Jordan could not perform the essential functions of building principal remotely and, therefore, she was not a qualified individual with a disability under the ADA. The Court rejected Jordan's argument that physical presence in the school is not an essential function because the school district's job announcements for a principal position did not list physical presence as an essential function, and because since March 2020 she performed her principal duties remotely, a physical presence in the building was not an essential function. In rejecting these arguments, the Court first noted that Jordan, along with other staff and students, were not in the building during the height of the pandemic so, therefore, she could not compare this remote work to the current period where school and staff have returned to the building. Also, the Court stated that the temporary pandemic related modifications of certain essential functions did not establish that the essential functions of a principal had been permanently changed. Finally, in addressing the job announcement's failure to list physical presence as an essential function, the Court stated a common sense reading of the job announcements show that staff evaluations, daily supervision, staff hiring, and trainings are duties which can only be done in the school building. 
The Court's rejection of the principal's request to work remotely reinforces the general principle that consideration should be given to the employer's judgment as to what job functions are essential. An employee's claim that the employer failed to meaningfully engage in the interactive process to identify a reasonable accommodation cannot stand if the employee fails to demonstrate the existence of a reasonable accommodation. Employers, however, would be wise to include physical presence as an essential job function in their job descriptions and job announcements. Additionally, if an administrator is allowed to work remotely, for whatever reason, the district should identify the remote work as a temporary measure and at the complete discretion of school administration. Robbins Schwartz will continue to monitor this case and any appeal of the Court's ruling.