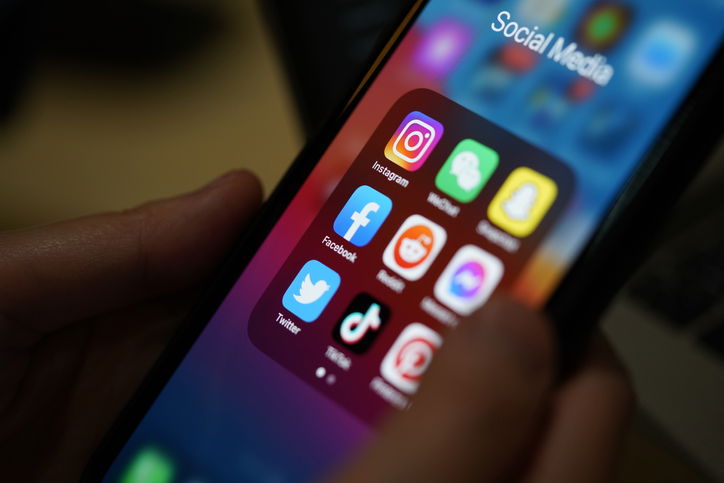 High School Teacher's Free Speech Rights Were Not Violated When School District Terminated Her for Disruptive Social Media Posts
On September 29, 2023, a Massachusetts federal district court ruled that a school district did not violate its teacher's First Amendment rights when it fired her for posting, reposting, or sharing several memes characterized by the district as "containing themes of homophobia, transphobia, and racism." The court upheld the school district's termination decision stating it was a justifiable response intended to prevent disruption to the teaching and learning environment.
The teacher and plaintiff, Kari MacRae ("MacRae"), posted or "liked six memes on her TikTok account even before beginning her employment with the Hanover School District. Her postings came to the attention of her high school principal. The posts included memes targeting transgender student-athletes, critical race theory, and "Latino people." MacRae was also an elected member of a neighboring school board, and her posts were the subject of several complaints to the school board and resulted in an article being published in the local newspaper. After learning of the article, the building principal met with MacRae, notified her that the district was aware of her social media posts, and placed her on administrative leave with pay while the district investigated her actions. At the conclusion of its investigation, the district fired MacRae explaining that "continuing your employment in light of your social media posts would have a significant negative impact on student learning at HHS."
MacRae, thereafter filed a lawsuit claiming that she was fired in retaliation for exercising her First Amendment free speech rights. In assessing MacRae's claim, the court began by acknowledging the teacher's free speech rights as a private citizen and stating that these rights allow her to speak on matters of public concern. However, the court stated that it must balance the value of an employee's (MacRae) free speech rights against the employer's (school district) legitimate government interest in preventing unnecessary disruptions and inefficiencies in conducting its public mission." The court opined that the district need not show an actual disruption or adverse effect to the educational environment to terminate an employee and emphasized that "significant weight is given to the public employer's reasonable prediction of disruption, even when the speech is a matter of public concern." The court concluded that school administrators properly relied upon their training and experience in determining that the teacher's social media posts would be a disruption in the classroom. The court affirmed the school district's termination decision. Although this case is not the Seventh Circuit Federal Court of Appeals, (covering Illinois, Indiana, and Wisconsin) it is still a persuasive decision with helpful language for public educational institutions when having to address and respond to the challenging issues surrounding employee off-duty social media speech. This decision reminds educational institutions that while public employees have free speech rights that must be respected, if the speech is likely to or does result in substantial disruption or negatively impacts student learning, the institution can regulate and even prevent that speech.