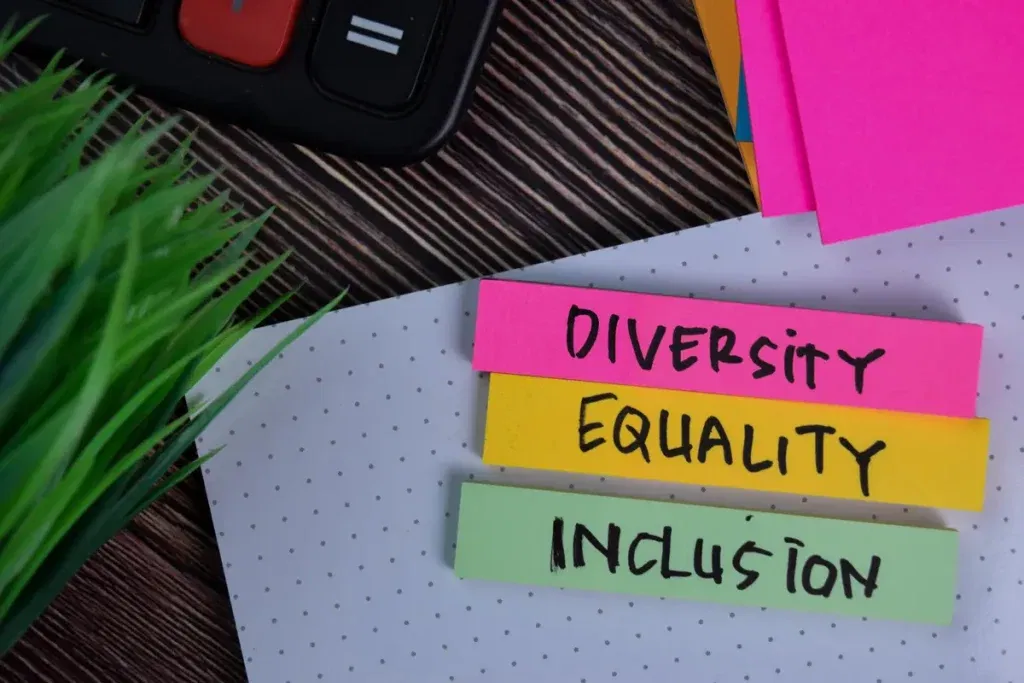 Supreme Court's Student Admissions Decision Opens the Door to Lawsuits Challenging Employer DEI Initiatives
Emboldened by the Supreme Court's decision that race conscious decisions in student admissions violate Title VI and the Equal Protection Clause of the Constitution, several lawsuits have been filed challenging workplace DEI measures. On August 21, 2023, the American Alliance of Equal Rights filed lawsuits against Perkins Coie and Morrison and Foerster law firms claiming that their fellowships, dedicated to minority law students, amount to unlawful racial discrimination. This lawsuit follows an August 10, 2023, EEOC Charge filed against Kellogg Company by American First Legal alleging that Kellogg's workplace diversity policies are unlawful because they are designed to achieve a workforce balance based on race and sex. Additionally, on August 29, 2023, a Morgan Stanley managing director filed a lawsuit claiming that he was fired because of his race, White, and as a consequence of the investment firm's diversity and inclusion initiatives.
In the lawsuit against international law firm Perkin Coie, it is alleged that the firm's fellowships illegally excludes applicants who do not identify as students of color, members of the LGBTQ, or people with disabilities. Students granted a fellowship receive a significant stipend, are paid like entry-level associates, and offered full-time employment after graduation. According to the American Alliance, which is led by the individual who fronted the legal challenge in the Harvard and University of North Carolina student admissions cases, Edward Blum, these fellowships amount to unlawful racial discrimination. The American Alliance's complaint begins with the sentence "the Law abhors racial discrimination."
Another conservative organization, American First, charges that Kellogg's workplace policies and programs are "infused with work ideology." American First go on to claim that Kellogg's employment practices are unlawful because they are based on "equity," which they claim, is an "euphemism for illegal discrimination." Kellogg responded to the allegations by stating "our aspiration is to better reflect the diversity of our consumers and to strengthen our inclusive culture." Kellogg also stated that its commitment to diversity is in compliance with all applicable employment laws.
As most legal experts believed, the Supreme Court's decision in Harvard is being used by applicants for employment, employees, and anti-DEI organizations to challenge, not only, employer DEI programs as unlawful, but also DEI initiatives in education programs and practices. Employers and education institutions must be mindful of the increasing number of legal challenges to DEI plans and programs and take proactive measures to ensure their policies and practices are legally compliant. We strongly recommend engaging in a thorough legal audit of all DEI related initiatives and practices given the likelihood that they may be challenged as unlawful.
The DEI practice area at Robbins Schwartz was developed to assist and guide employers and educators on how to ensure their DEI measures and initiatives are compliant with the law and the Supreme Court's recent decision. Please feel free to contact Robbins Schwartz Partner, Frank B. Garrett III with any questions regarding this article and the firm's DEI and legal compliance practice.