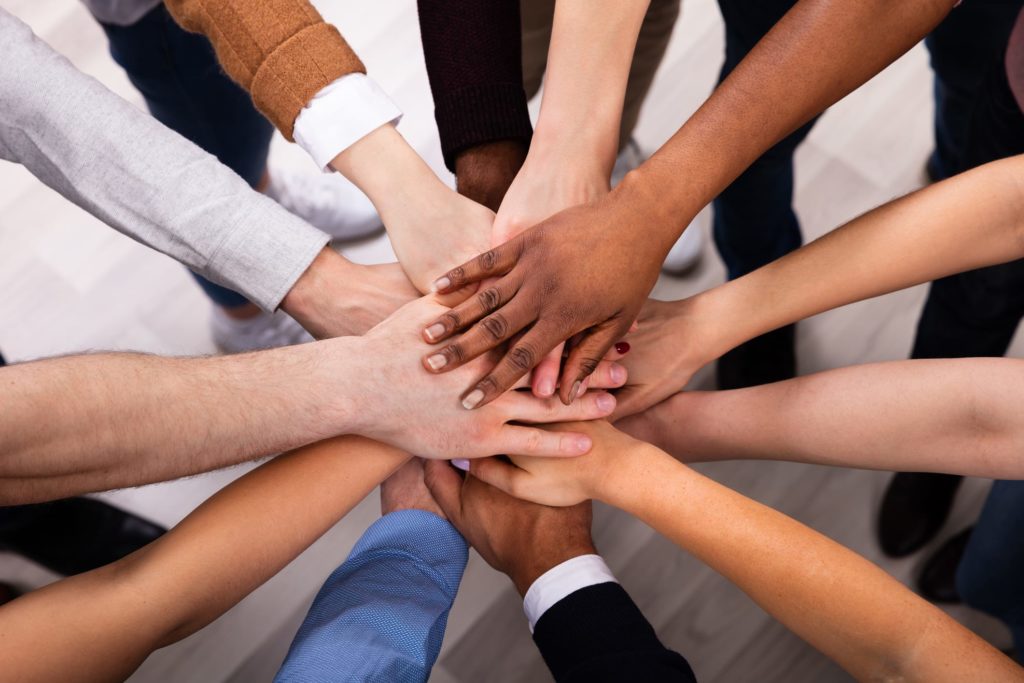 The Departments of Justice and Education Issue Guidance for Higher Education Institutions on Lawful Diversity and Equity Measures
In the aftermath of the Supreme Court's ("Court") June 29, 2023 decision invalidating the use of race in student admissions on August 14, 2023, the United States Departments of Justice and Education released written guidance to assist colleges and universities in understanding the Court's ruling and their ability to continue pursuit of a diverse student-body. The Guidance includes a document entitled: Questions and Answers Regarding the Supreme Court's Decision in Students For Fair Admissions, Inc. v. Harvard College and University of North Carolina, ("Guidance").
The Departments' Questions and Answers first acknowledge the Court's decision that Harvard and UNC unlawfully considered race in their student admissions decisions. The Guidance then goes on to quote Chief Justice Roberts', the author of the decision, statement that "nothing in [its] opinion should be construed as prohibiting universities from considering an applicant's discussion of how race affected his or her life, be it through discrimination, inspiration or otherwise." The Guidance states that colleges and universities may continue to embrace appropriate student admissions considerations through a holistic application-review processes and provide opportunities to assess how an individual's backgrounds and attributes, including those related to race, racial discrimination experienced or the racial composition of their neighborhood or schools, positions student to contribute to campus in unique ways. Examples provided include:
A student's description of what it means to be the first Black violinist in the City's youth orchestra; or
An applicant's essay in which she discusses overcoming prejudice when she transferred to a rural high school where she was the only student of South Asian descent.
The Guidance provides higher education institutions with specific types of equity and diversity practices that remain lawful post Harvard/UNC:
Colleges and universities can still engage in targeted outreach and recruitment of diverse students. These initiatives allow institutions to connect with a broad range of prospective students and help ensure that the group of future applicants includes a "robust pool of talented students from underrepresented groups;"
Colleges and universities can partner with a particular school(s) and offer mentoring or other programming to enhance the academic exposure for student(s) at the partner school(s);
The Departments encourage colleges to offer "Pathway" programs with local or select high schools. If a Pathway program is based on non-racial criteria (e.g., all juniors in geographic area with a certain G.P.A.) those students may then be given preference in that colleges' admissions process;
Colleges may continue to collect student demographic data as long as it ensures that the demographic data related to a student's race does not influence admissions decisions. The Questions and Answers guidance notes that a review of student demographic data can aid institutions in ensuring that their admissions practices do not discriminate based on protected characteristics and can also provide useful information regarding student retention and graduation rates;
Institutions are not foreclosed from enacting initiatives whereby they admit all students who complete degree programs at certain types of post-secondary institutions, such as community colleges (with a minimum GPA) or pursue initiatives admitting all students who graduate in the top portion of their high school class;
Colleges and universities may consider a wide range of non-racial factors in admissions decisions which would likely provide a more diverse campus, (i.e., financial means and socioeconomic status, where an applicant lives, family background, parental education, experience of adversity, including discrimination and whether an applicant speaks more than one language); and
An institution may continue to offer support clubs, activities and affinity groups, "including those that have a race-related theme" to ensure students have a space to celebrate shared identities, interests and experience, "so long as the clubs, activities and affinity groups are open to all students regardless of race."
While the Departments' Guidance does not have the force of law, it is impactful because both the Department of Education and Department of Justice have the authority to investigate and address complaints or racial discrimination pursuant to Title VI of the Civil Rights Act. Robbins Schwartz's DEI practice continues to strongly recommend that educational institutions engage in a legal review and assessment of all their diversity, equity and inclusion efforts to ensure compliance with current law and minimize the risk of legal challenges.