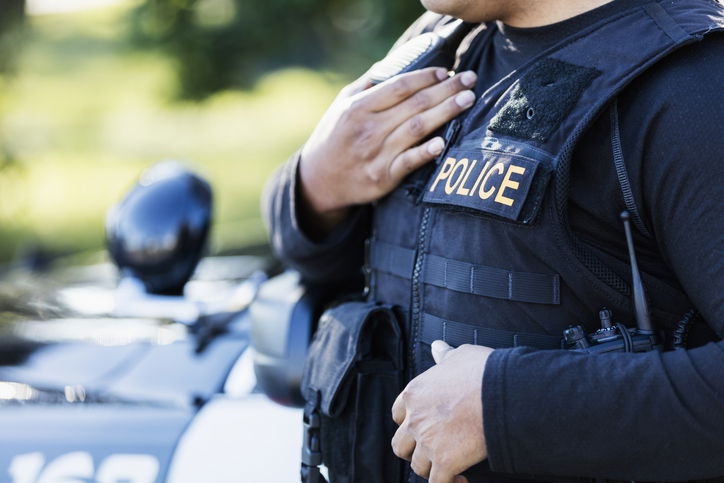 Governor Signs Legislation Allowing Certain Non-Citizens to Become Deputy Sheriffs and Police Officers in Illinois
On July 28, 2023, Governor Pritzker signed HB 3751 (Public Act 103-0357) which amends the Counties Code (55 ILCS 5/1, et seq.) and the Municipal Code (65 ILCS 5/1, et seq.) to allow certain non-citizens to become deputy sheriffs and police officers in the State of Illinois. Beginning January 1, 2024, individuals who are not citizens of the United States but are legally authorized to work in the United States and individuals against whom immigration action has been deferred pursuant to the United States Deferred Action for Childhood Arrivals (DACA) process may apply to become a deputy sheriff or police officer in Illinois. In addition, non-citizen applicants must also satisfy the other deputy sheriff or police officer application requirements and limitations, including being authorized to obtain, carry, purchase or otherwise possess a firearm under federal law.
For any questions relating to Public Act 103-0357 or other legislation, please contact your Robbins Schwartz attorneys.