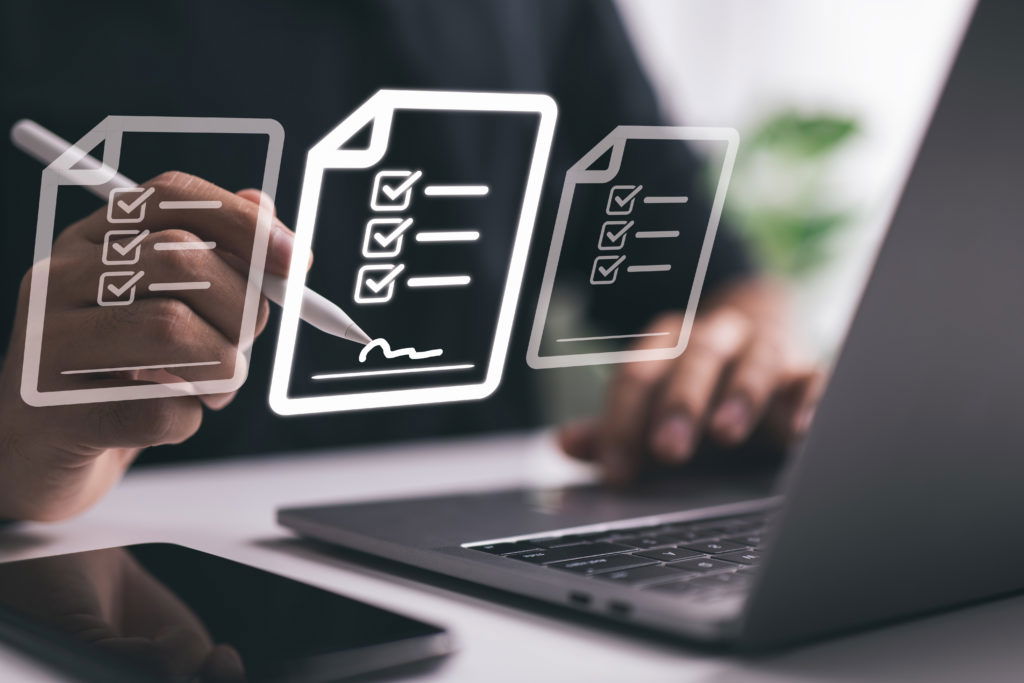 Revised Clear and Present Danger Reporting Intergovernmental Agreement Issued to Address Concerns
In February, the Illinois State Police (ISP) issued a mass email to school district administrators, which included an Intergovernmental Agreement requiring the use of a portal for submission of clear and present danger reports. The ISP email indicated that submission of the agreement and portal use was required beginning March 1, 2023. Due to concerns about several provisions in the agreement, the Illinois Council of School Attorneys, Illinois Association of School Administrators, and Illinois Principals Association approached ISP to negotiate terms of the agreement that better aligned with the requirements of the Illinois School Code and the general practices of school districts.
On March 6, 2023, ISP sent another email to school districts with the negotiated agreement that addressed the concerns of the school districts. The Intergovernmental Agreement that was provided to school districts on March 6, 2023, allows a district to select the administrator(s) to submit reports under the clear and present danger reporting requirements. A district need only sign and submit one agreement, but multiple administrators may submit reports through the portal. In addition, the new agreement removed the provision prohibiting a school district from maintaining a copy.
We recommend signing and submitting the new agreement to ISP per the emailed directions. If you have any questions, don't hesitate to contact your Robbins Schwartz attorney.