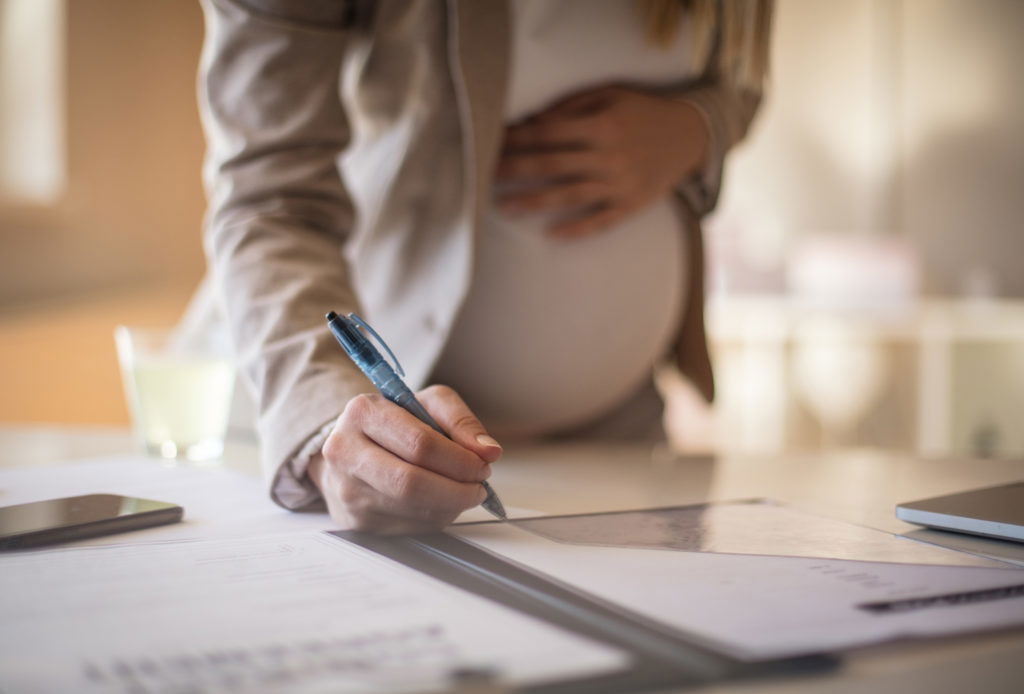 New Federal Laws Increase Protections for Pregnant Employees
Contained within the recently enacted 1.7 trillion-dollar Consolidated Appropriations Act of 2023 (Omnibus Bill), are two new federal laws designed to increase the workplace protections for pregnant and/or recently pregnant employees.
Pregnant Workers Fairness Act ("PWFA")
The PWFA goes into effect June 2023 and makes it unlawful for employers with 15 or more employees to:
Fail to make reasonable accommodations for qualified employees and applicants with temporary physical or mental limitations due to pregnancy, childbirth or related conditions;
Deny employment to a qualified individual because it would have to provide a reasonable accommodation; and
Require a pregnant or otherwise covered employee to take leave if another reasonable accommodation can be provided.
This Act addresses the gap in the lack of protection under the Americans with Disabilities Act ("ADA"), which does not consider pregnancy a "disability" entitled to reasonable accommodations absent other medical circumstances.
The PUMP for Nursing Mothers Act ("PUMP Act")
The PUMP Act, effective immediately, amends the Fair Labor Standards Act ("FLSA") and requires employers to provide reasonable break time for an employee to express milk for one year after the child's birth. The PUMP Act explicitly expands coverage to include FLSA non-exempt and exempt employees. Employers are generally not required to provide a paid break under this Act when an employee is "completely relieved" from duty during the break. However, if the employee is not completely relieved of duty, the break is considered compensable time.
Notably, the PUMP Act does not apply to employers with less than 50 employees if certain requirements of the Act would cause the employer an undue hardship.
The Illinois Human Rights Act and Illinois Nursing Mothers in the Workplace Act provide similar, if not greater, protections for Illinois employees and neither the PWFA or PUMP Act preempts any state or local law that provides more generous protections. Employers should review their current policies to add these new laws if applicable. Employers should also provide training to their managers and supervisors on responding to accommodation requests based on pregnancy.