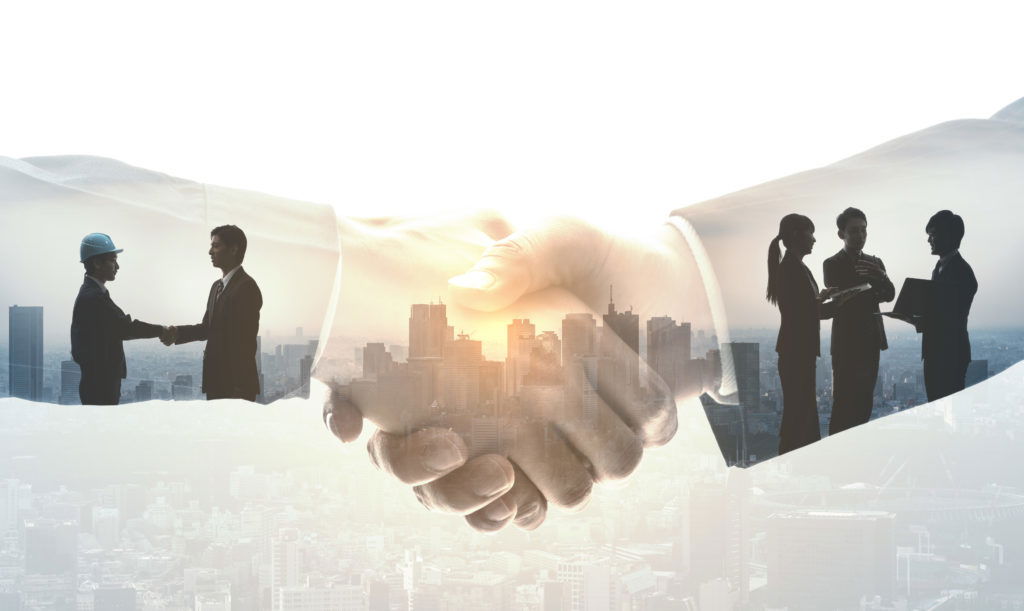 Illinois Expected to Add Workers' Rights Amendment to Constitution
On November 8, Illinois voters had the opportunity to support or oppose the "Workers' Rights Amendment," sometimes called "Amendment 1" for its position on the ballot. Part of this constitutional amendment's purpose is to protect employee collective bargaining rights from any potential changes to state statutes. Based on current vote totals and the number of ballots remaining to be counted, it appears that a majority of all ballots supported the amendment. As a result, the amendment is likely to take effect by November 28, the deadline for the Illinois State Board of Elections to declare the amendment adopted.
The amendment includes several broad provisions. First, the amendment provides that employees will have a "fundamental right" to bargain over wages, hours, and working conditions under the Illinois constitution. This initially represents no practical, immediate change for most employers, as most employees already had the right to collectively bargain their wages, hours, and working conditions under federal or state statutes. However, we note that the amendment also references a new fundamental right of employees "to protect their economic welfare and safety at work." In practice, many employers have been bargaining over these topics of economic welfare and safety at work in recent years, especially since the COVID-19 pandemic began. As unions and employers test the boundaries of this new constitutional language, we expect that employers may see some bold union proposals that extend beyond the normal scope of bargaining. Nonetheless, if they are bargaining in good faith, employers retain their right to decline such proposals. The long-term impacts of having these fundamental rights enshrined in the state constitution will depend on how courts interpret the amendment in future litigation.
Second, the amendment prohibits future state laws from interfering with employees' affiliation with unions or diminishing collective bargaining rights. This broad prohibition also includes a more targeted ban on "right-to-work" laws, which some states use to prohibit public employers and unions from agreeing that workers must be union members.
Finally, the amendment states that it controls over the powers of home rule units. Under the Illinois constitution, home rule allows some counties and municipalities to exercise broad government powers individually on local issues, unless specifically prohibited by state law. Here, the amendment makes clear that it will prevent not only state statutes that diminish collective bargaining rights but also any different local ordinances related to the amendment.
Overall, we anticipate that this amendment will likely embolden unions to offer proposals in a wider range of subject areas. From a practical perspective, this is unlikely to fundamentally change the legal landscape for most employers in the short term. However, our firm will continue to monitor future litigation and legislation related to collective bargaining rights as they develop. Please contact your Robbins Schwartz attorney with any questions about the amendment and its impact on your organization.