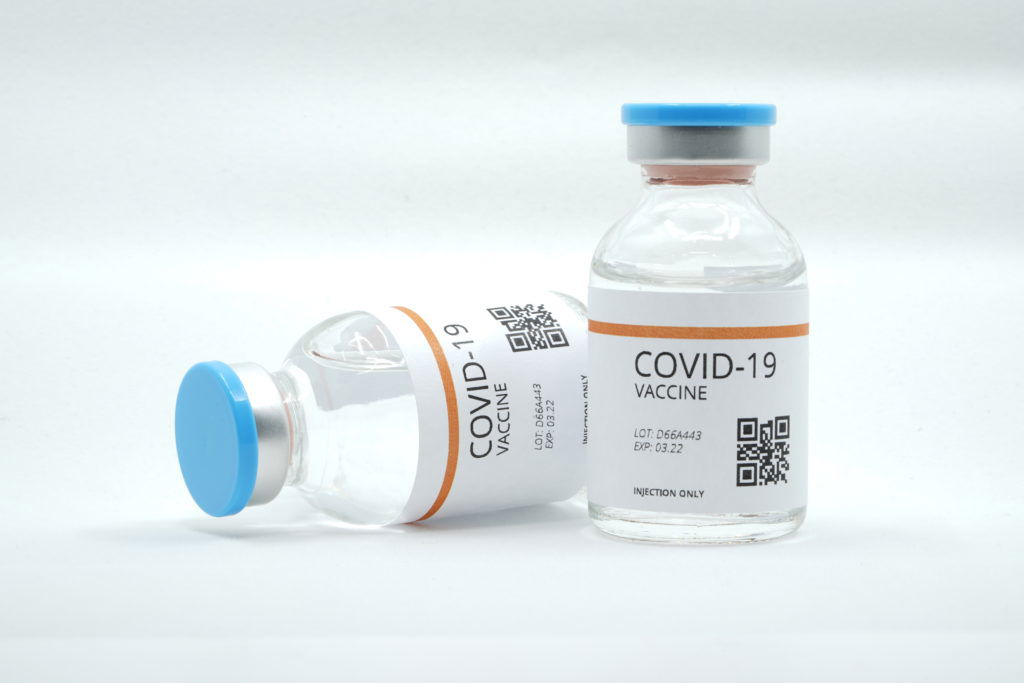 Governor Signs Paid COVID-19 Leave into Law for Vaccinated School and College Employees
After vetoing a similar bill in January, and negotiating significant changes with unions, Governor Pritzker signed HB 1167 into law on April 5, 2022. The new legislation, Public Act 102-0697, requires schools and colleges to provide paid leave to their vaccinated employees for reasons related to COVID-19 during a public health emergency. If a school or college requires vaccinated employees to also participate in COVID-19 testing, they must also participate in the mandated testing to be eligible for the paid leave. As explained in our February Law Alert, the law also requires school districts and colleges to return sick leave that was used for qualifying COVID-19 reasons during the 2021-2022 school/academic year. The new paid leave and the returned sick leave are available only to employees who receive all of the COVID-19 vaccine doses required to be "fully vaccinated" (as defined by the CDC) no later than May 10, 2022.
In addition, Public Act 102-0697 creates obligations for school districts (not colleges) to pay educational support personnel and contractors during school closures and e-learning days. Retroactive to the start of the 2021-2022 school year and moving forward, employees or contractors who would have reported to work but were prevented from performing their regularly scheduled duties by the closure or e-learning day, must receive their regular compensation. Since our last publication, the legislature amended the bill to clarify that payment is not required for a school closure or e-learning day if the day is rescheduled and the employee or contractor will receive their regular rate of pay when they render services on the rescheduled date. We anticipate that schools and colleges may receive many requests for reimbursements and/or reinstatements of sick leave in the coming days and weeks. Please contact your Robbins Schwartz attorney for questions about this new law and response to requests for reimbursement, reinstatement of sick leave days used for a COVID-19 reason or use of COVID-19 administrative leave days.
---