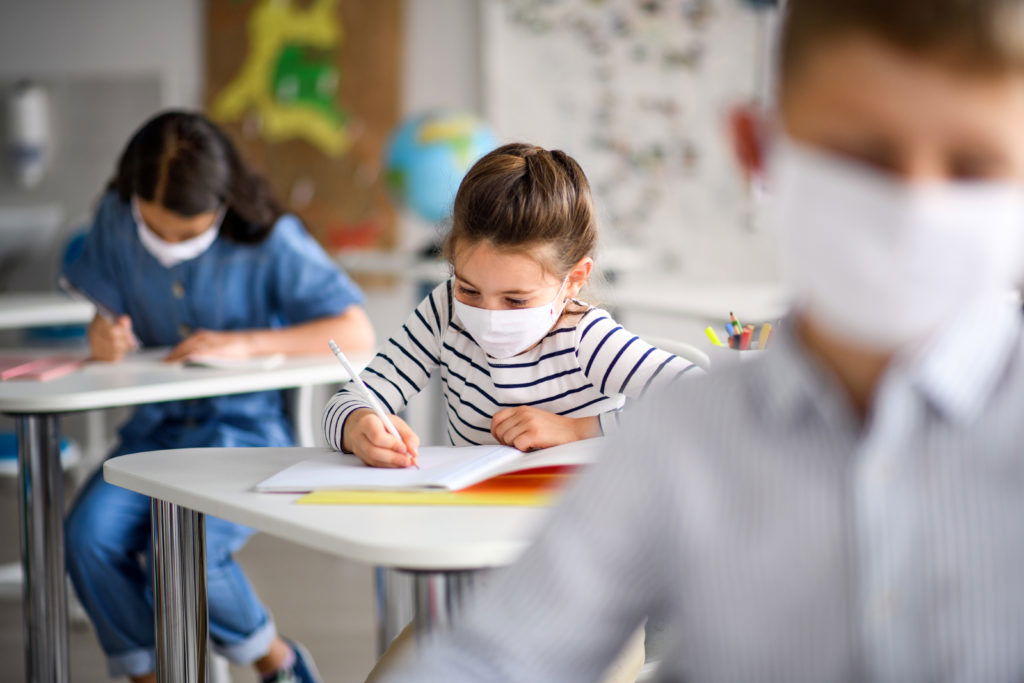 Revised ISBE and IDPH Quarantine and Isolation Guidance for K-12 Schools
As many of you know, the Illinois State Board of Education ("ISBE") and the Illinois Department of Public Health ("IDPH") recently issued a joint statement indicating COVID-19 guidance would be updated to align with the Centers for Disease Control and Prevention's ("CDC") shortened quarantine and isolation protocols. On January 11, 2022, ISBE and IDPH issued revised guidance, along with a revised FAQ document that reflects the shortened isolation and quarantine periods recommended by the CDC. The Governor also issued Executive Order 2022-03 to address the change in guidance.
As we have done in the past, and in an effort to provide schools with a user-friendly and efficient guide, below you will find our updated school COVID-19 isolation and quarantine period flow chart.  This chart contains key information which may be used as a quick reference for decision-making. 
Note that for unique or specific circumstances related to school exclusion or isolation/quarantine periods, please refer to the revised guidance, FAQ document, or contact your Robbins Schwartz attorney. Robbins Schwartz will continue to monitor any new developments. Please reach out if you have any questions.