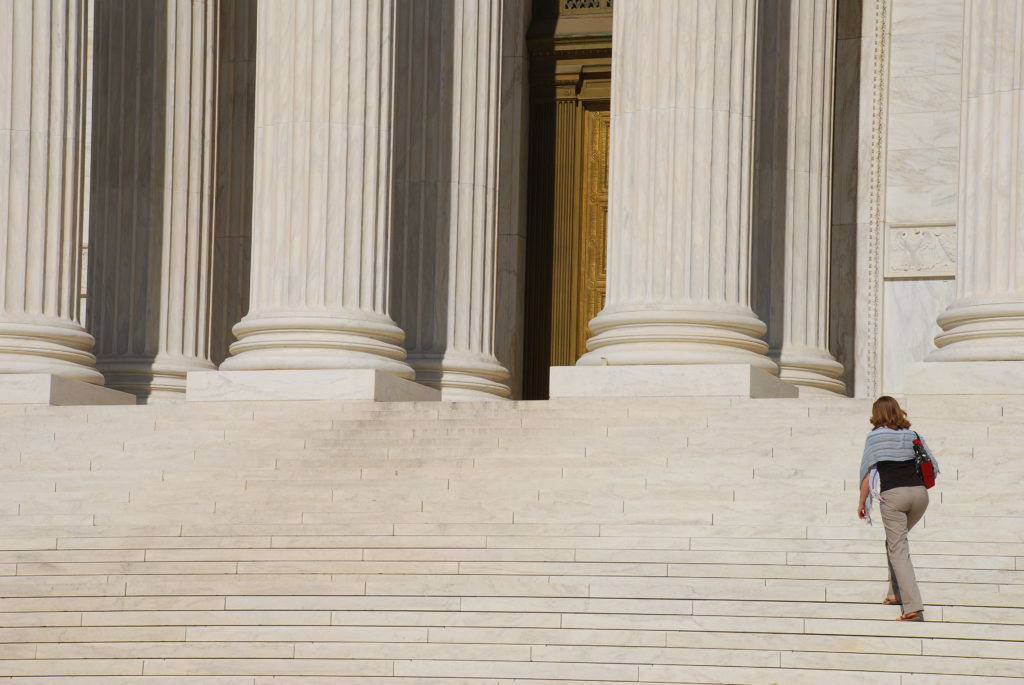 U.S. Department of Education Announces Earlier Target Date for Release of Proposed Amendments to Title IX Regulations
On December 10, 2021, the United States Department of Education ("Department") announced that it plans to release its proposed amendments to the 2020 Title IX Regulations governing sexual harassment in educational programs and activities in April 2022, a month earlier than previously indicated.  As outlined in a prior Law Alert, in March 2021, President Biden directed the Secretary of Education to review all existing regulations, policies, and guidance documents relating to Title IX, and to take any steps necessary to ensure that such regulations, policies, and guidance align with the Biden Administration's policy that all students be guaranteed an educational environment free from discrimination on the basis of sex, including discrimination in the form of sexual harassment.
The Department has already signaled an intent to propose significant revisions to the 2020 Regulations with respect to the manner in which educational institutions must respond to sexual harassment in their education programs and activities. The Department has also indicated that its proposed amendments likely will include new provisions relating to discrimination and harassment based on sexual orientation and gender identity.
Although the April 2022 target date is not binding, it serves as an indicator that the Department is taking steps to initiate the formal rulemaking process as expeditiously as possible. We will continue to monitor new developments concerning the Department's proposed amendments to the Title IX Regulations in the coming months. Please contact your Robbins Schwartz attorney with any questions.