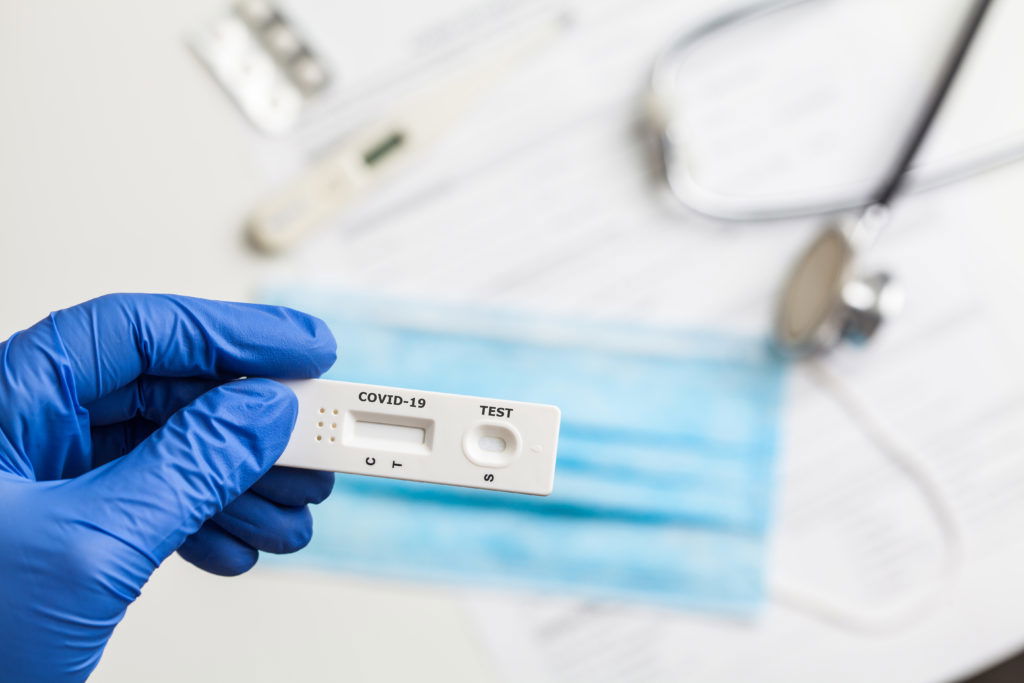 Federal Court Upholds College's Covid-19 Testing Requirement Over Fourth Amendment Challenges
On September 1, 2021, a Rock Valley College student filed a motion for an emergency injunction seeking to bar the College from requiring him to submit to weekly COVID testing. Streight v. Pritzker, et al., 21-cv-50339. At oral argument on September 22, 2021, the student alleged that the mandatory COVID testing regimen at the college was an unreasonable search under the Fourth Amendment, and further posited that the testing requirement is designed to coerce students and employees into getting a COVID-19 vaccine. Robbins Schwartz represented and defended Rock Valley College.
Judge Ian Johnston, of the Western Division of the Northern District of Illinois, wasn't convinced. On September 24, 2021, Judge Johnston denied the request for an injunction and found that ultimately the student failed to show any likelihood of success on his claim. In holding that the College's COVID testing policy was not unreasonable under the Fourth Amendment, the Court made three specific findings that are important for future challenges to college COVID-19 protocols:
The College's provision of on-campus, free-of-charge SHIELD testing, a "minimally-invasive" saliva test, was not so intrusive that it outweighed the College's interest in mitigating the spread of COVID; and
RVC's policy "goes above and beyond" what is required to be considered an effective means of balancing the government's interest and student's privacy interests because it gives students the option to attend courses online OR receive the vaccination or test weekly in order to attend classes in person; and
COVID vaccines are "generally safe and effective" and a reasonable method of furthering public health, safety and welfare.
The Court provides a helpful precedent for defending COVID-19 testing, mask requirements, and mandatory vaccination from future Fourth Amendment Search and Seizure claims. The Court's reasoning is also broad enough to provide support in challenges based on other constitutional or state provisions. This precedent, combined with Klaassen v. Trs. of Ind. Univ., No. 21 CV 238 DRL, 2021 U.S. Dist. LEXIS 133300, *38 (N.D. Ind. Jul. 18, 2021) (finding mandatory vaccination or weekly testing a reasonable condition of enrollment at a university), should help pave the way for successfully defending public health measures meant to prevent the spread of COVID-19.