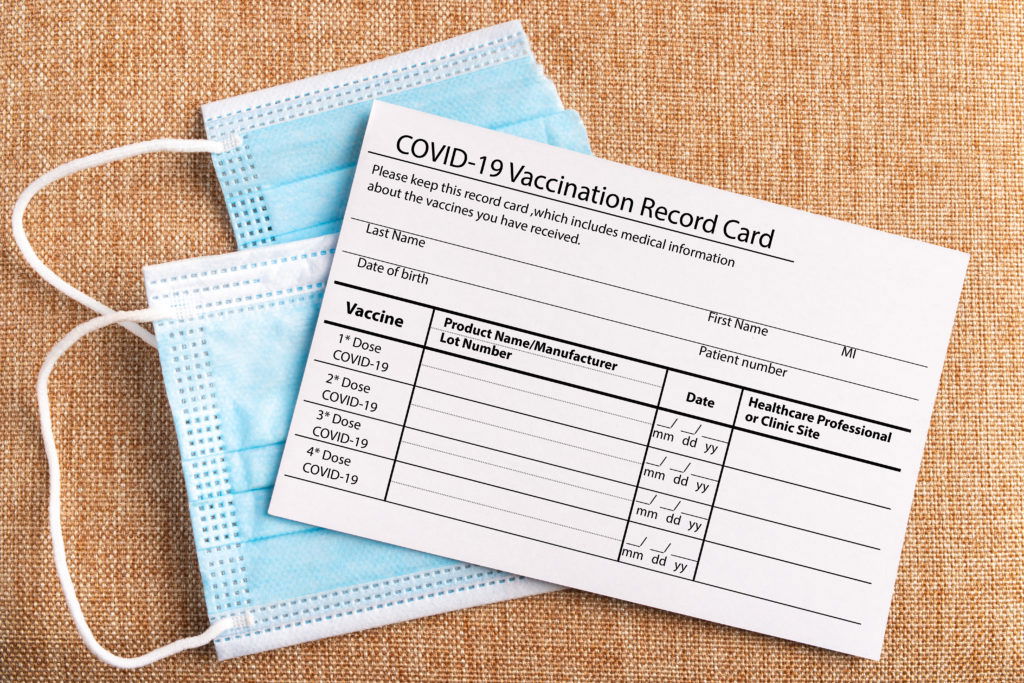 Here Ye Here Ye: Vaccine Mandate Deadline Extended Until September 19, 2021!!
At 2:48 p.m. on the Friday before a long holiday weekend and 2 days before the original vaccine mandate deadline was set to take effect, Governor Pritzker issued Executive Order 2021-22, which extends the vaccine mandate or alternative testing protocol until September 19, 2021.  The mandate applies to all healthcare workers, all school personnel, and all higher education personnel and students.
This means that the above-referenced individuals must receive the first dose of a two-dose vaccination series or a single-dose vaccination by September 19, 2021 (instead of September 5, 2021). Second doses of the vaccine in a two-dose series must be received by 30 days after the first dose.
Employees and students who are unable or unwilling to get vaccinated must follow a routine testing schedule to detect cases early and prevent further spread. Testing is required a minimum of once per week in the above settings, with the minimum being subject to increase by IDPH or other officials. IDPH recommends (but does not require) that PCR testing be used, if available.
The new Executive Order reaffirms that healthcare, school workers, higher education personnel, and students (attending in-person classes) who do not provide proof of COVID-19 vaccination will be prevented from entering healthcare and educational facilities unless they follow the required testing protocol.
Note that the definition of "school personnel" subject to the Executive Order was modified slightly to clarify that they need to be in close contact with students of the school or other school personnel for more than 15 minutes at least once a week on a regular basis as determined by the school.  It also clarifies that healthcare facilities, schools, and colleges/universities may permit employees (and students for higher ed) on the premises while they are awaiting the results of a weekly COVID-19 test, so long as they are not experiencing any COVID-19 symptoms.
New language was added which allows a covered entity to require full vaccination by a date sooner than in the Executive Order, and to require vaccination without a testing alternative, in accordance with existing laws. Note that those with a qualifying medical or religious objection would need to be accommodated.
Hopefully, this extension provides some breathing room for compliance.
Please contact your Robbins Schwartz Attorney with any questions.