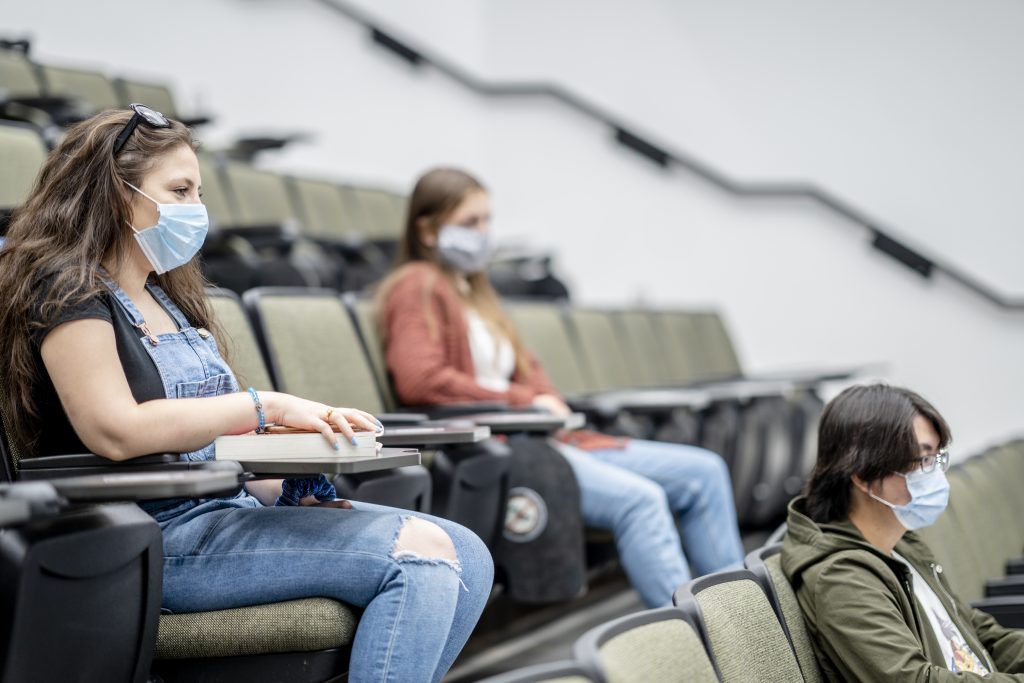 New Statutory Class Enrollment Notice to Adjunct Faculty
We are pleased to report that because of swift action by community college presidents, ICCTA, and our law firm this past spring, a more manageable version of House Bill 0375 was signed into law last week. A summary of the new law is set forth below.
Public Act 102-0260 (HB 0375) – Notice to Adjunct Faculty, eff. 1/1/22
New section 3-29.14 of the Illinois Public Community College Act provides that a community college must notify an adjunct faculty member about the status of enrollment for a class he/she is assigned to teach at least 30 days before the beginning of a semester/term and again at 14 days before the beginning of the semester/term.  The notice does not need to be given if the Governor has issued a disaster proclamation due to a public health emergency or a natural disaster pursuant to Section 7 of the Illinois Emergency Management Act. Also, collective bargaining agreements in effect on January 1, 2022, are exempt from the notice requirements until their expiration. The legislative intent appears to be to ensure that adjunct faculty have some advance notice that a class they were assigned to teach may be canceled due to low enrollment.
Please be advised that adjunct faculty unions may request impact bargaining over this change in the law. For those with CBAs in effect on January 1, 2021, impact bargaining can wait until the expiration of the CBA or successor bargaining based on the express statutory language providing for an exemption. 
Please contact any Robbins Schwartz attorney if you have questions about this new law.
Public Act 102-0233 (SB 0121) – Work Authorization Status Discrimination, eff. 8/2/21
Recognizes "work authorization status" (WAS) as a new protected category under the Illinois Human Rights Act. WAS is "the status of being a person born outside of the United States, and not a U.S. citizen, who is authorized by the federal government to work in the United States".  Prohibits discrimination, harassment, retaliation, or adverse employment action based on WAS.  Clarifies that it is not intended to require an employer to sponsor any applicant or employee to obtain or modify work authorization status unless otherwise required by federal law.
Please contact any Robbins Schwartz attorney if you have questions about these new laws.