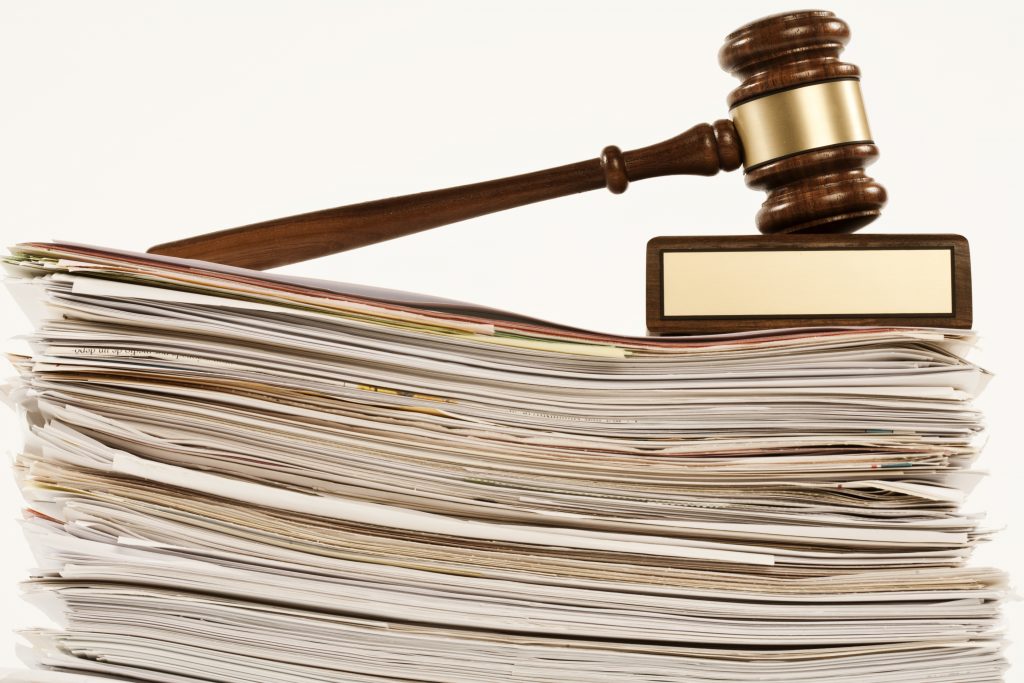 Governor Signs Labor & Employment Bills Impacting School Districts Into Law
This follows our firm's July 27, 2021, webinar titled "Wading Through the Waters of the Spring 2021 Legislative Session", to report that the following bills have been signed into law.
Public Act 102-0252 (HB 0018) – (Tenured) Teacher Evaluation Frequency, eff. 1/1/22
By no later than September 1, 2022, requires changes to a school district's evaluation plan for tenured teachers rated as "excellent" or "proficient" to provide that they be evaluated at least once every 3 school years after receipt of the rating. School districts must also implement an informal teacher observation plan established by agency rule and by agreement of the joint committee that ensures that if these teachers are formally evaluated only once every 3 school years (instead of once every 2 school years), they are informally observed in the second school year after receipt of the rating.
Public Act 102-0275 (HB 0816) – Paid Sick Leave Following Birth of Child, eff. 8/9/21
This new law clarifies the use of paid sick leave because of birth of a child. While use of paid sick leave is still limited to 30 working school days, it: (1) is not dependent on the need to recover from birth; (2) may be used any time within the 12-month period following birth; and (3) may not be diminished because of any break period (summer, winter or spring break, or holidays). For example, if a teacher gave birth in June 2021, she could still use up to 30 accrued and unused paid sick leave days at the start of the 2021-2022 school year or anytime within the 12-month period following birth. Also, clarifies that use of paid sick leave for adoption need not be used consecutively once the formal adoption or foster care process is underway.
Public Act 102-0335_ (HB 0012) – Expanded FMLA for Schools, eff. 1/1/22
This law creates new School Code Section 24-6.4 and sets the minimum number of hours worked to be eligible for FMLA leave at 1,000 hours worked during the 12 months prior to the start of leave (instead of the higher 1,250 hours under federal law.) No other changes were made to eligibility requirements for FMLA leave.
Public Act 102-0327 (SB 1640) – School Guidance Counselor Gift Ban Act, eff. 1/1/22
This new law provides that a school guidance counselor working in a high school and offering students advice and assistance in making career or college plans may not intentionally solicit or accept any gift from a "prohibited source" as defined in the law or accept a gift that would be in violation of any federal or state statute or rule. Includes exceptions and options to remedy a violation which mirror the Gift Ban provisions of the State Officials and Employees Ethics Act.
Public Act 102-0233 (SB 0121) – Work Authorization Status Discrimination, eff. 8/2/21
Recognizes "work authorization status" (WAS) as a new protected category under the Illinois Human Rights Act. WAS is "the status of being a person born outside of the United States, and not a U.S. citizen, who is authorized by the federal government to work in the United States". Prohibits discrimination, harassment, retaliation, or adverse employment action based on WAS. Clarifies that it is not intended to require an employer to sponsor any applicant or employee to obtain or modify work authorization status, unless otherwise required by federal law.
Please contact any Robbins Schwartz attorney if you have questions about these new laws.