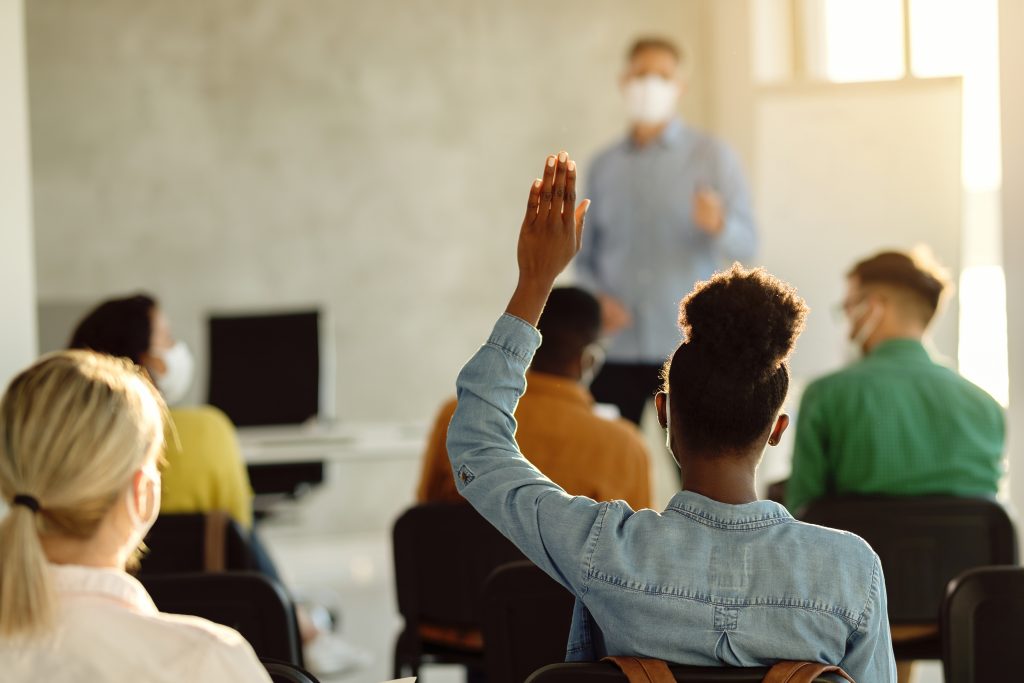 Updated COVID-19 Guidance for Illinois Colleges and Universities
On July 19, 2021, the Illinois Community College Board ("ICCB") and Illinois Board of Higher Education ("IBHE") jointly released updated COVID-19 guidance designed to help facilitate the safe transition back to campus. The ICCB and IBHE's updated guidance is in line with recently released guidance from the Centers for Disease Control ("CDC").
With regard to vaccines, the updated guidance "strongly" encourages colleges and universities to mandate COVID-19 vaccinations (with appropriate exemptions) to protect all campus populations. It also strongly encourages that information be provided to "promote vaccine trust and confidence and address vaccine hesitancy."
In addressing face coverings, the guidance provides that unvaccinated persons should wear a face covering and, where feasible, maintain physical distance while indoors. Institutions are advised to use space wisely to allow for physical distancing "to the extent practicable." At outdoor events or venues, masks are optional for the unvaccinated but recommended when in crowded settings or during activities involving sustained close contact with others who are not fully vaccinated. All persons, including those fully vaccinated, should continue to wear a mask on public transportation, in congregate facilities, in health care settings, and where required by law.
The updated guidance also encourages colleges and universities to continue COVID-19 testing of unvaccinated individuals as well as daily health screenings by faculty, staff, and students. This guidance notes that its "subject to change pursuant to updated health guidance and changing public health conditions." Robbins Schwartz will keep monitoring federal and Illinois COVID-19 guidance as it relates to educational entities.