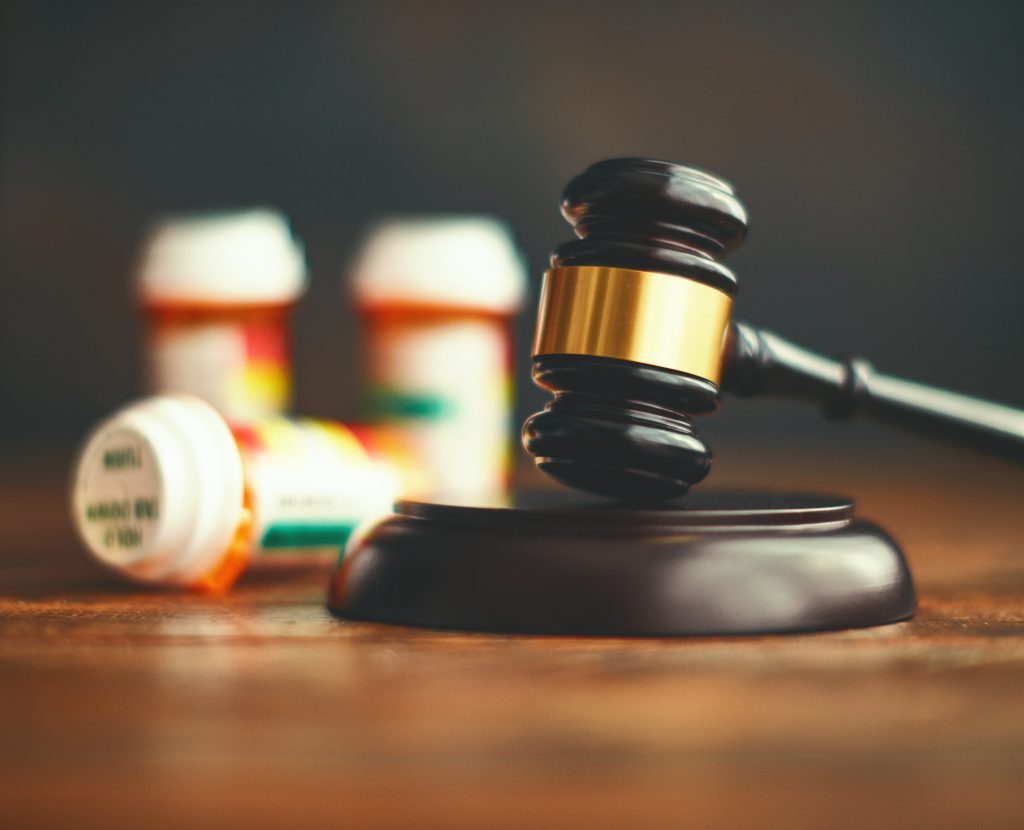 Amendment of Code of Civil Procedure Impacts Opioid Litigation for School Districts and Units of Local Government
A number of units of local government and several school districts in Illinois have recently become plaintiffs in multi-state class action lawsuits against the makers and distributors of opioid medications. These lawsuits seek to recuperate the costs imposed on local communities because of the use and abuse of opioid medications.
On July 9, 2021, Public Act 102-0085 was signed into law. The Act amends the Illinois Code of Civil Procedure and impacts the participation of school districts and units of local government in opioid litigation and impacts the distribution of settlement proceeds from opioid litigation. Opioid litigation (which defined in the Act) is litigation alleging unlawful conduct in the manufacturing, marketing, distribution, prescription, dispensing, or other use of opioid medications.
The Act provides that no unit of local government or school district may file or become a party to opioid litigation against an opioid defendant that is subject to a "national multistate opioid settlement" (also as defined in the Act) unless first getting approval from the Illinois Attorney General.
Concerning the distribution of the proceeds of opioid litigation settlements, the Act provides that if counties representing 60% of the population of the State, including all counties with a population of at least 250,000, have agreed to an intrastate allocation agreement with the Attorney General, then the Attorney General has the authority to appear or intervene in any opioid litigation and can release with prejudice any claims brought by a unit of local government or school district against an opioid defendant.
The Act is effective immediately. If you have any questions regarding Public Act 102-0085 or any other matter, please do not hesitate to contact a Robbins Schwartz attorney.