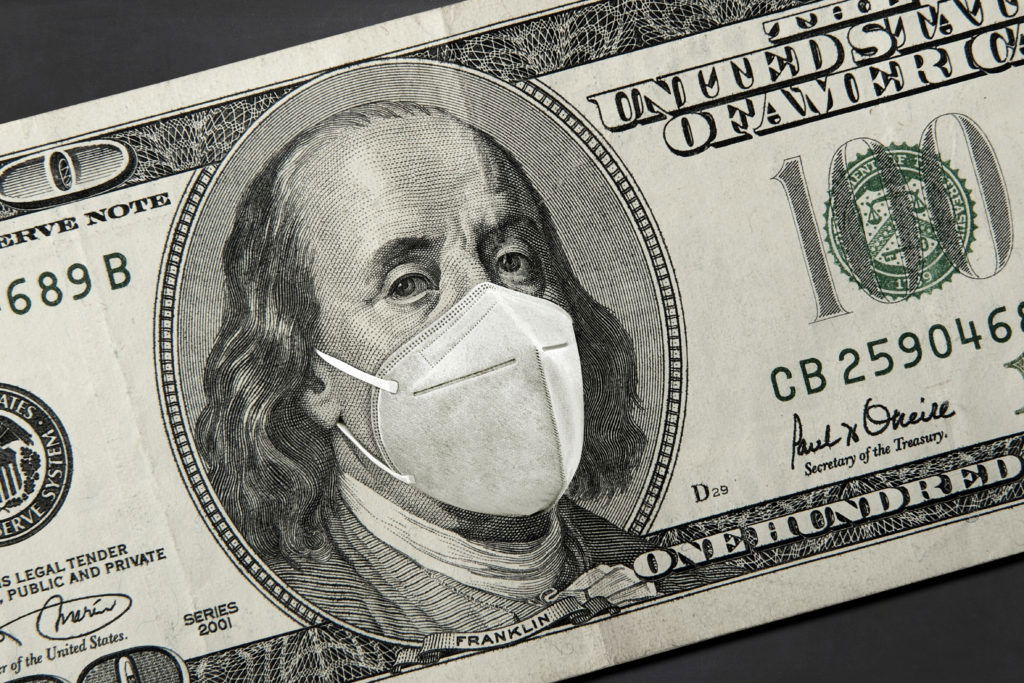 Stimulus Bill Gives Employers Option of Extending FFCRA Leave
On December 27, 2020, the federal government authorized $900 billion in stimulus funds through the passage of the Consolidated Appropriations Act to provide additional relief relative to the economic impact of the COVID-19 pandemic. A portion of the stimulus funds will be used to extend certain tax benefits first made available through the Families First Coronavirus Response Act (FFCRA), which expires on December 31, 2020.
Unlike the FFCRA, the new law does not require employers to provide emergency sick leave or expanded medical leave for qualifying reasons related to COVID-19. Rather, it allows employers to voluntarily continue providing FFCRA leave benefits through March 31, 2021. Employers who choose to do so will remain eligible for related payroll tax credits during the same period. Moreover, employees who have already exhausted their use of FFCRA benefits will not be entitled to any additional leave under the new law, except in a limited circumstance. An employer who voluntarily chooses to extend FFCRA benefits may be required to provide additional leave to employees who have exhausted leave under the medical leave benefits of the FFCRA if the employer calculates entitlements under the Family Medical Leave Act (FMLA) on a calendar year basis. We anticipate further guidance from the Department of Labor and Internal Revenue Service regarding the use of qualifying medical leave in those cases.
Most importantly, with FFCRA benefits set to expire on December 31, 2020, employers will need to determine quickly whether to allow employees to continue using any remaining leave through March 31, 2021. For further assistance regarding the impact of extending leave benefits, please contact any Robbins Schwartz attorney.