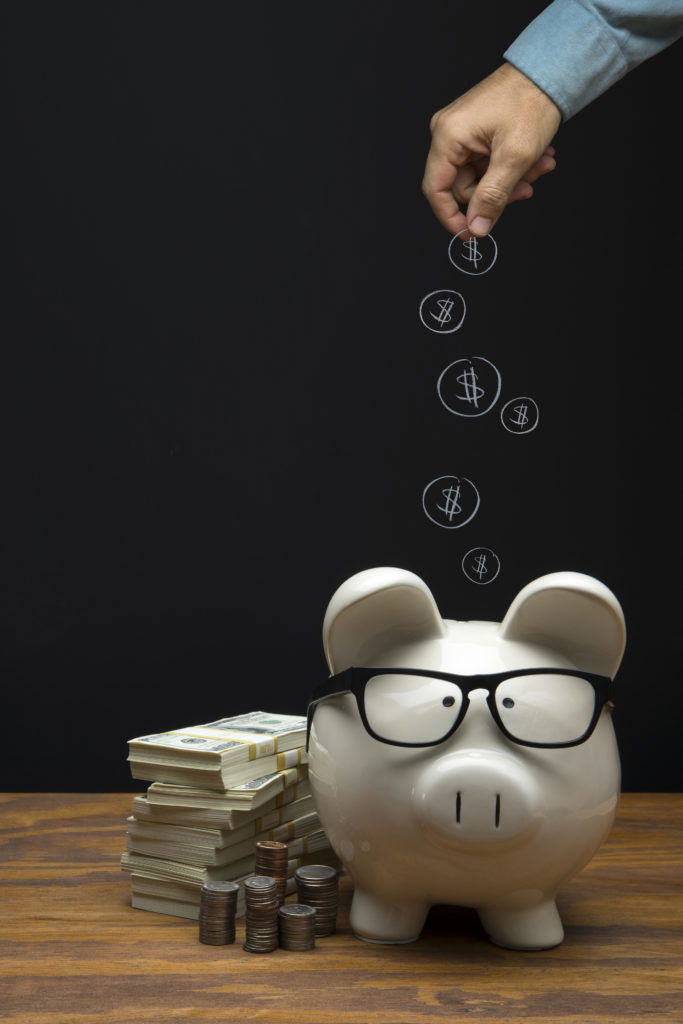 Illinois Supreme Court to Review Constitutionality of School Funding System
On September 30, 2020, the Illinois Supreme Court accepted an appeal in Cahokia Unit School District No. 187 et. al. v. Governor J.B. Pritzker and the State of Illinois. In Cahokia, various school districts allege that they are provided inadequate education funding to meet statewide learning standards, resulting in violations of the Illinois Constitution. A reversal of the Appellate Court decision could significantly change education funding across Illinois.
Article X, section 1 of the Illinois Constitution guarantees "an efficient system of high quality public educational institutions and services." The twenty-two school districts in Cahokia argue that underfunding has deprived their respective students of this right to a high quality education. They also claim that the current system results in inequitable funding for low-income schools and students, a violation of the equal protection clause. In 2018, ISBE calculated that the 2017 Evidence-Based Funding for Student Success Act, which was meant to help combat funding disparities, would require an additional $7.2 billion annually. The school districts in Cahokia argue that Illinois' failure to provide the necessary funds to meet State Learning Standards is a violation of the state constitution.
In May, the Appellate Court published an opinion affirming the Circuit Court's dismissal of Cahokia, based on several factors. The Court found that the State was properly dismissed based on sovereign immunity, which prevents parties from suing the state directly except in certain circumstances. The Court also relied heavily on Committee for Educational Rights v. Edgar, a 1996 Supreme Court precedent which found that the question of whether educational services in Illinois are "high-quality" is outside the scope of the judiciary and therefore cannot be measured by the courts. Instead, the Edgar Court held that this is a matter for the state legislature. The Appellate Court, bound by the holding in Edgar, affirmed the constitutionality of the current school funding system.
Since the Edgar decision, the state legislature adopted the Illinois Learning Standards and the 2017 Evidence-Based Funding for Student Success Act, as well as various tools to measure school and student progress. However, the Appellate Court explained that only the Supreme Court has the authority to overturn the Edgar precedent. Now, with its decision to hear the Cahokia appeal, the Supreme Court has the opportunity to revisit the question in light of years of changes in school funding legislation.
If the plaintiff school districts in Cahokia are successful in their appeal, they will move to trial to make the case for additional funding for under-resourced school districts. We will be watching this case closely as this case works its way through the court system.
If you have any questions or would like to know more, please contact your Robbins Schwartz attorney.