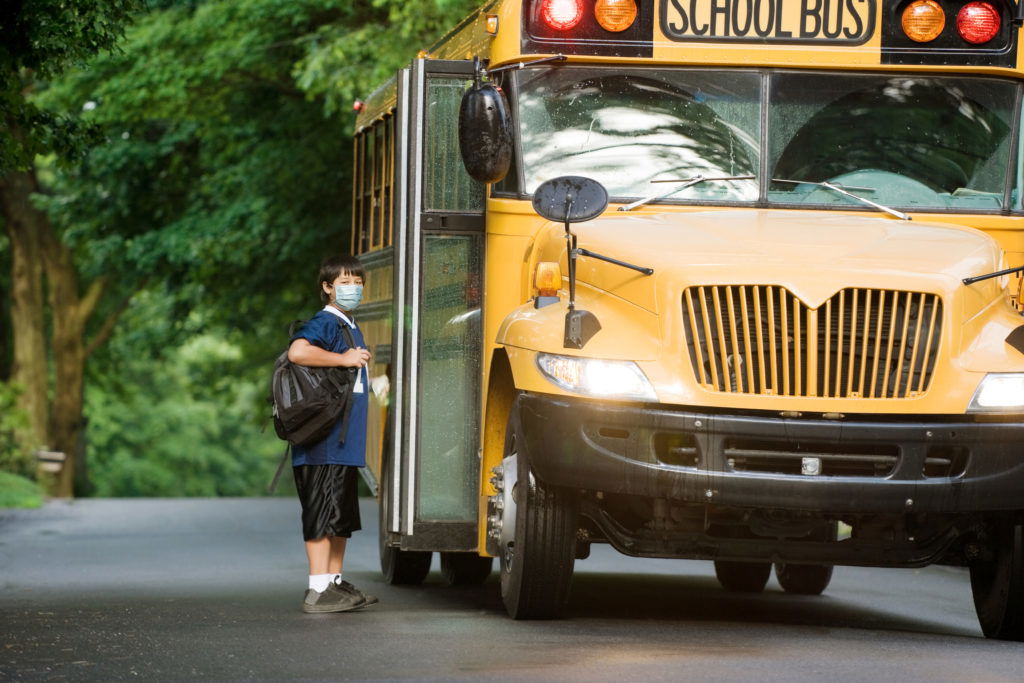 As School and COVID Continues, So Do the IDPH Revisions on School Exclusion Guidance
On October 13, 2020, less than 30 days since publishing its last revised interim exclusion guidance, the Illinois Department of Public Health ("IDPH") released its latest version of the "COVID-19 Interim Exclusion Guidance: Decision Tree for Symptomatic Individuals in Pre-K, K-12 Schools and Day Care Programs." The key changes within the IDPH Guidance are summarized below:
For individuals that have symptoms of COVID-19 but test negative for the virus, the "documentation required to return to school" is a negative PT-PCR (real-time reverse transcription polymerase chain reaction test a/k/a swab test) OR a healthcare provider's note indicating the negative PT-PCR test results.
However, note that test specimens collected more than forty-eight (48) hours before an individual began experiencing COVID-like symptoms are not valid to return the individual to school.
For COVID-19 symptomatic individuals with an alternative diagnosis, but no testing, the "documentation required to return to school" is a medical note documenting that there is no clinical suspicion of COVID-19 infection and indicating an alternative diagnosis with exclusion consistent with the diagnosis. This means that if the alternative diagnosis would require the individual's absence from school (i.e., another contagious condition), the note should indicate the date the individual may return to school.
For assistance with interpreting the IDPH's updated guidance, please contact your Robbins Schwartz attorney. Robbins Schwartz will review its supply kits and other resource documents and provide updates as necessary.