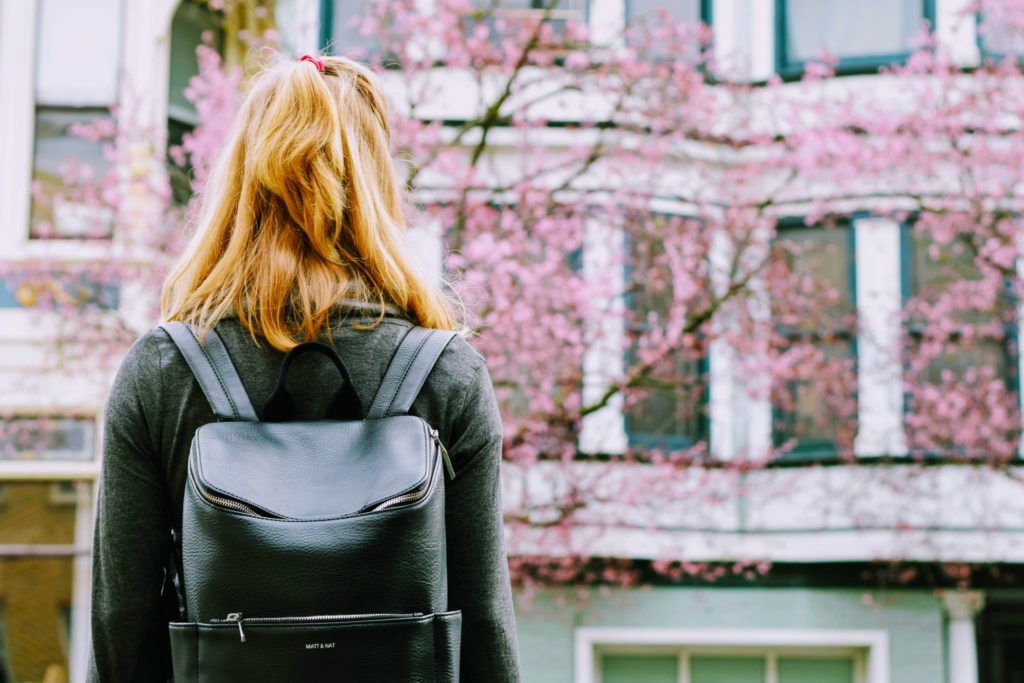 Federal Government Rescinds Policy Restricting International Students' Ability to Remain in the U.S. if Taking only Online Courses
Written by Frank B. Garrett and John "Jack" Klinker
On July 14th, the federal government decided to rescind a policy whereunder international students would be required to leave the United States if they participated in online-only courses.
The policy was originally announced by the Student and Exchange Visitor Program ("SEVP") of the Department of Homeland Security ("DHS") on July 6th. Under this policy, nonimmigrant, international students attending school entirely online would not be permitted to remain in the U.S. Additionally, students enrolled in online-only courses would not be permitted to enter the country.
This policy was immediately met with opposition from students and many education institutions who disagreed with it given the widespread impact it would have—particularly in light of the uncertainty surrounding the COVID-19 pandemic and many institutions' decision to heavily rely on online courses for the upcoming academic term. As part of this opposition, several lawsuits were filed. On Tuesday, as part of a resolution to a lawsuit filed by Harvard University and the Massachusetts Institute of Technology, the federal government agreed to rescind the policy.
Following the recission of this policy, the DHS guidance published by SEVP in March 2020 returns to effect. Under the March guidance, SEVP allows nonimmigrant, international students to temporarily count online classes toward their full course of study in excess of the limitations imposed by existing rules and regulations. By permitting these students to temporarily count online classes toward their full course of study, those students are permitted to remain in the U.S. even when engaged in online-only education. As part of this temporary reprieve, institutions are required to notify SEVP of any procedural change(s) impacting nonimmigrant, international students' method of instruction within ten (10) business days of such change(s). SEVP notes that "[t]his temporary provision is only in effect for the duration of the emergency and in accordance with the procedural change documents filed in a timely manner to SEVP."
For assistance with interpretation and implementation of the current SEVP procedural changes, or any other questions regarding the provision of instruction during this COVID-19 pandemic, please contact your Robbins Schwartz attorney.