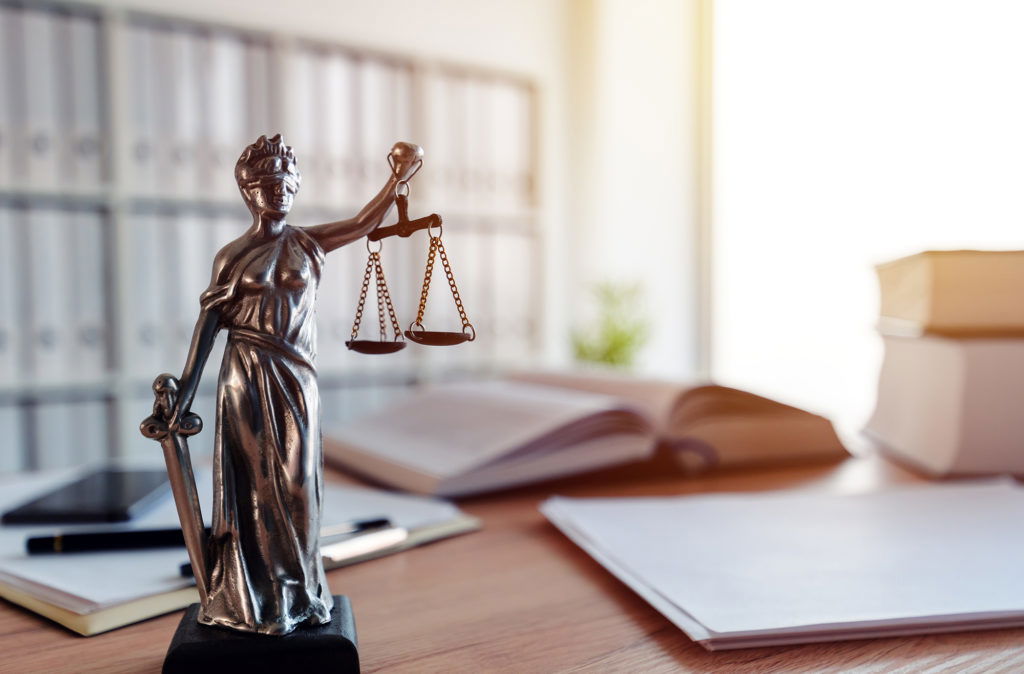 The Supreme Court Upholds Employer Religious and Moral Exemptions to the ACA's Contraceptive Mandate
Written by Frank B. Garrett and Matthew M. Swift
The United States Supreme Court has issued another decision about the "contraceptive mandate," part of the "minimum essential coverage" requirements for employer health insurance created under the Patient Protection and Affordable Care Act of 2010 (ACA). The July 8 opinion in Little Sisters of the Poor v. Pennsylvania upheld a federal government regulation that lets employers with religious or moral objections decline to provide insurance covering contraceptives for employees or students.
The federal government issued religious and moral exemption rules in response to earlier decisions by the Supreme Court. A 2014 opinion found that, without an exemption for objecting religious entities, the contraceptive mandate violated the Religious Freedom and Restoration Act (RFRA). In 2016, the Court directed the federal government and religious nonprofits to find an alternative approach that would accommodate the nonprofits while not impacting the insurance coverage of employees, because the parties agreed such an alternative was feasible.
By a 7-2 vote, the Court determined in this case that the text of the ACA gave the federal government authority to create the challenged religious and moral exemptions. Because the ACA gave "sweeping authority" for a federal agency to determine guidelines for what preventive care and screenings would be included in "minimum essential coverage," the Court agreed with the federal government's long-held position that the discretion includes the ability to create exemptions.
Some justices, however, noted that the lower courts have not yet addressed whether the rules were "arbitrary and capricious," previewing arguments that may bring the contraceptive mandate back to the Supreme Court yet again. We will continue to watch the litigation as it works its way through the courts.
For questions about this decision or the contraceptive mandate, please contact a Robbins Schwartz attorney.