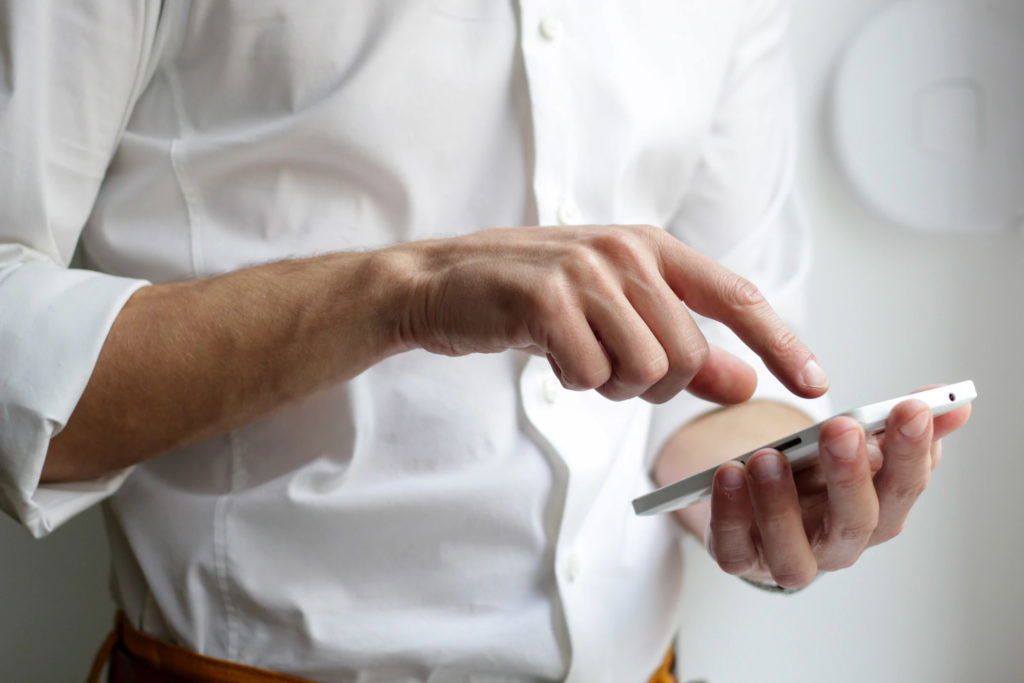 Legislative Action Extends Sunset of Longer Day/Hour Work Maximums for Annuitants
Written by Catie Locallo
Given anticipated staffing challenges due to absences related to COVID-19, school districts may be relieved to learn that the planned sunset of the 120 paid days/600 paid hours limitation for employing a TRS annuitant has been extended through June 30, 2021.
In accordance with Public Act 101-0645, for the 2020-2021 school year, a TRS annuitant may be employed as a "teacher" (any position requiring professional educator licensure under the School Code) without impairing their retirement status, provided their employment:
is not within the same school year as service was terminated; and
does not exceed 120 paid days or 600 paid hours (but no more than 100 paid days in the same classroom).
Note further that where employment is partly on a daily and partly on an hourly basis a "day" is considered as five (5) hours.
The above will sunset on June 30, 2021. Thereafter, the limitations will revert back to 100 paid days/500 paid hours.
Should you have questions about this change or the separate Pension Code provision applicable to employment of an annuitant under the Subject Shortage Area Program, please do not hesitate to contact any Robbins Schwartz attorney.